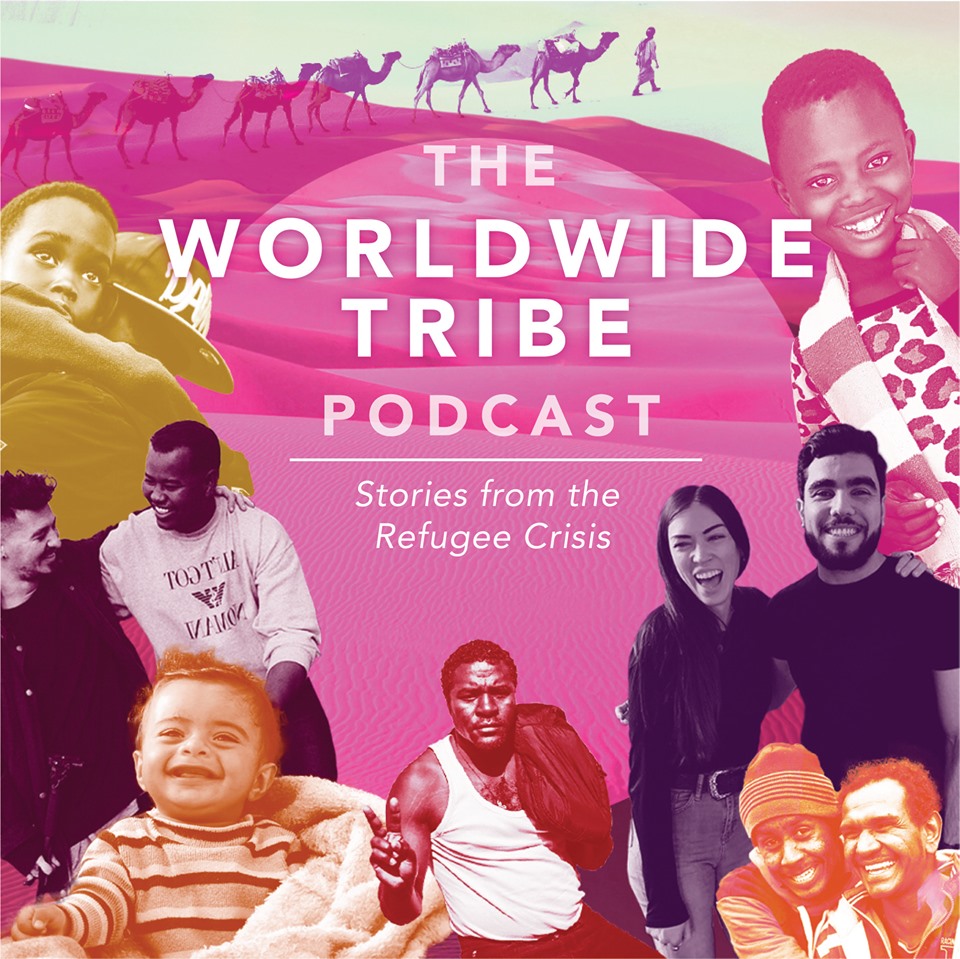 Here are some of my favourite ones. I love podcasts, but I am definitely not an expert. I mostly listen to them while travelling, cooking, editing photos … and some of them had a big impact on the way I think and look at the world around me. There are so many great podcasts out […]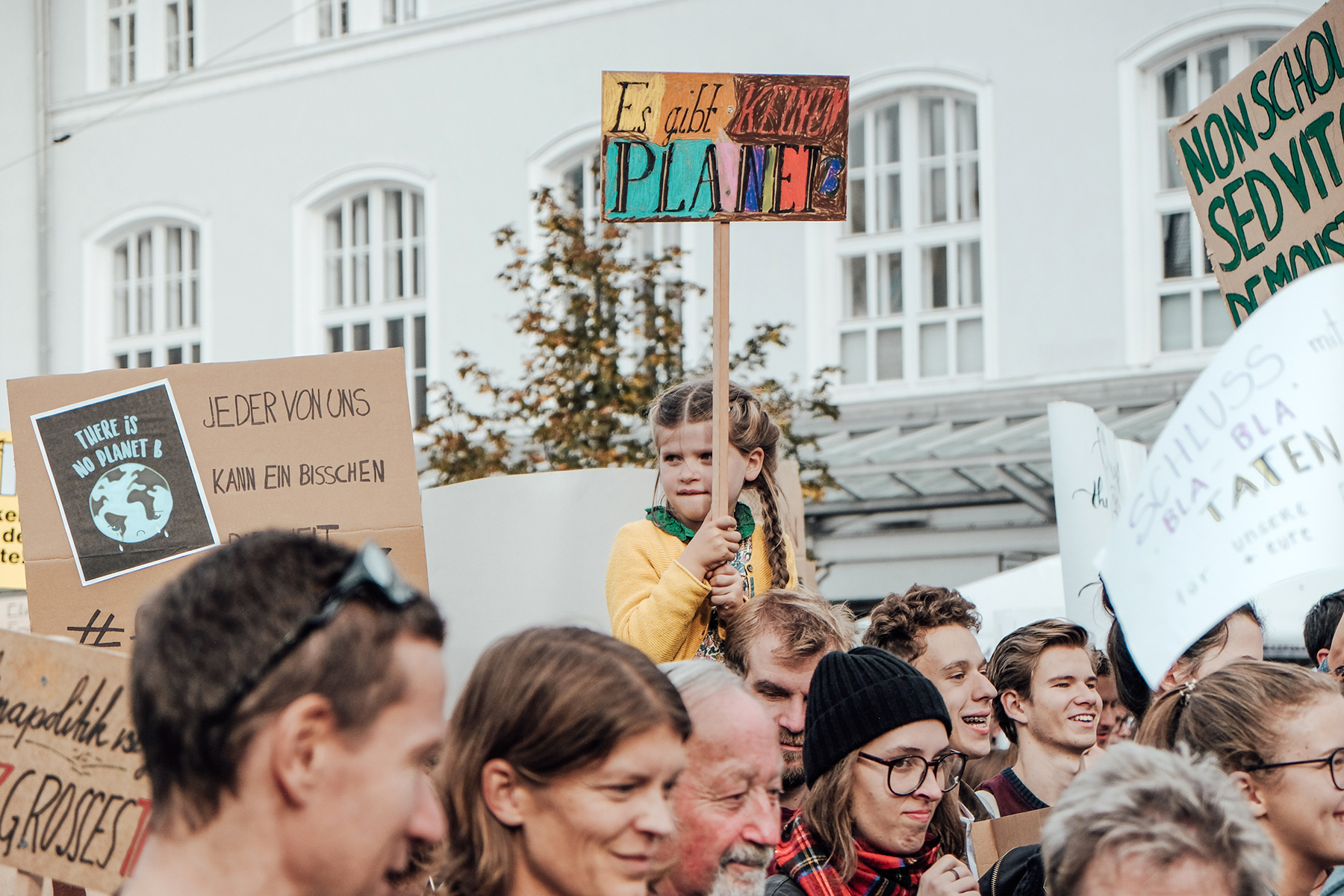 Salzburg is one of Austria's most picturesque cities, the birthplace of Mozart and a backdrop for The Sound of Music. You get the point, Mozart, gold, designer shops, more gold and rich tourist with shopping bags in every corner. And then in the middle of all that, there were people fighting against capitalism and pollution. GET INVOLVED […]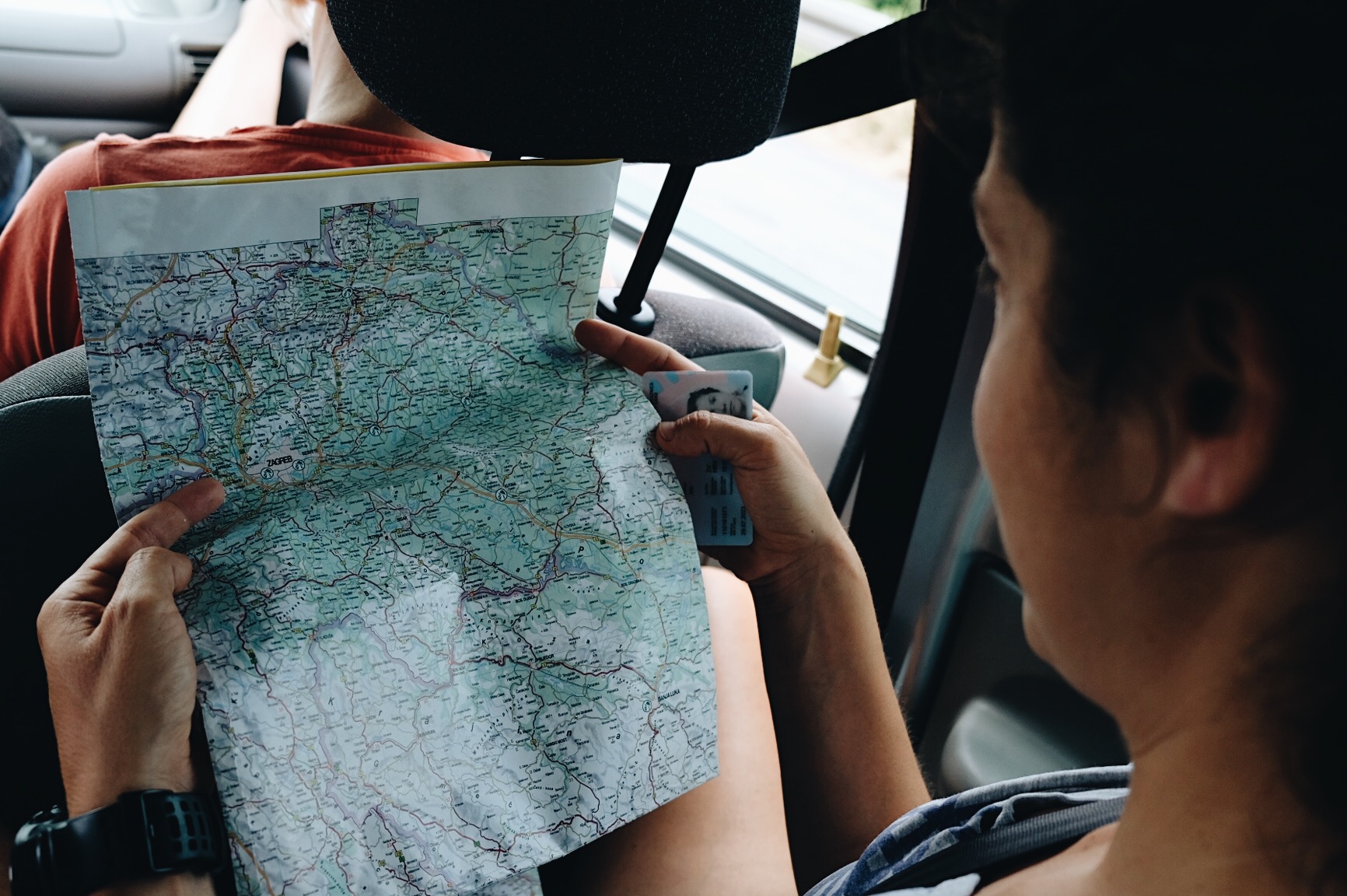 Sometimes best trips are done without much planning. I´m not much of a trip planner anyways, actually, I´m pretty bad at it. 4 of us ladies, 1 big lady dogs, 1 small lady dog and a Twingo without AC. Do I need to say more? Here is our trip in some photos and video.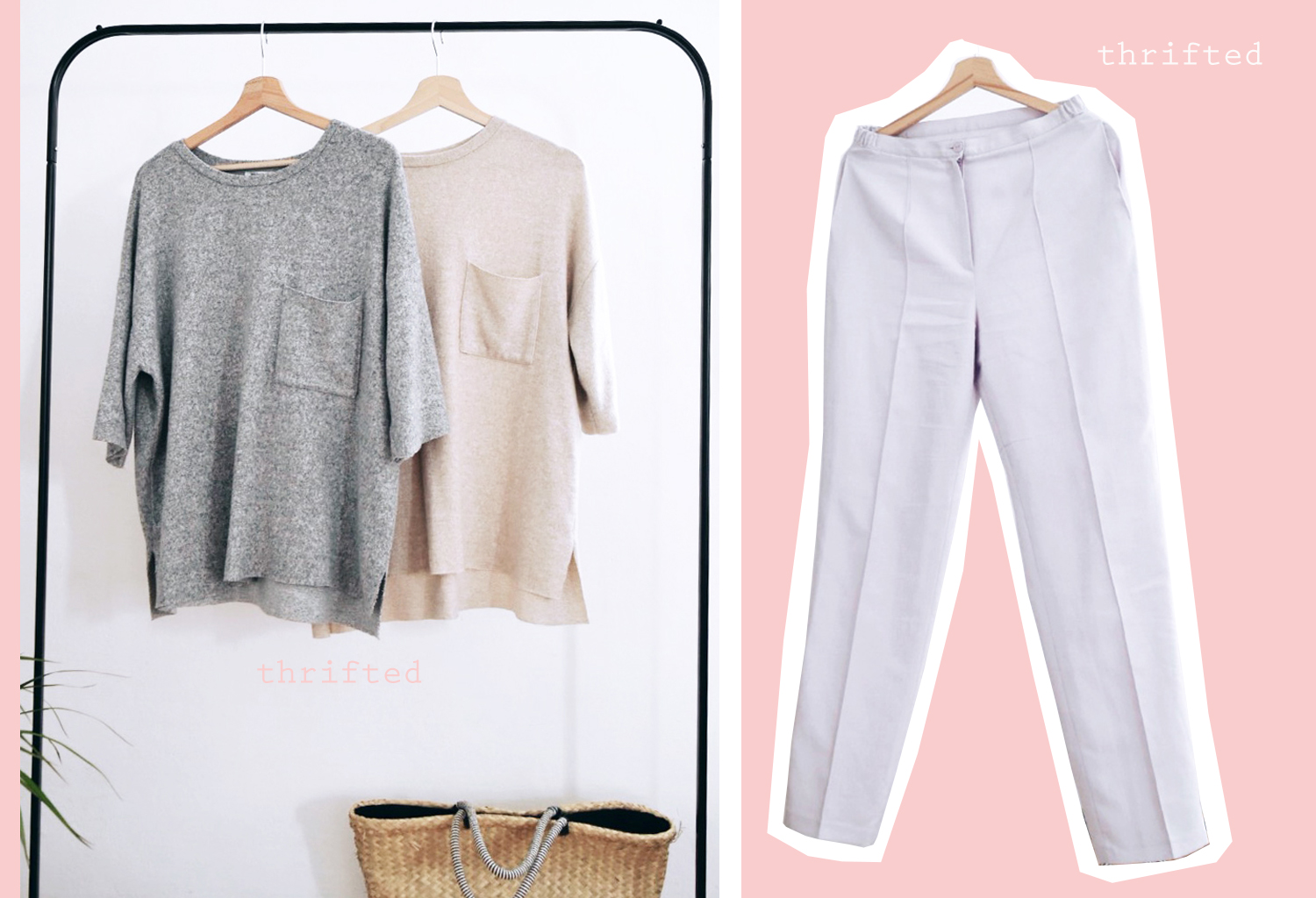 Our clothes have gone on a long journey before they hit store shelves, passing through the hands of cotton farmers, spinners, weavers, dyers, sewers and others. Those people deserve fair pay and safe working conditions, and the clothes we own deserve our love and care.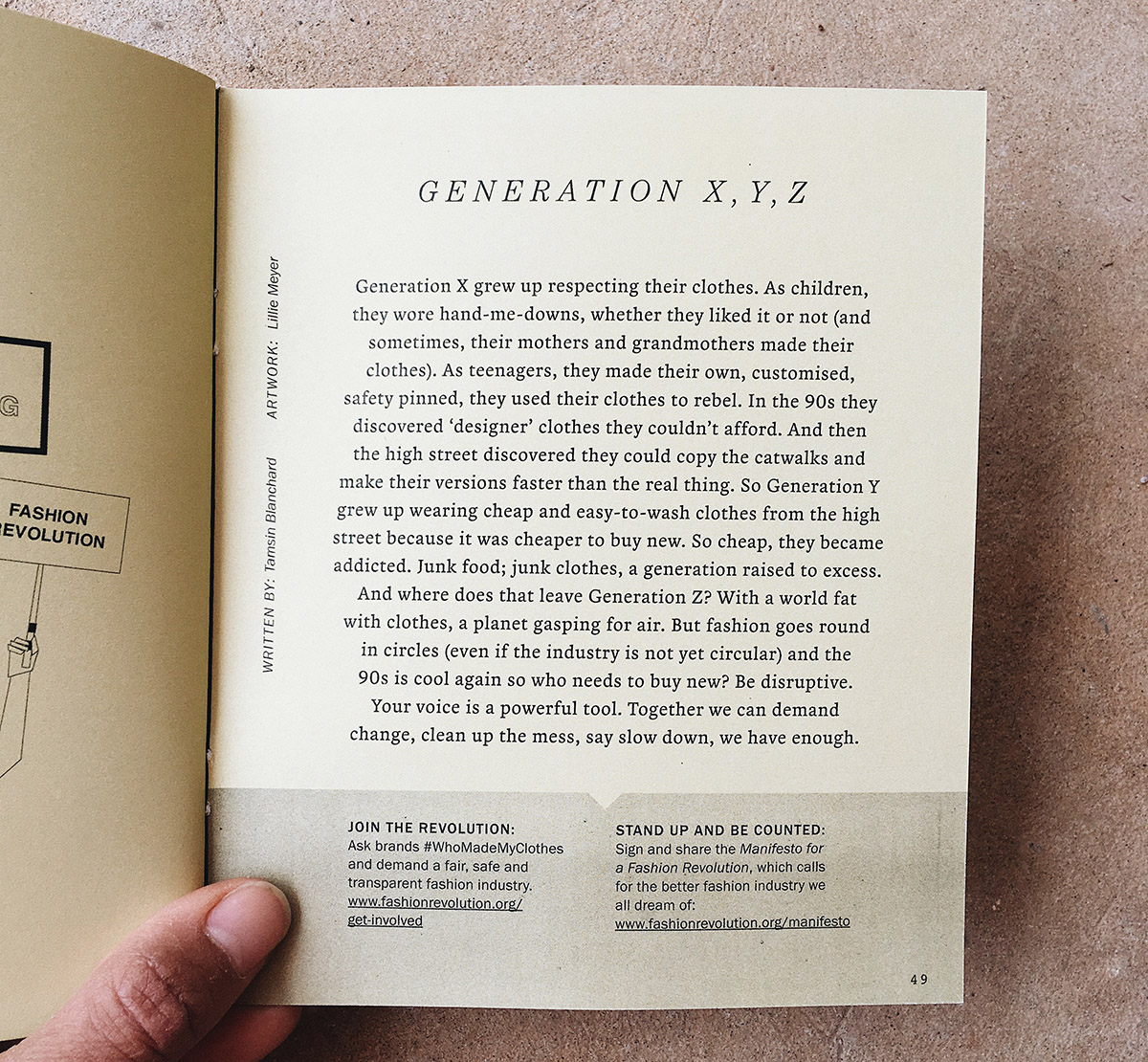 In this time of a climate crisis, plastic pollution and rise of veganism, there is also a rise of people that give a damn (yay for the last one). But unfortunately, brands are increasingly using sustainability as a marketing tool to sell their products to that "target group". Some of them might be sustainable, some not. But the reality is we can not solve pollution by replacing one single-use product for another, one piece of clothing for another, wrap all processed vegan products in plastic….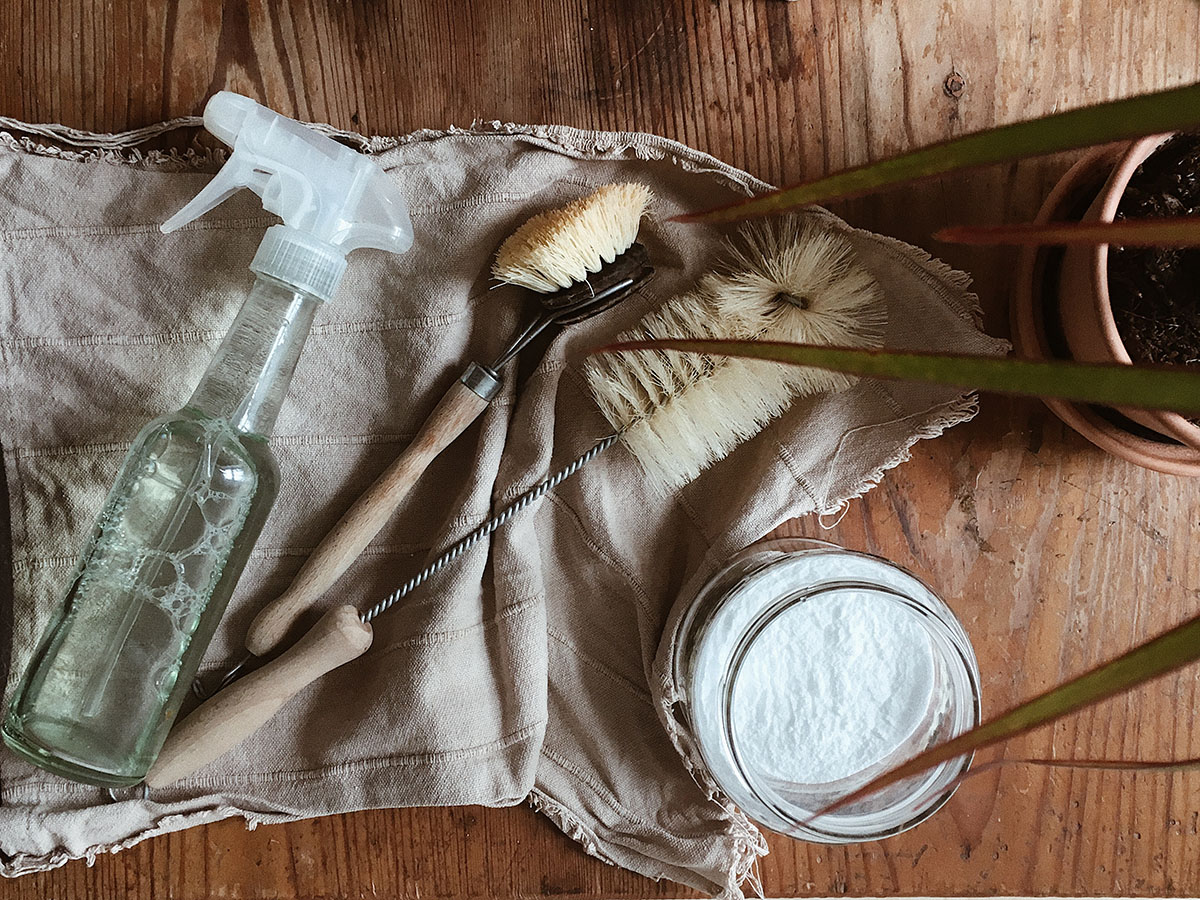 And this is not one of those perfect "zero waste" posts where I would tell you I never use any plastic and clean only with coconut shell and homemade soap. I wish I would be on that level but I´m not. My home is not always clean and I have a puppy that thinks she is a beaver. But this is my low waste, non-toxic, simple and honest cleaning.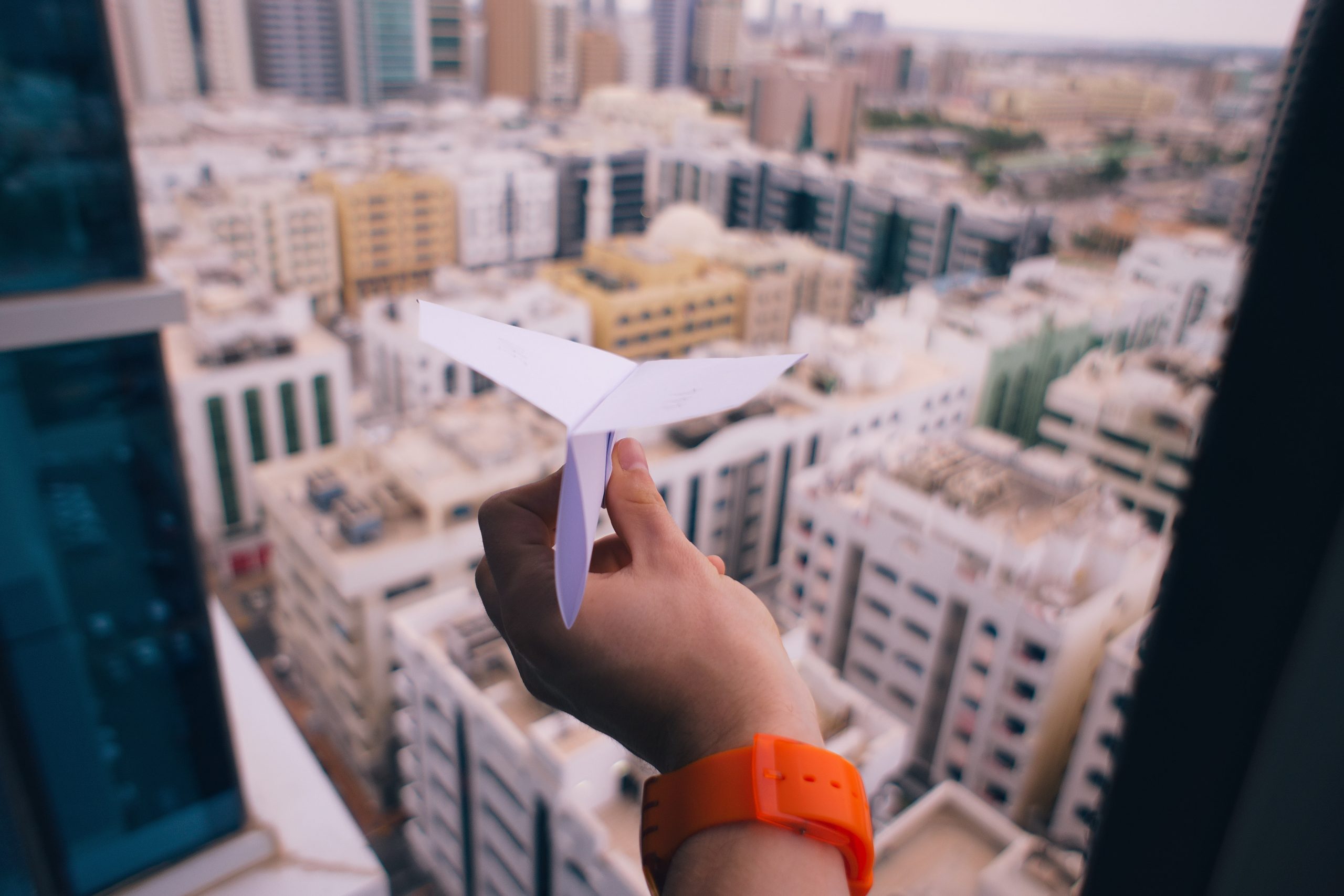 Don´t worry, I will not tell you to stop flying, to stop travelling. I will not shame you for taking a trip to Bali every year. That is up to you to decide. I would just like you to know the real price of your flights, of all your flights. And that you are not […]

I wish there was no need to write this series, I wish there was no need to write about climate change, saving the earth or using earth-friendly products. I wish they would just be normal, healthy products we all use. And I wish we could talk about coffee and dogs instead. But unfortunately, that is […]
Knowledge has never been so accessible. Today, you don´t need to sign up to a special course in the city or school to learn a skill. I am not promoting staying indoors and not socialising anymore. Please go out, take a course or a class if you have it available where you live and meet new […]
I scrolled through a lot of eco/sustainable/green gift guides and most of them had very similar products; from reusable coffee mugs, water bottles, vegan cookbooks, …. everything an eco-conscious human would probably be happy to get. What about the not-so-eco-conscious people? How and what can you buy for them and still make the environmentalist in you happy?