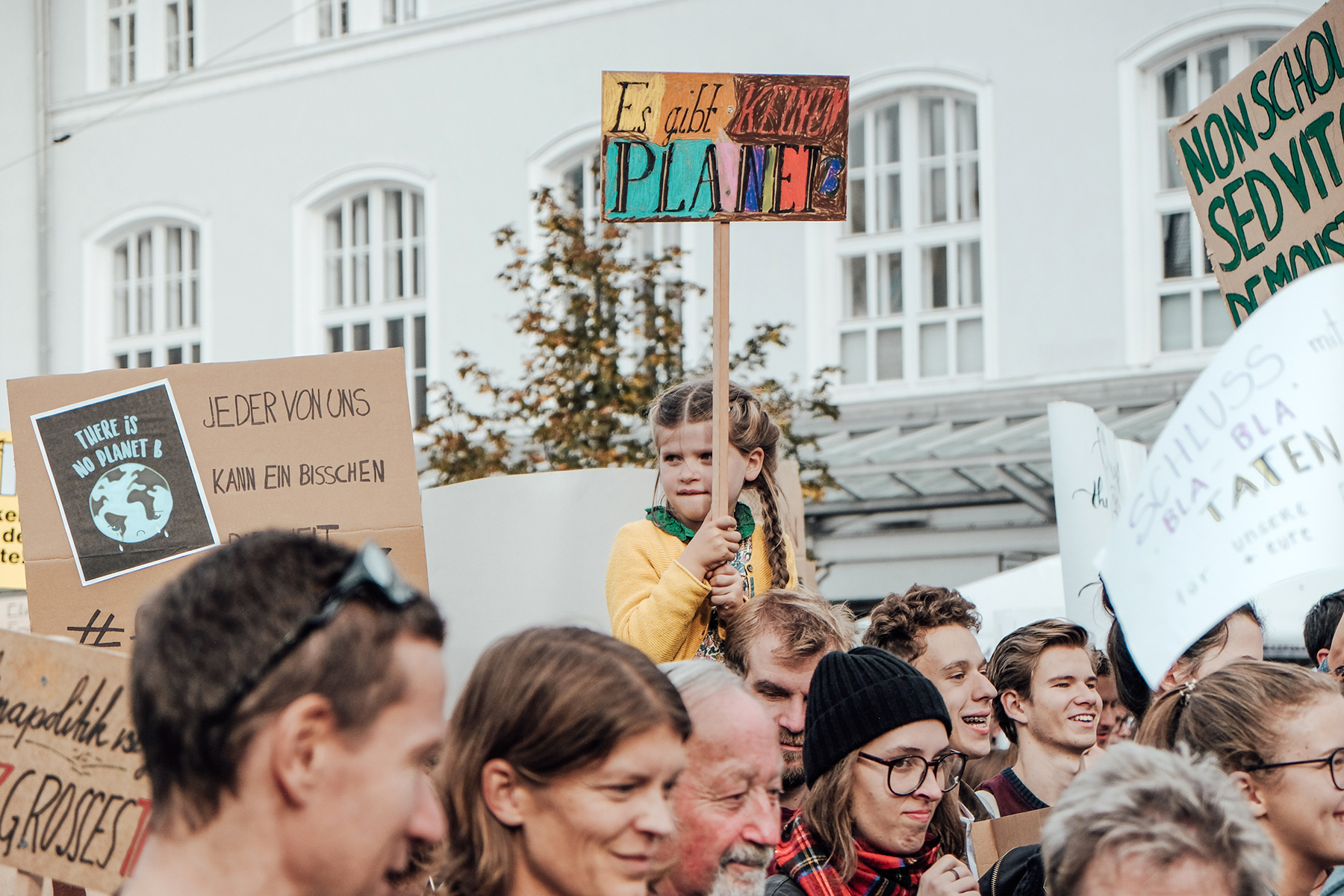 Global climate strike Salzburg
Salzburg is one of Austria's most picturesque cities, the birthplace of Mozart and a backdrop for The Sound of Music. You get the point, Mozart, gold, designer shops, more gold and rich tourist with shopping bags in every corner. And then in the middle of all that, there were people fighting against capitalism and pollution.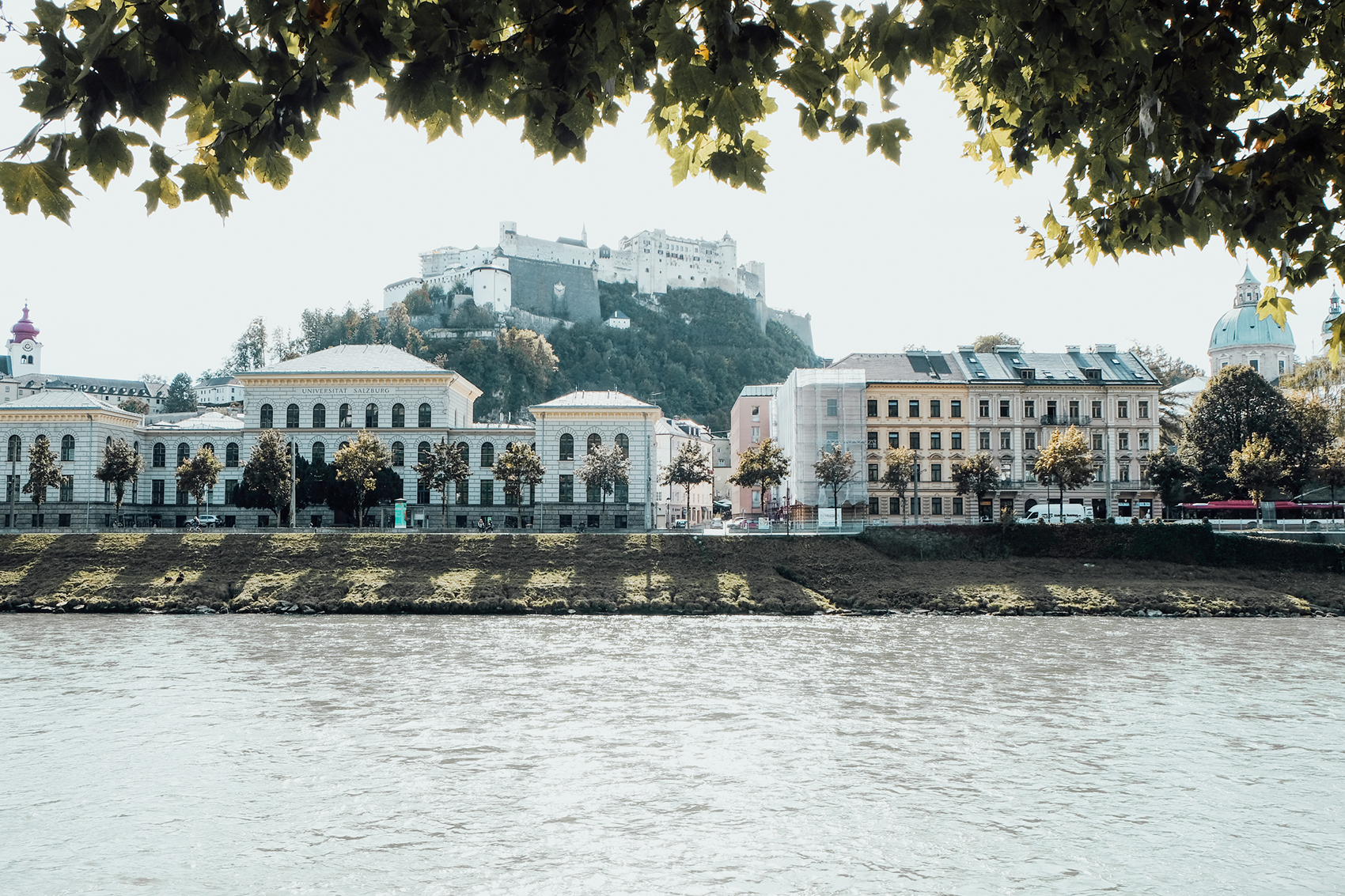 GET INVOLVED
Connect with Fridays for future in your town. The strikes (on a smaller scale) are happening every Friday.
Connect with Extinction Rebellion in your town. The International Rebellion action started yesterday on the 7th of October.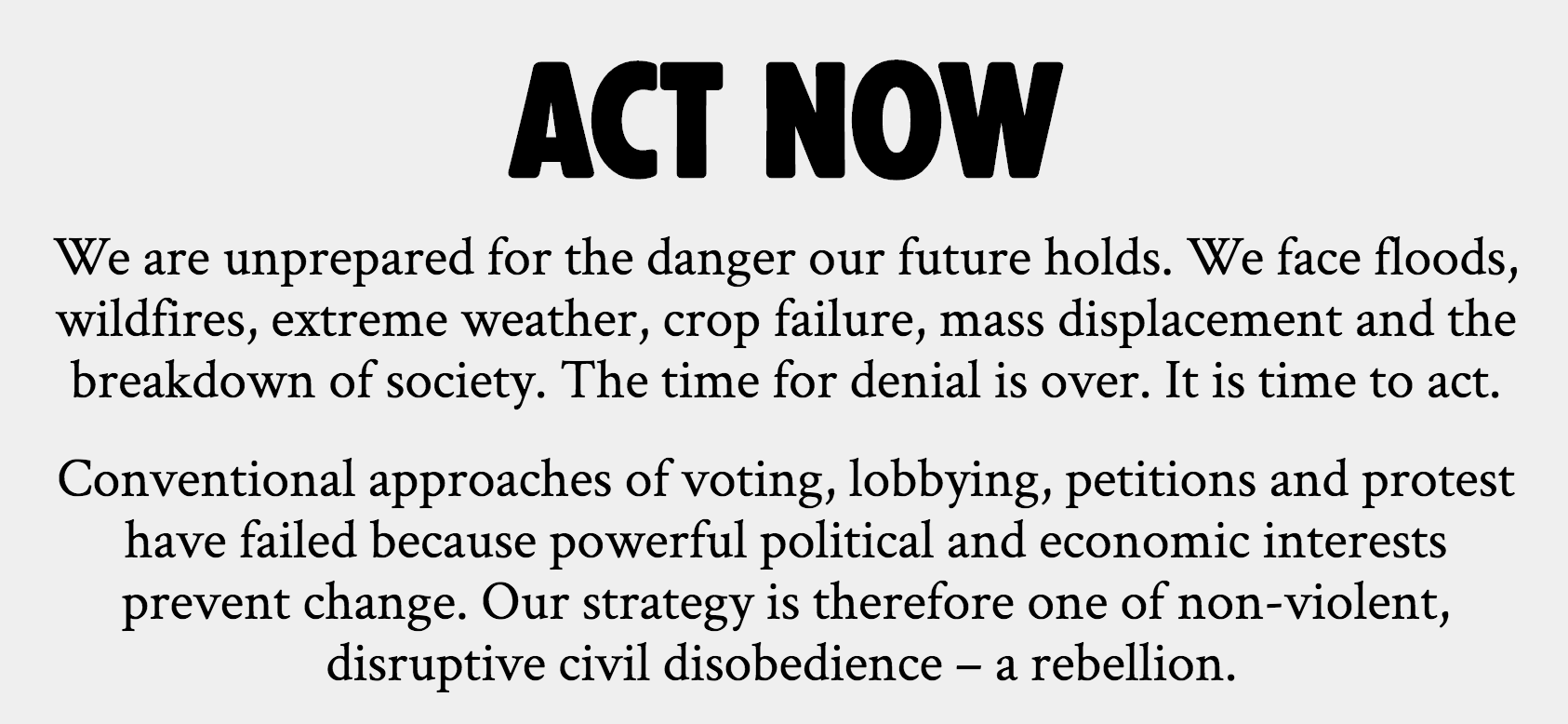 Thank you!
Mateja