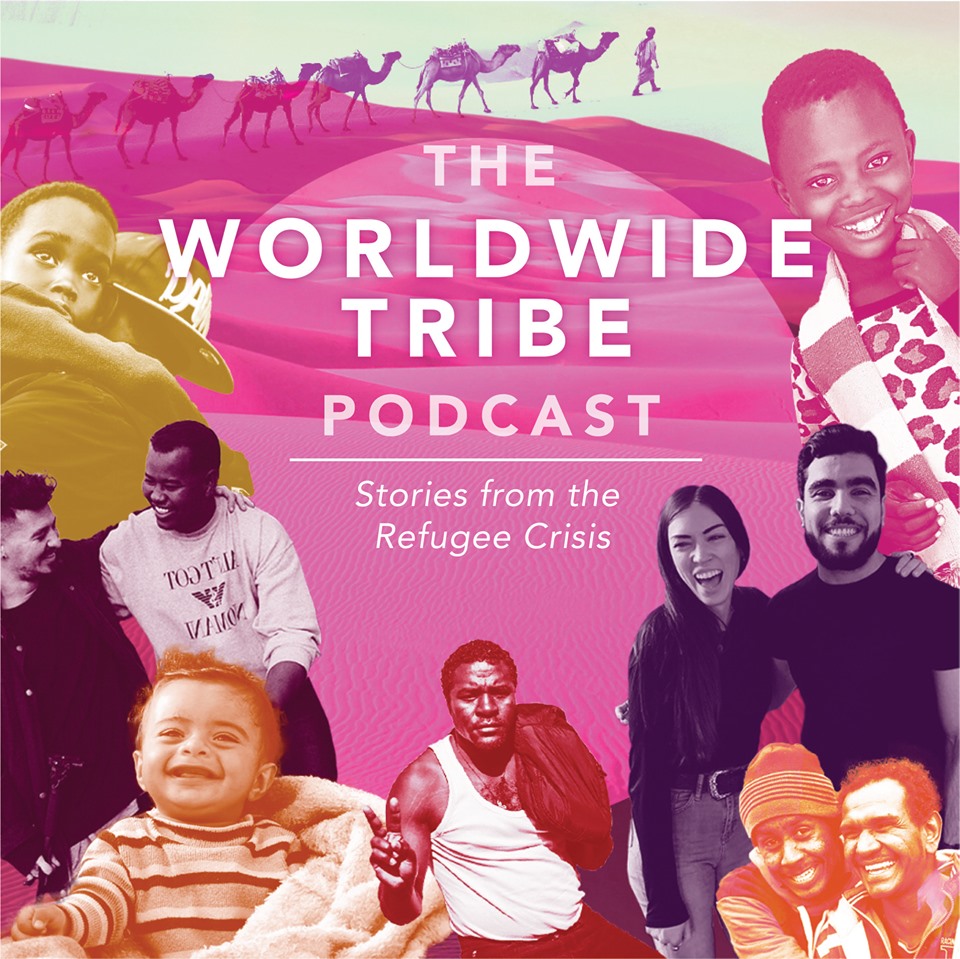 If you are looking for some great podcasts
Here are some of my favourite ones.
I love podcasts, but I am definitely not an expert. I mostly listen to them while travelling, cooking, editing photos … and some of them had a big impact on the way I think and look at the world around me. There are so many great podcasts out there, here is just a small collection of them.
Enjoy and I would love to get some podcast recommendations.
CLIMATE CRISIS
HUMANITARIAN
VEGAN
LOW-WASTE
LIVE PLANTED podcast is All about living a practical vegan and low-waste lifestyle
ETHICAL FASHION
3 podcasts we listened to yesterday while driving to Split
Just skip all the advertisements. First time I listened to his podcast I stopped after 4th add, but I´m glad I gave him another chance and listened to this two.
Greetings from Hvar,
Mateja