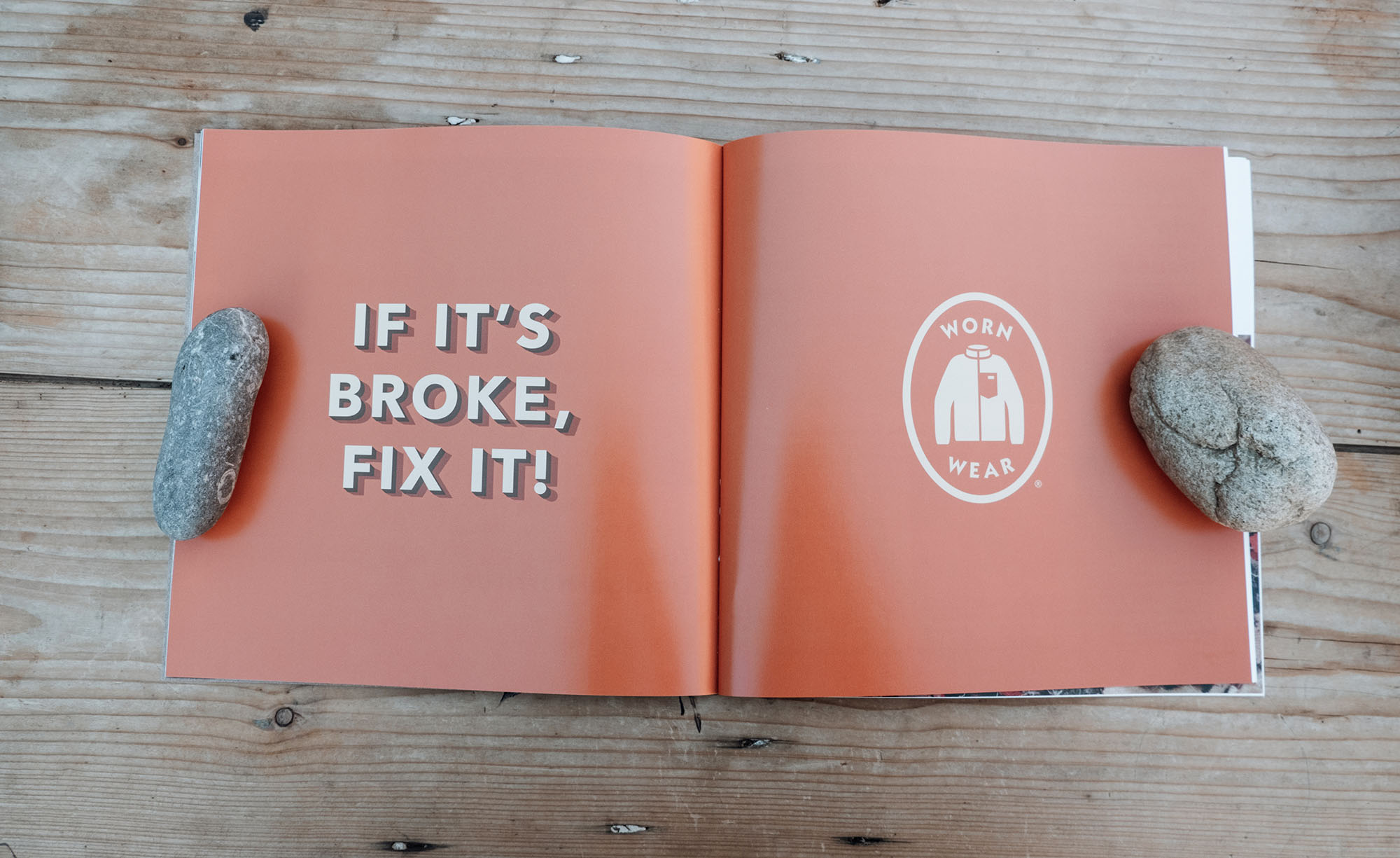 Patagonia Worn Wear tour stop
Right before the Covid-19 crisis and shutdown of our small mountain town, Patagonia Worn Wear stopped in Schladming as a part of their European tour. What the tour is about is free repairs of your outdoor clothes.
What I learned after spending some time with the repair team is that a. they are amazing humans and b. repairs take a lot longer than I thought. For instance, repairing a zipper on a jacket can take up to 1,5 h of work. Kern Ducote from USA tourn team said it best:
"Sometimes we can help, other times there is nothing we can do. We certainly can't help everyone or fix everything, but we give it all we've got. You folks are our motivation: those of you who meet us halfway; those of you who bring your clothing out of the back of the closet, clothing that has seen better days, with the hope that better days are still ahead; and those of you who bring us hot coffee and cookies, and share your stories with a photo or two out of the old family scrapbook from the good ole days. ." Kern Ducote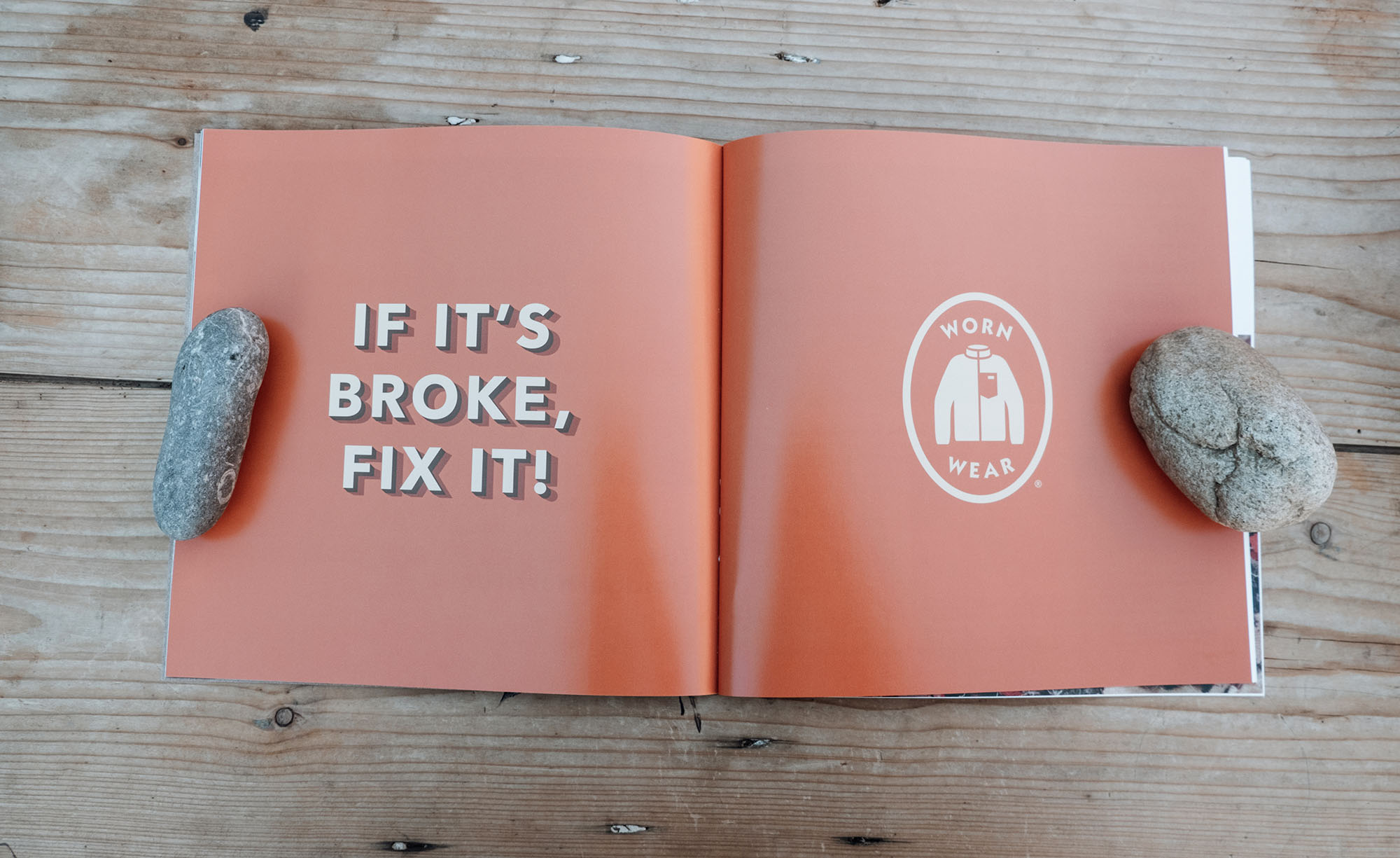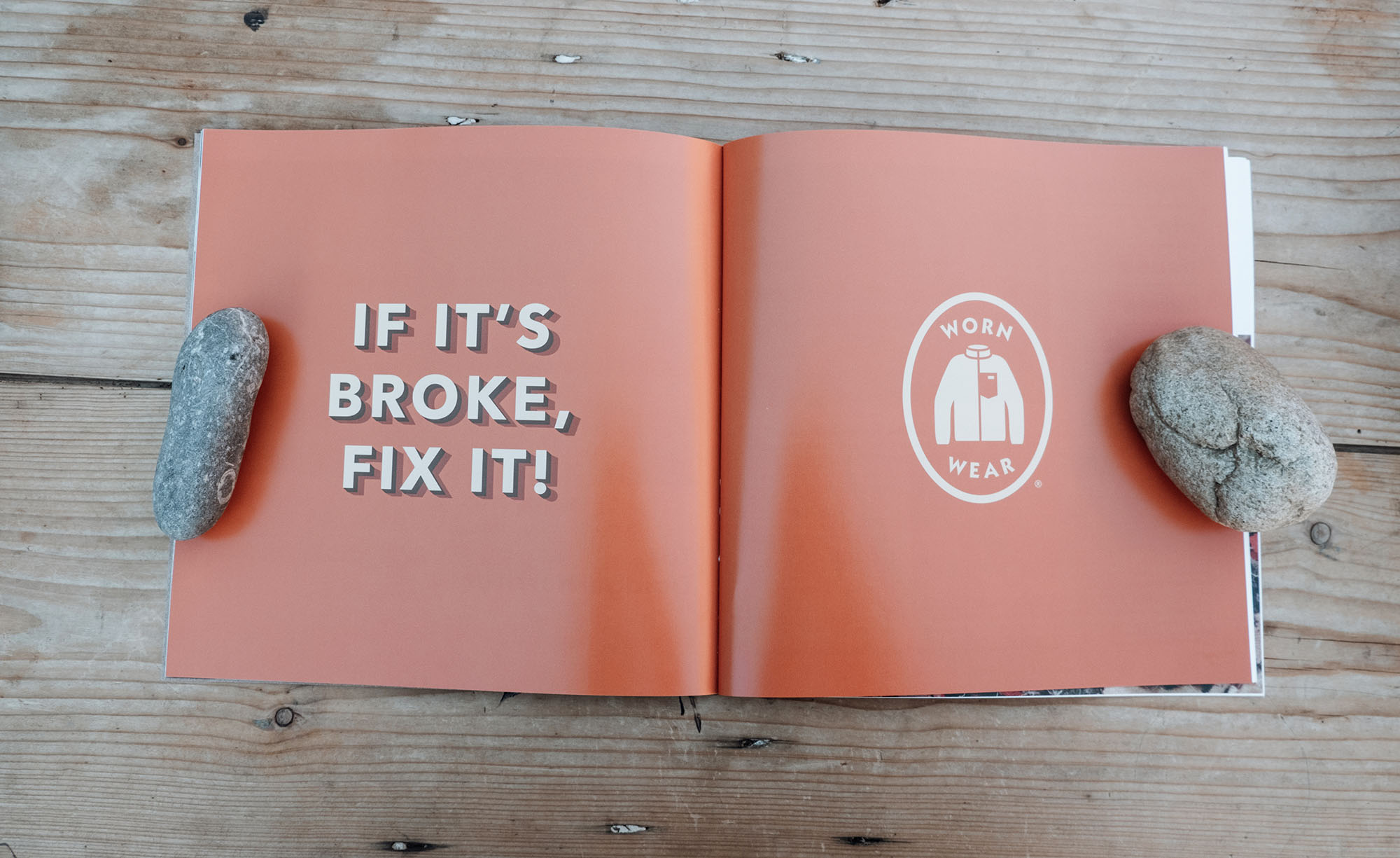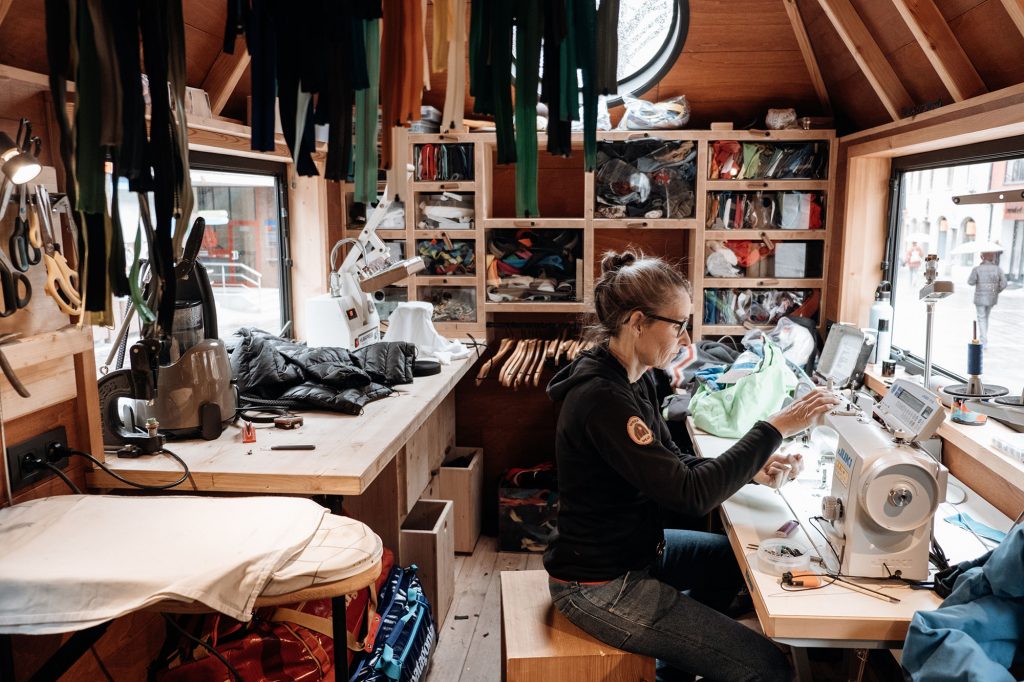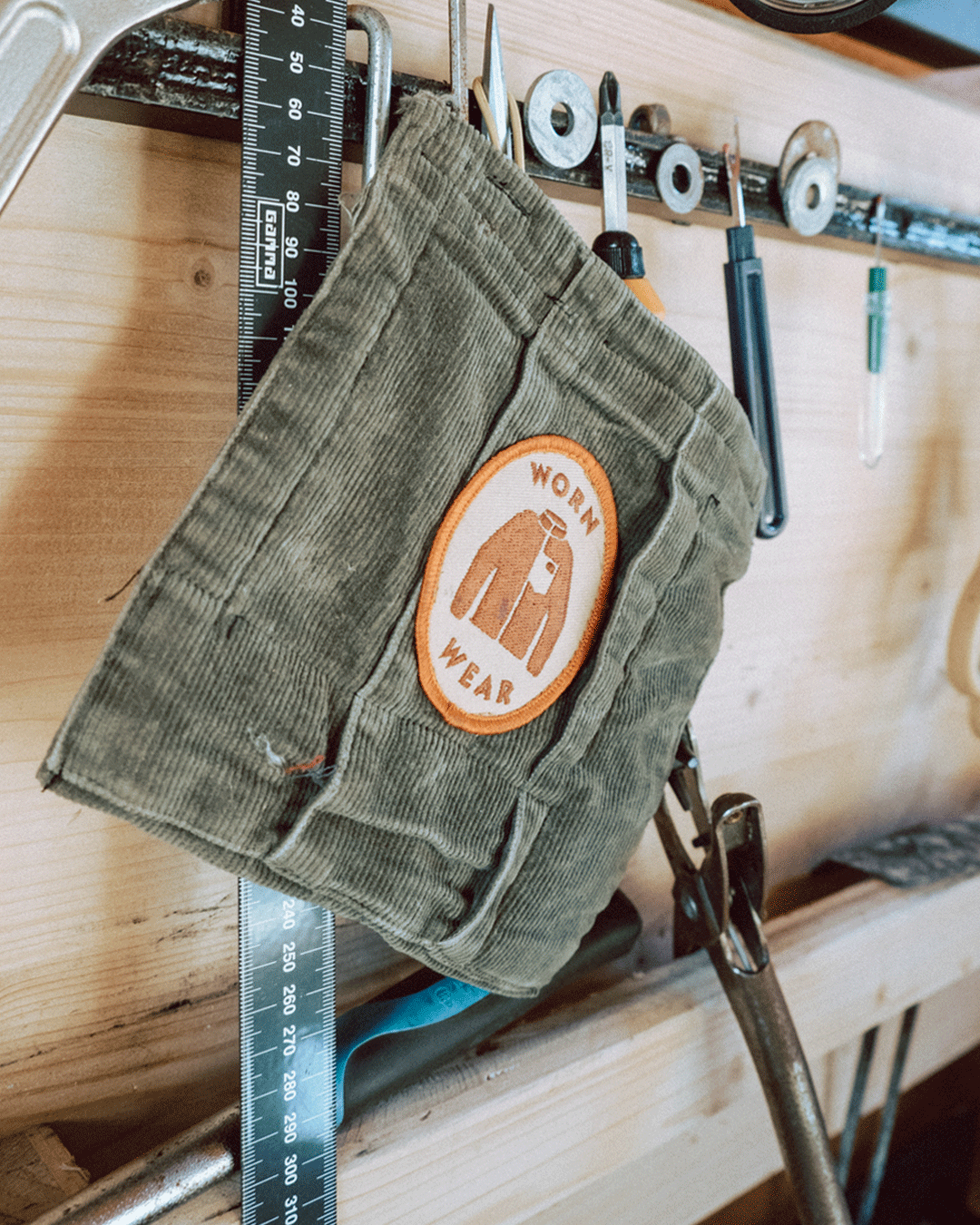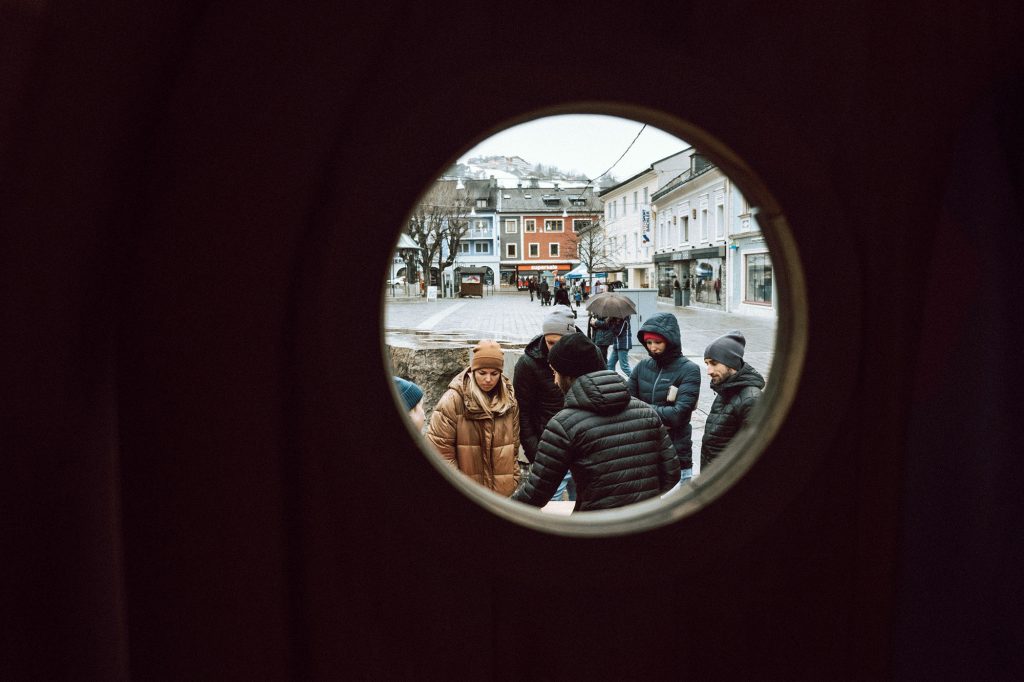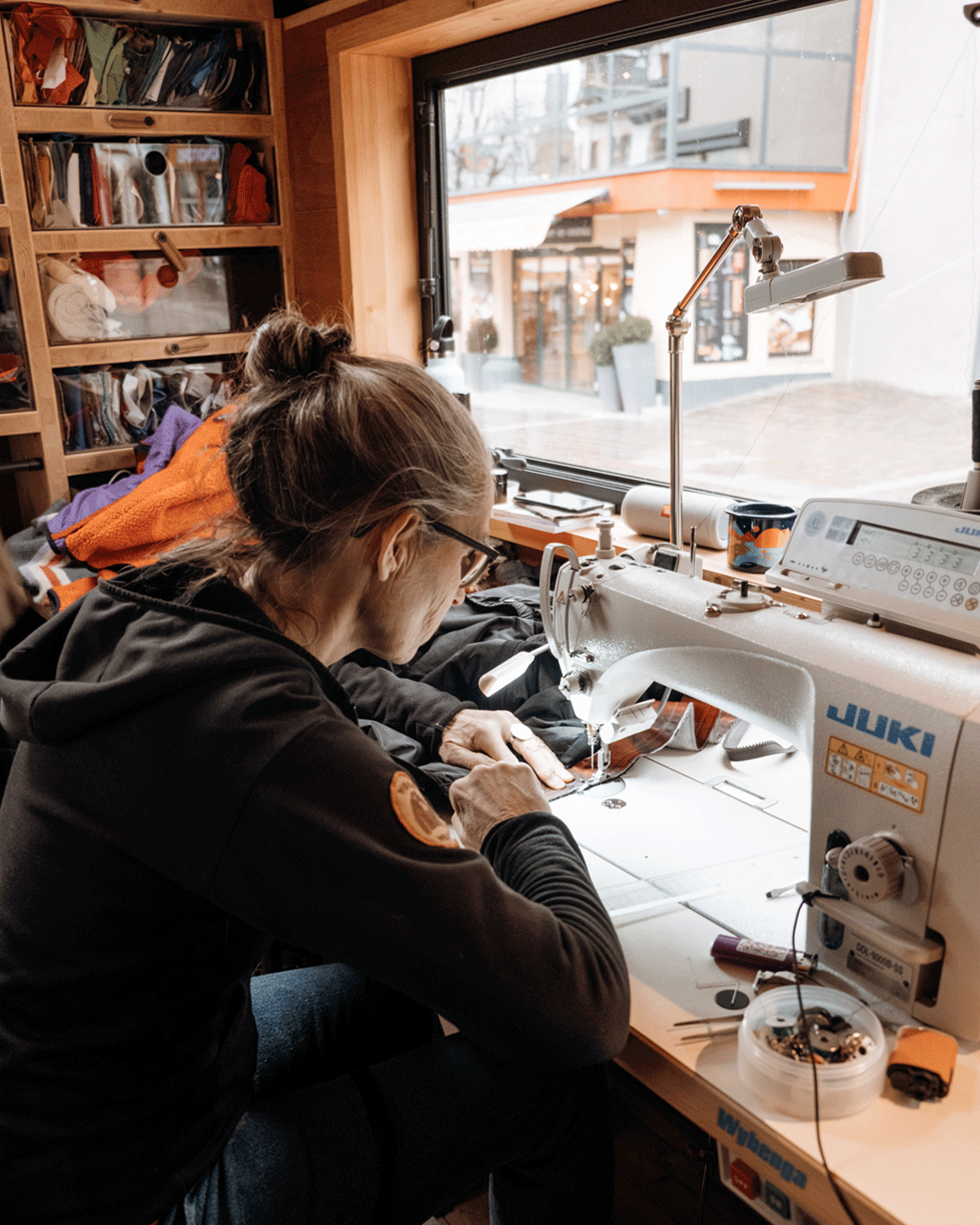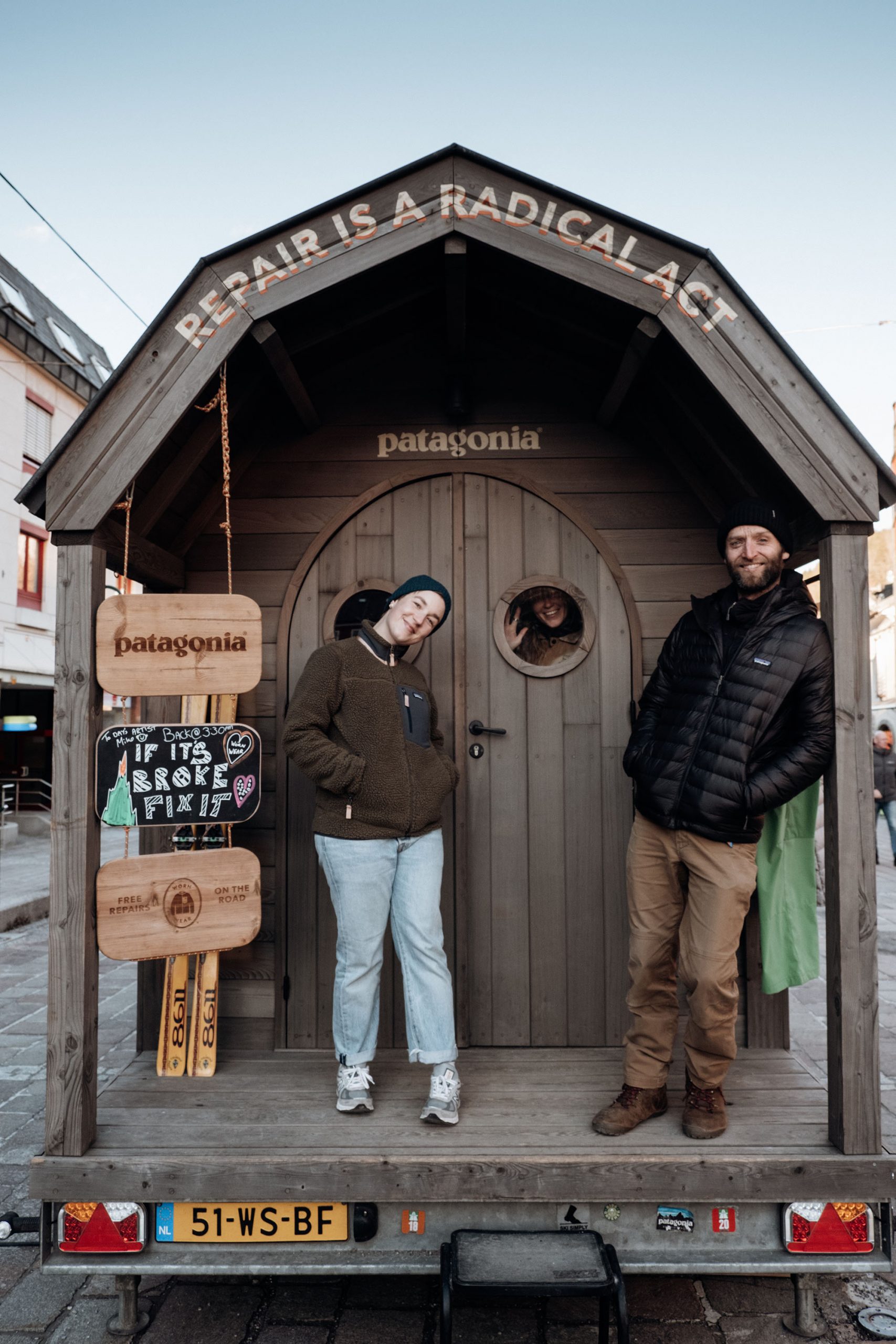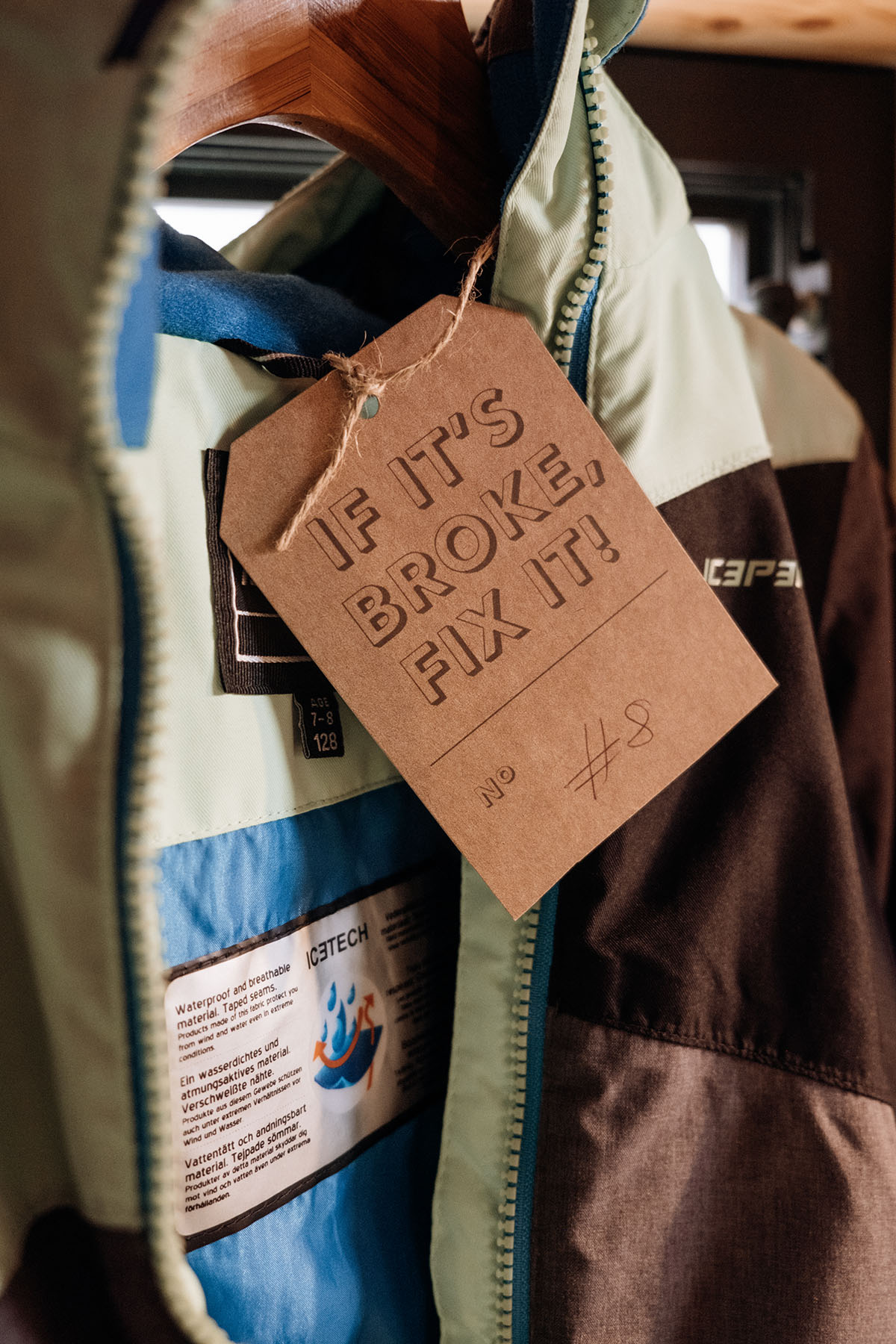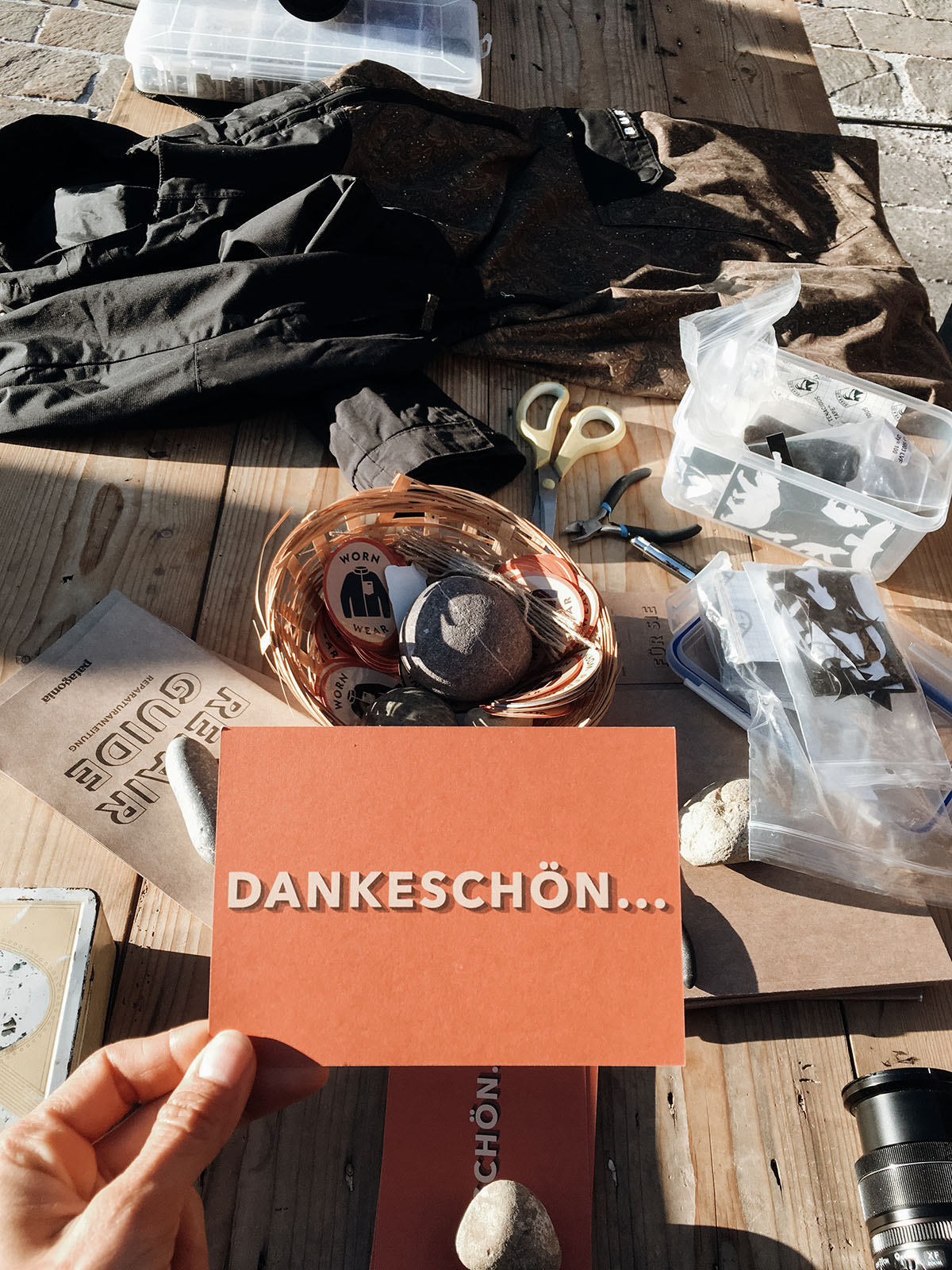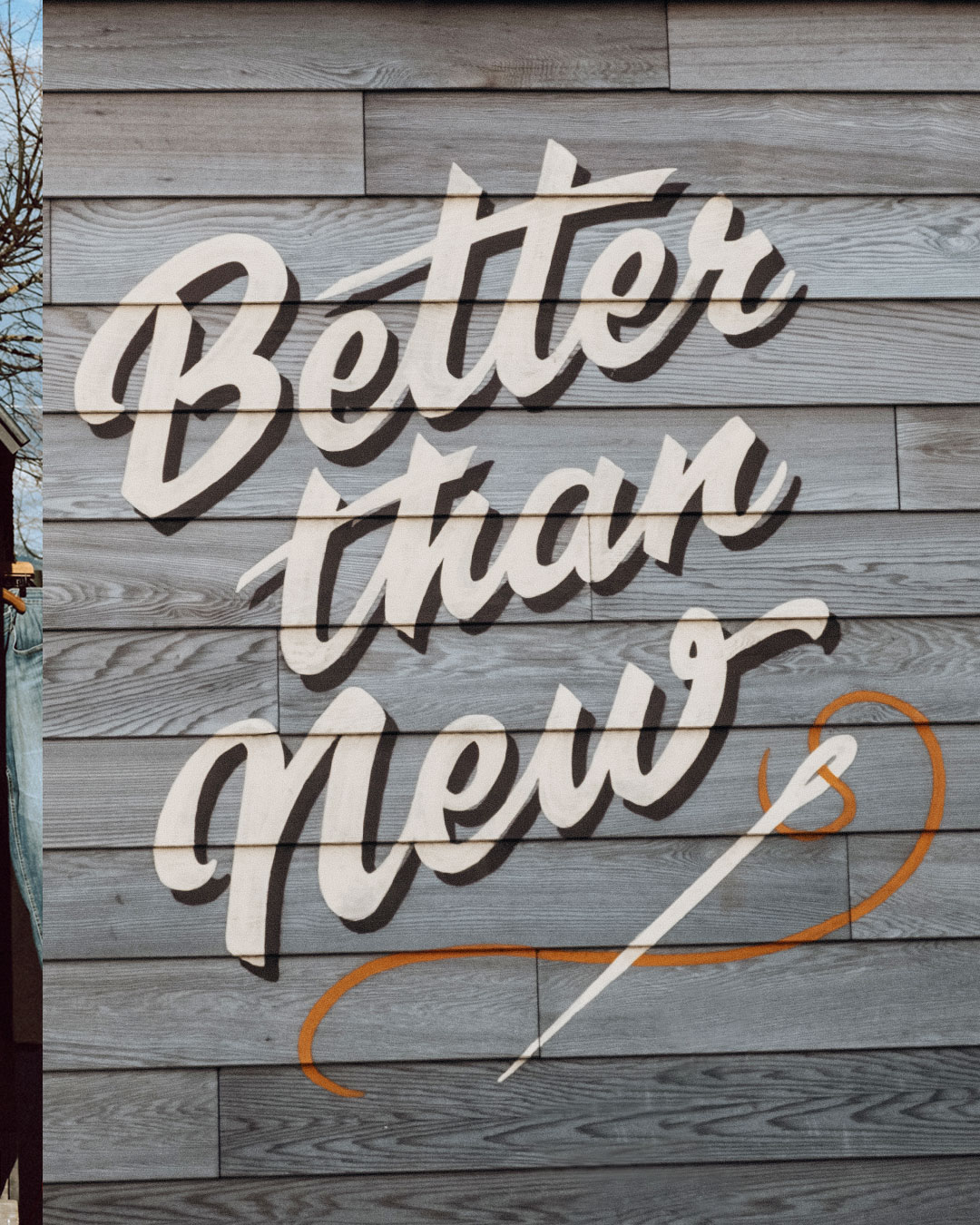 You can learn how to repair your own clothes on Patagonia´s page and make them last. Because the best thing we can do for the planet is cut down on consumption and get more use out of stuff we already own.
Thank you,
Mateja