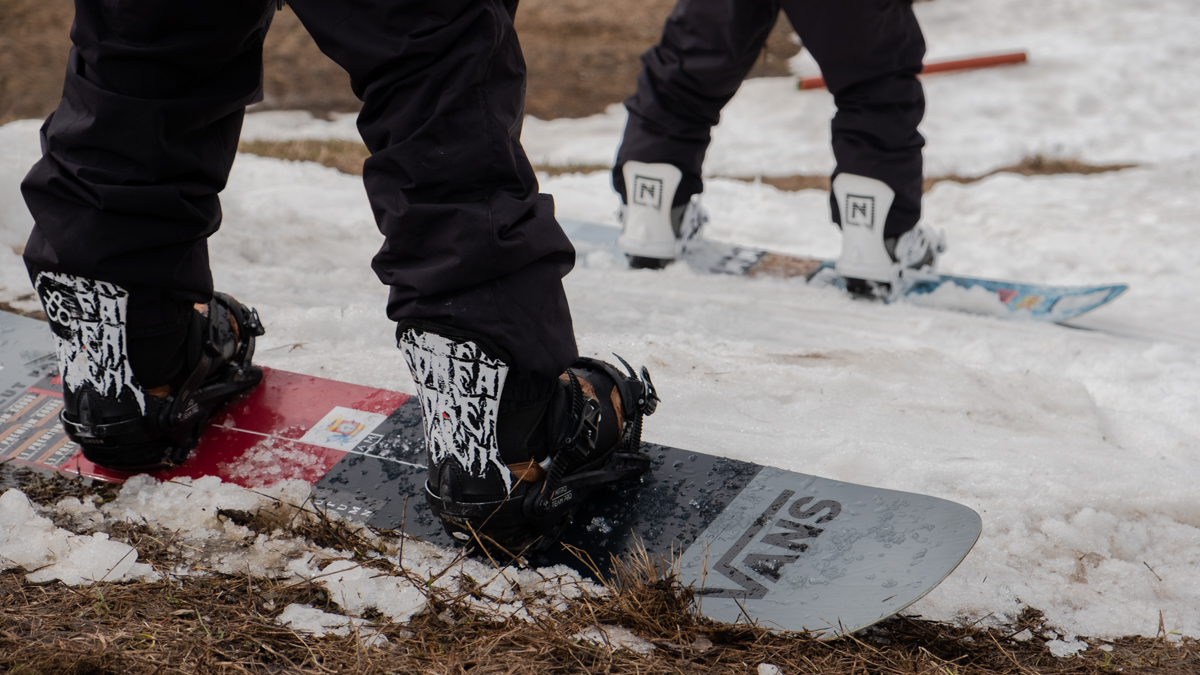 post-lockdown snowboard sessions
Don´t wanna talk much about Covid-19 or 2020. We all feel the same about it. I just hope you are all doing OK-ish and staying safe, healthy and local.
I live in the middle of the mountains in ski-town Schladming. And as Covid hit, they decided (a bit late if you ask me) that all resorts need to be closed down around here on 15th of March. And on 16th all tourists had to leave the area. Since the season usually lasts till the beginning or middle of April, the mountains and slopes had lots of snow left. For about 2 months this place was like most of the world, a ghost town. But we were reminded daily of the high level of privilege we had living in a small town, surrounded with nature. I had you in mind a lot, my city people. Also, the number of COVID-19 cases was low here, or at least the number of tested or hospitalized people.
Somewhere in the middle of April, people were allowed to go for safe hikes, splitboard and hike the empty slopes. While following the rules and regulations: social distancing, only people that live together in one car …. we were allowed to be free on the white mountains. And the snowboarders stuck in the apartments while the snow was melting away in front of their eyes, were free to do what they love, every day until the snow melted away.
Riders: Dominik Wagner, Simon Gschaider, Marc Schumy