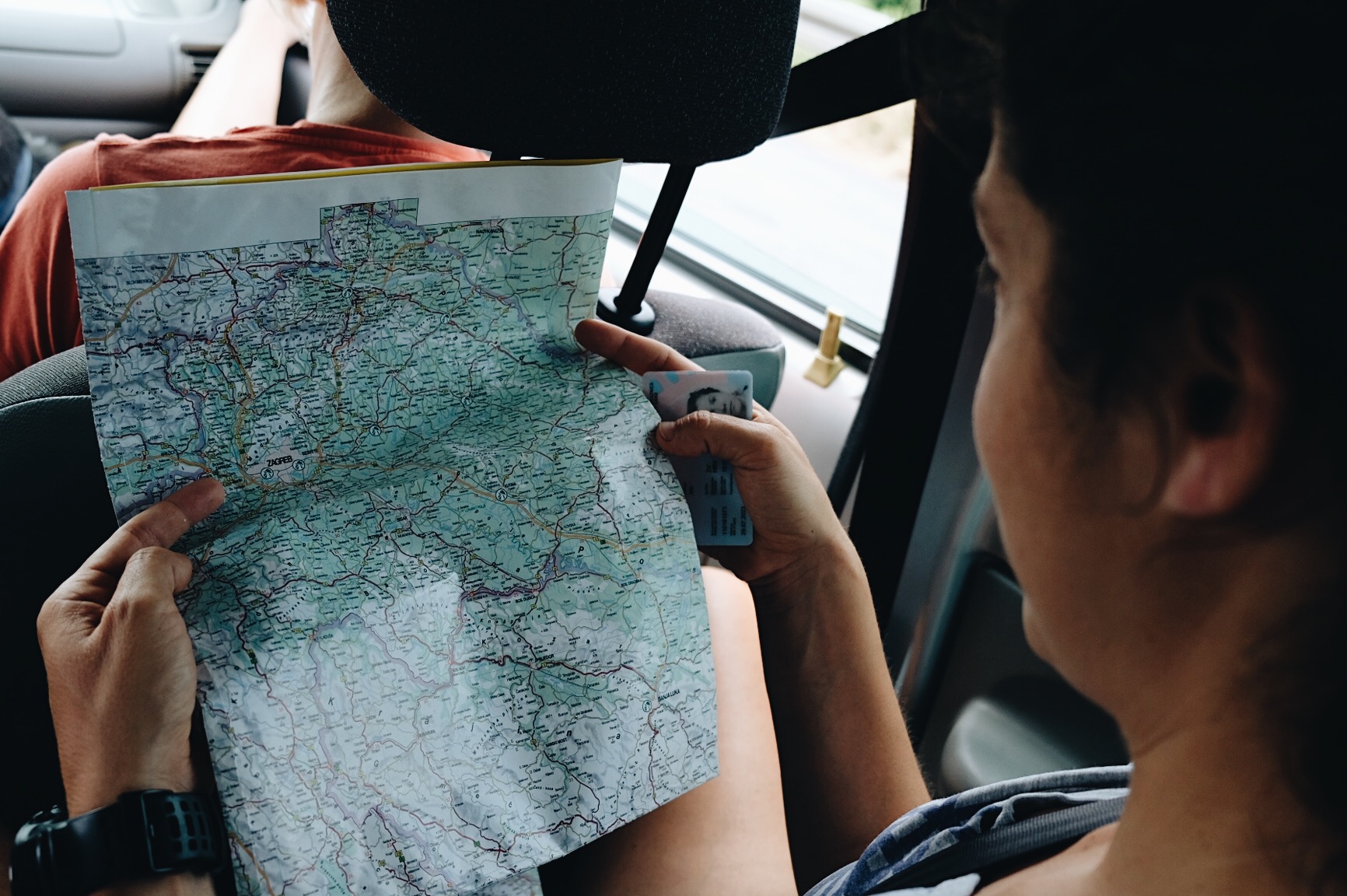 BIH Road trip in photos and video
Sometimes best trips are done without much planning. I´m not a big trip planner anyways, actually, I´m pretty bad at it.
4 of us ladies, 1 big lady dog, 1 small lady dog and a Twingo without AC. Do I need to say more? Well, one reason that we were going was that our friend's brother lives in Sarajevo and the other, that she also wanted to go on a trail running contest that was happening on Bjelašnica. The rest of us were easily convinced and came along. I really wanted to go to Sarajevo for a while now. I was there only once in winter, but haven't explored the city much. We decided to stay 2 days in Sarajevo, then drive through Mostar down to Croatia, where we would catch a ferry to Hvar and stay there for a week.
As you might know already, I decided to stop flying last March, so road trips around Europe and especially Balkans are just what I wanted to do. Plus my little piggy Ella can easily come along now.
SARAJEVO
Sarajevo has been through a lot during the war and that is something that shouldn´t be ignored or forgotten. The reminders of that are see through the whole city. From "Sarajevo roses", type of memorial in Sarajevo made from concrete scar caused by a mortar shell's explosion that was later filled with red resin. To bombed buildings and other memorials. In all that people are nothing but welcoming, honest and good.
We had only 2 days to explore the city and its surroundings. We spent most of it on Bjelašnica mountain. We are not really city girls. I will let the photos and video speak.
Must do in Sarajevo: Karuzo vegan restaurant. It´s one of the best vegan dinners I´ve eaten. Just make sure to call Saša before, because a reservation is a must. He reserves the whole place just for one group of people and gives you all the time and attention. It was recommended to me by @irispotatolover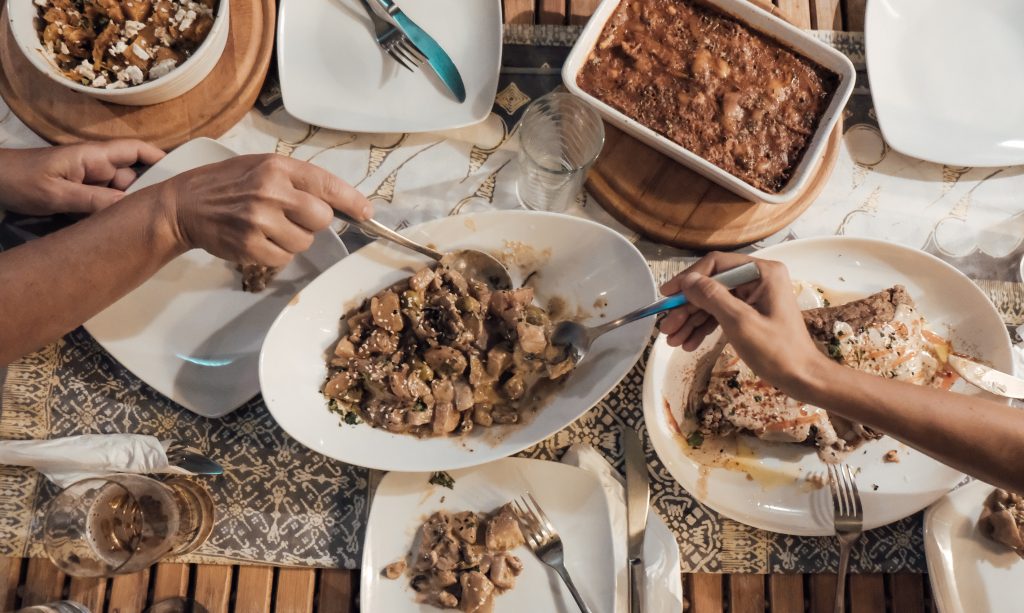 Bjelašnica
good people in between
Mostar
Thank you,
Mateja