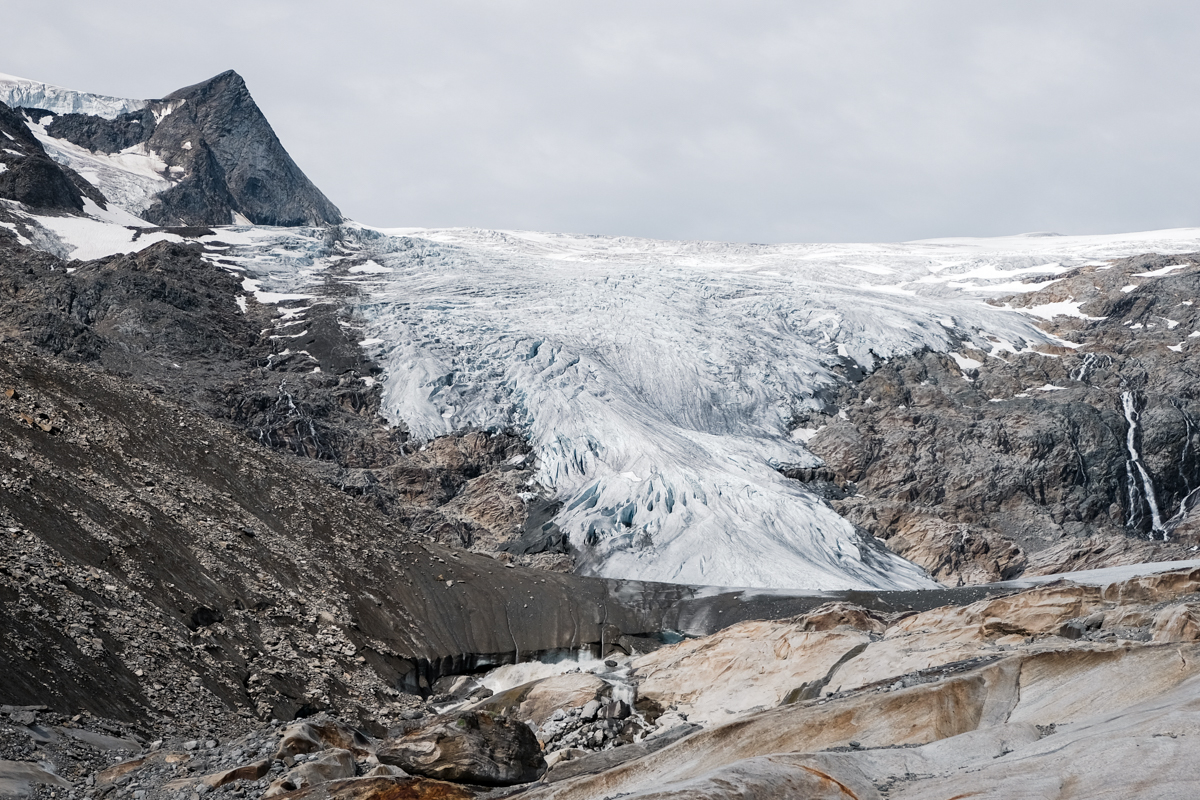 Climate Impact Austria

Last August (2019) I´ve joined Mitja Kobal on his assignment for @greenpeaceaustria. The whole assignment was to document all of Austria's federal states and the impact climate change has already had on them. From the Alpine pastures to melting glaciers, seriously high peaks, to deep woodland, flatland, farmlands, lakes and the cities.
Global warming particularly affects Austria's sensitive and fragile alpine climate – glaciers and rising of the tree line. I joint him for two days to photograph the fastest retracting glaciers in Austria, the gorgeous Schlatenkees and also Kaunertal glacier.
After a day hike around Kaunertal, we decided to hike up the Schlatenkees in the late afternoon and sleep whenever we are too tired to walk. I´m not gonna lie, it was not an easy hike up, especially with all our equipment, but we know it´s gonna be worth it.
"Full moonlight and a couple of lingering soft clouds made a lovely light and later on a sweet goodnight story for sleeping on the mountain…" Mitja
"Climate change and rising temperatures mean the end of the Alpine world as we know it. Alpine landmarks, ancient ice with all it's history inside is melting away faster than ever and without immediate reduction of greenhouse gas emissions will be lost in a couple of decades." Mitja Kobal, Greenpeace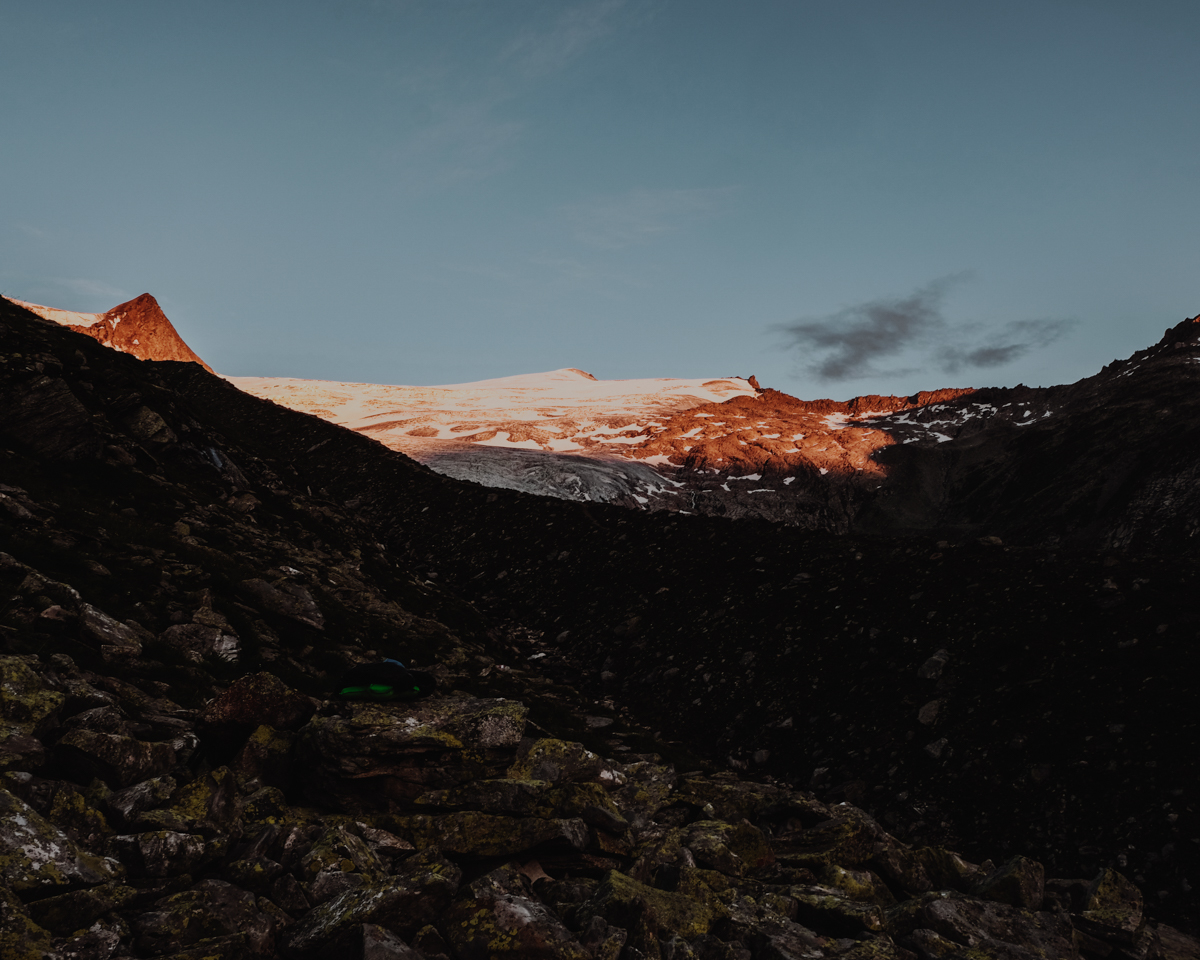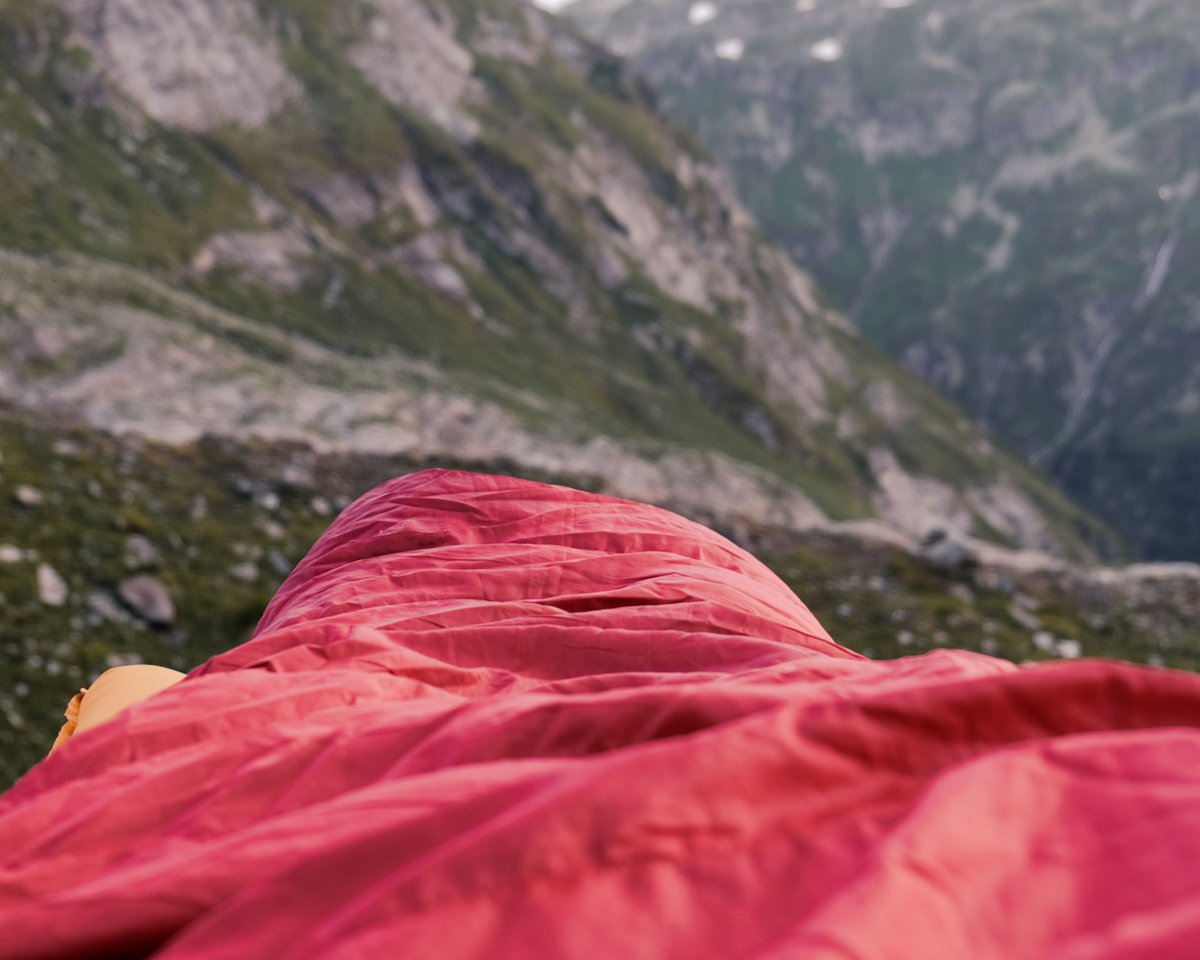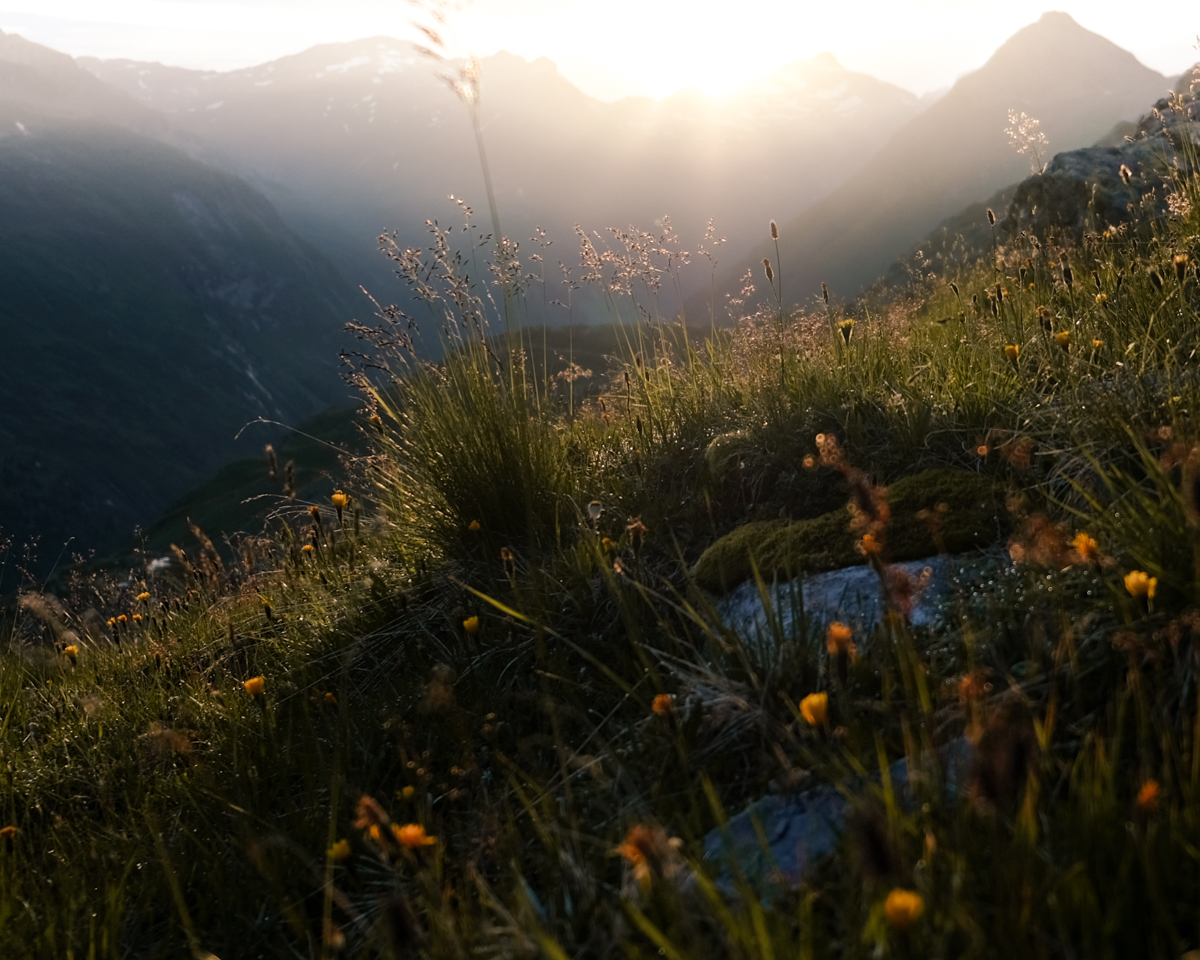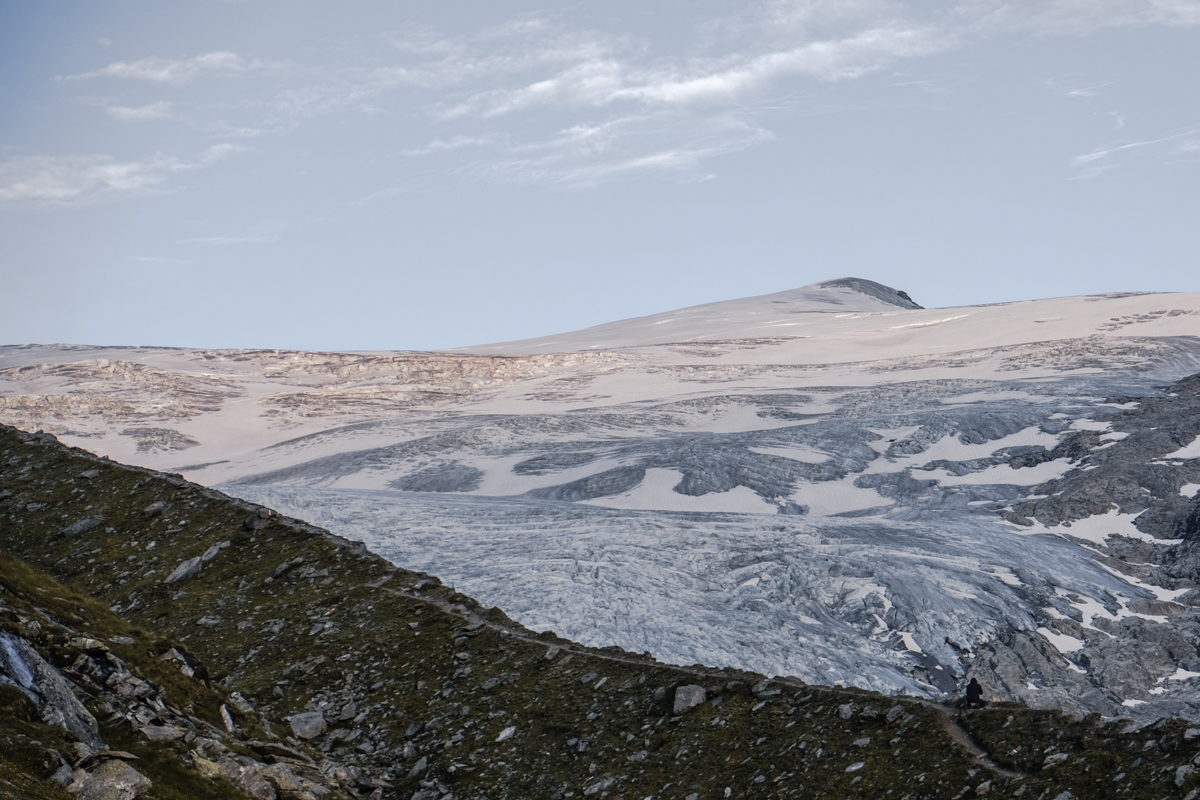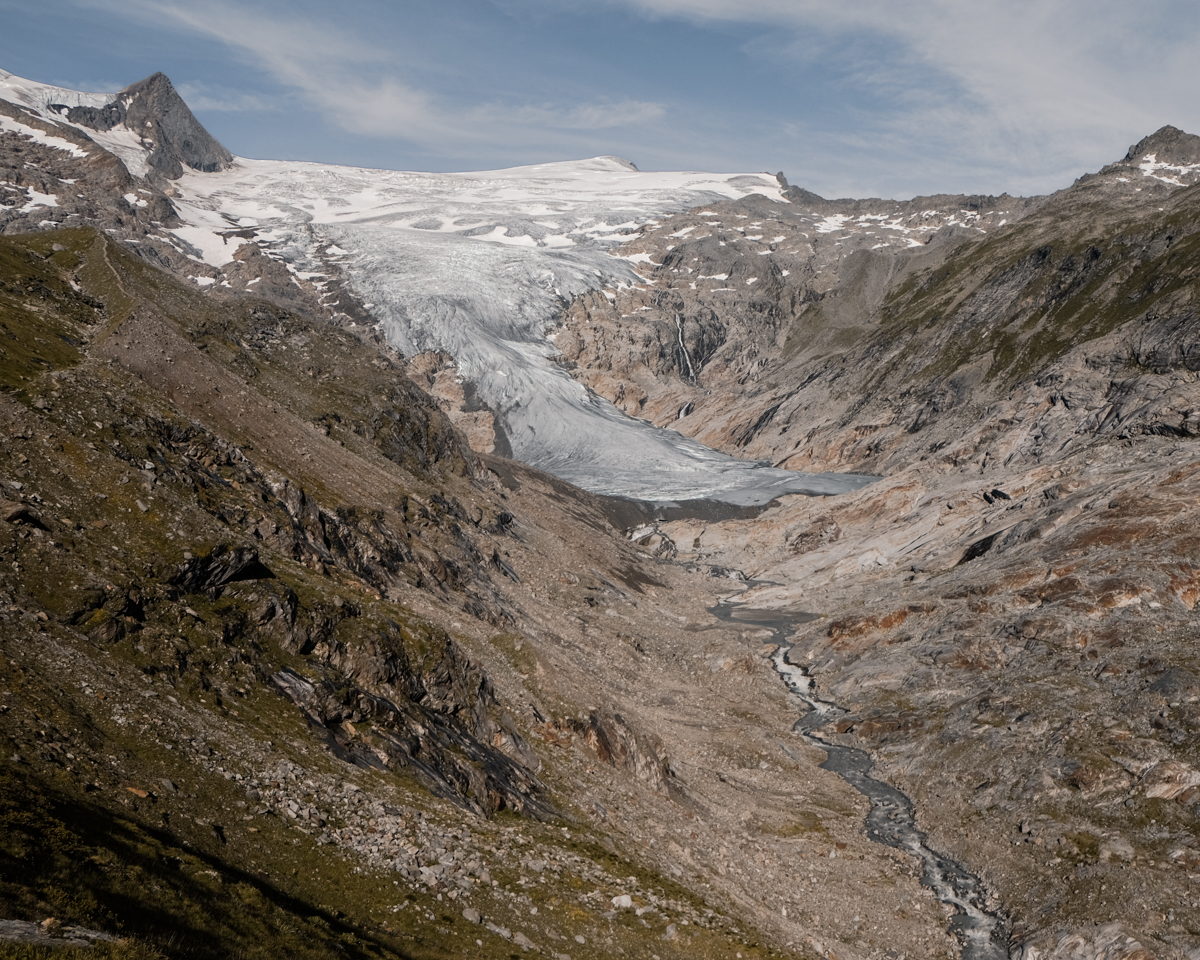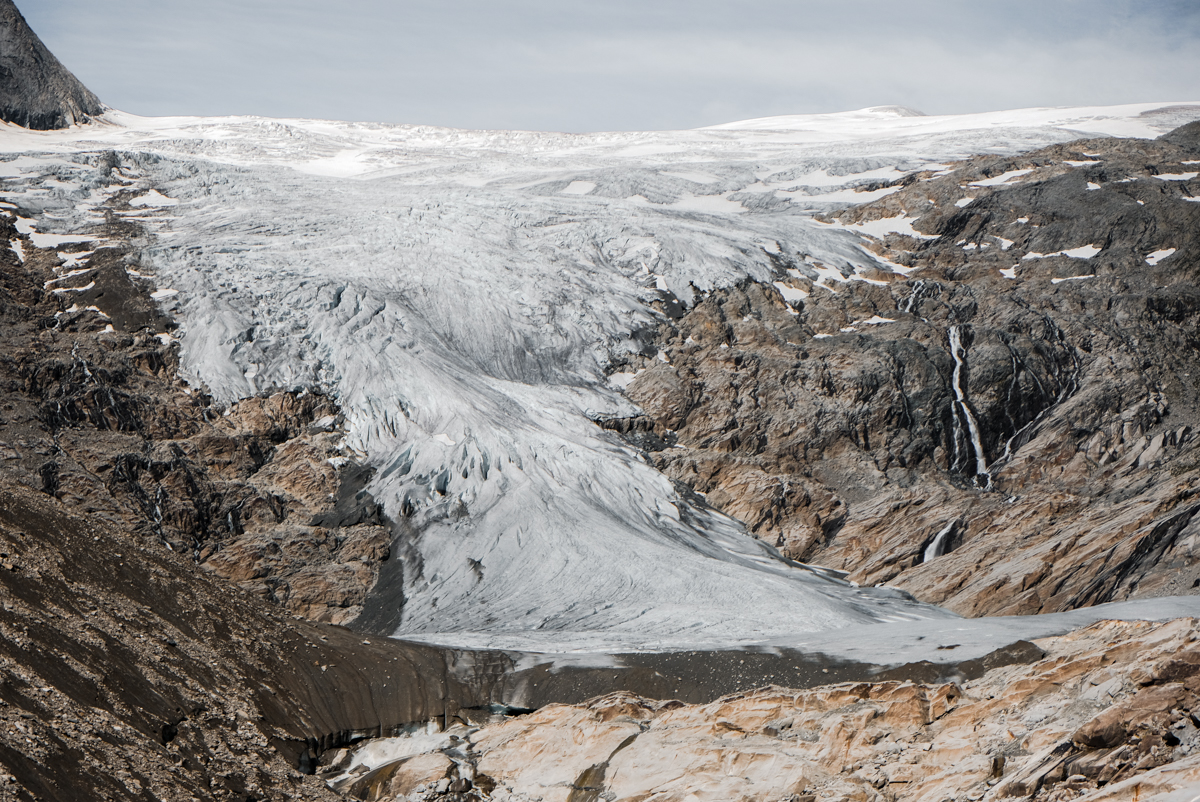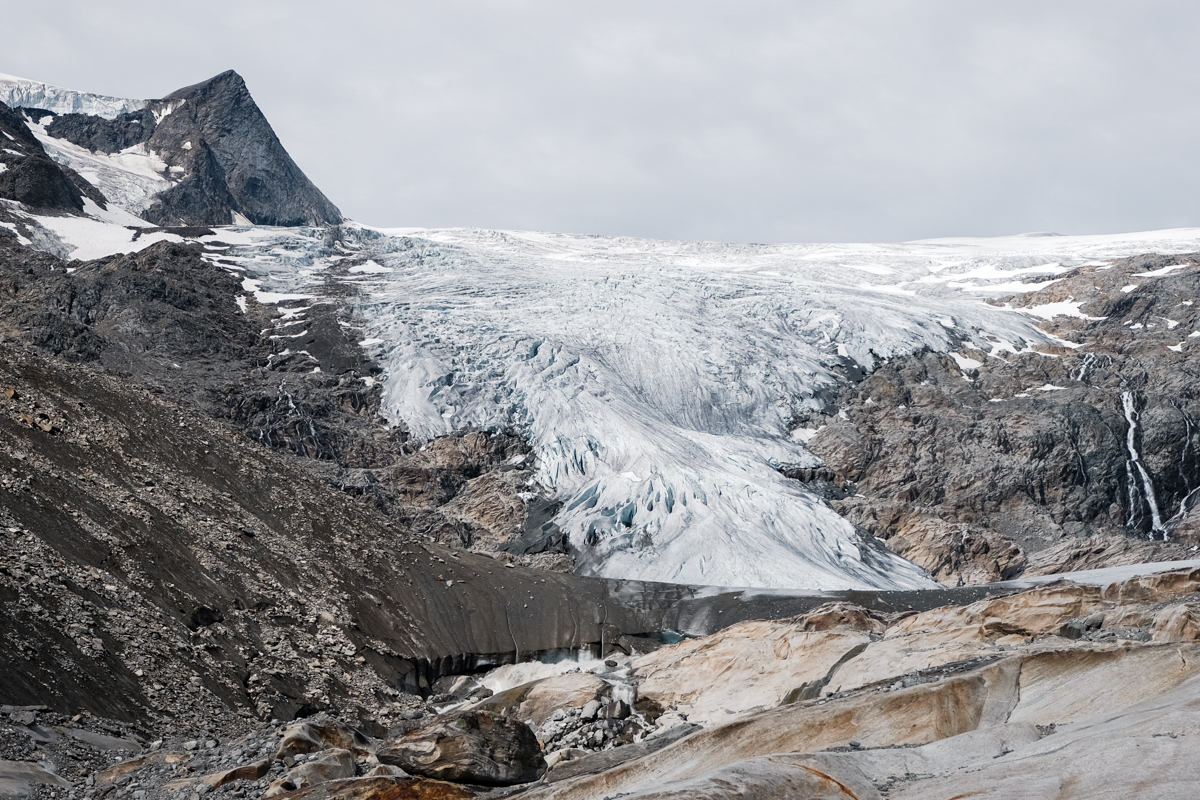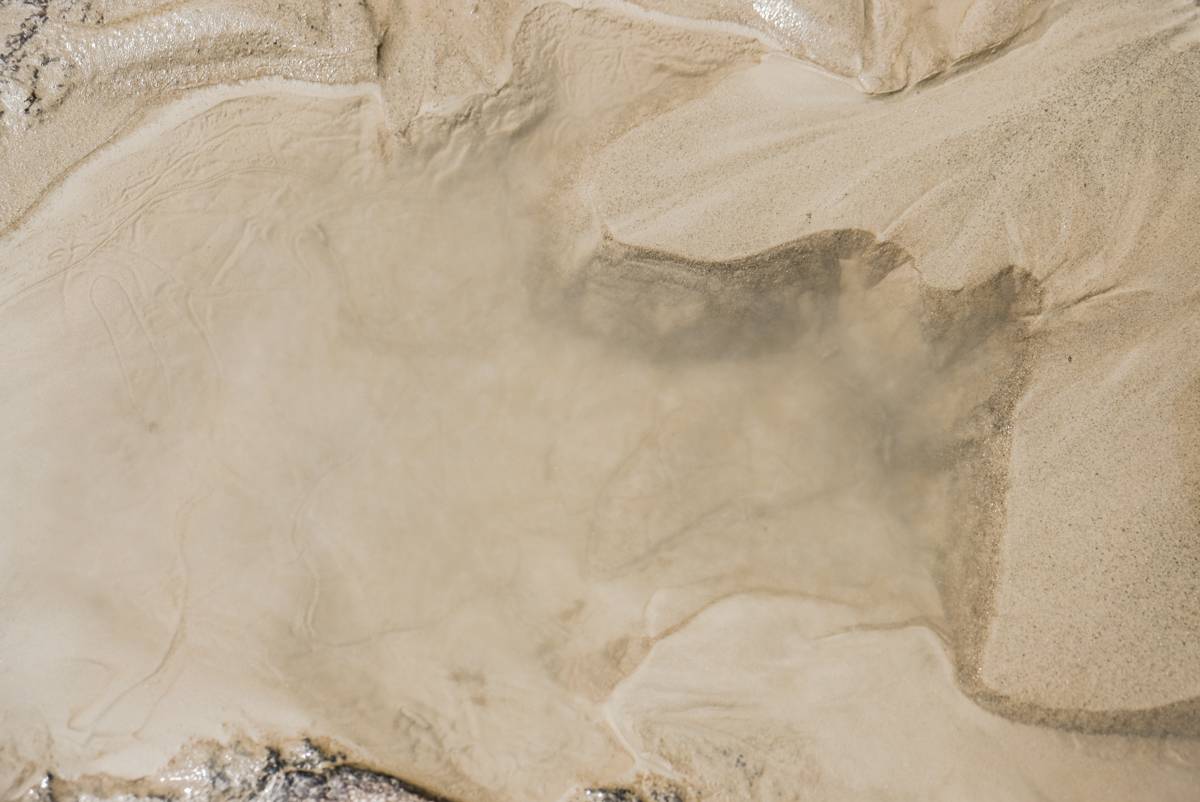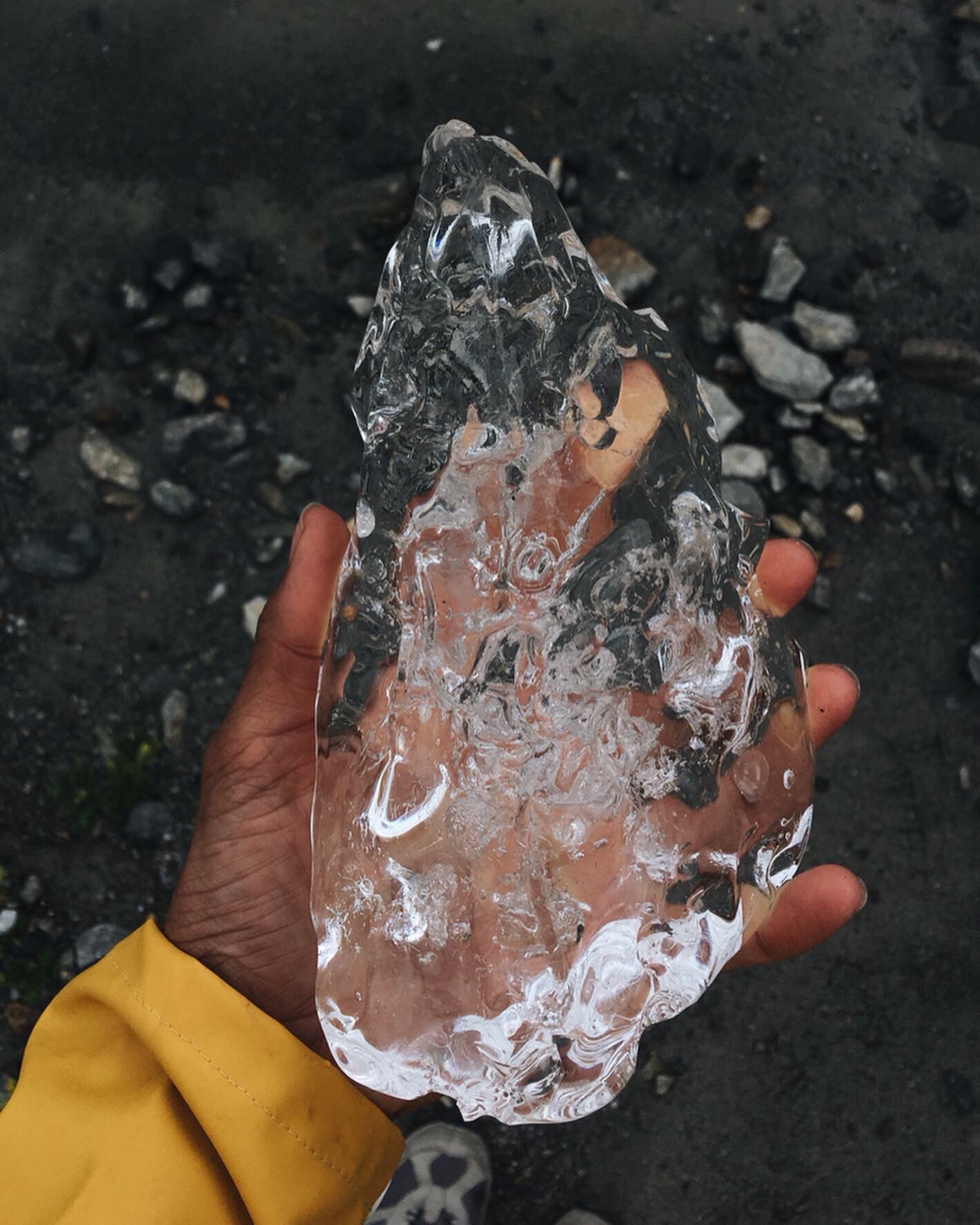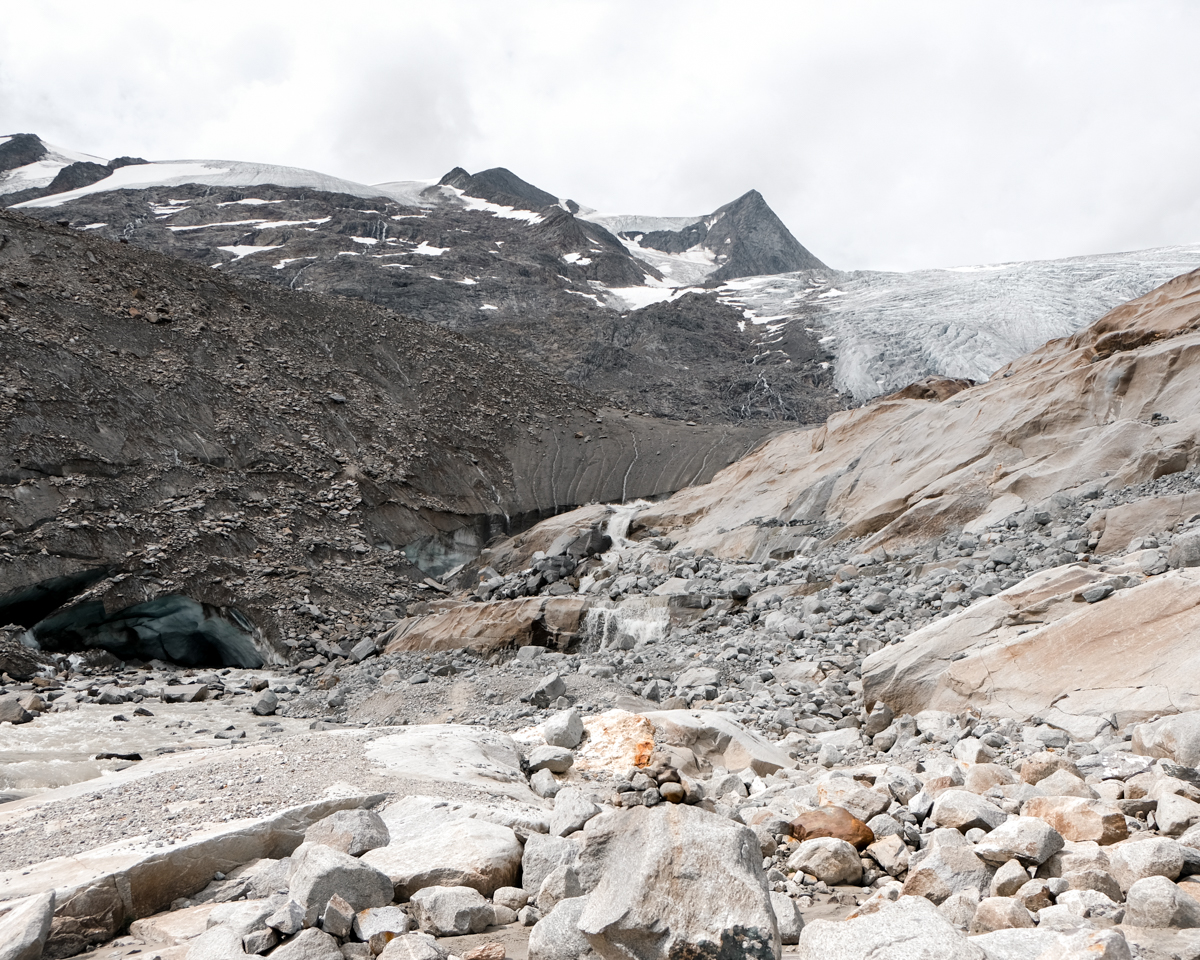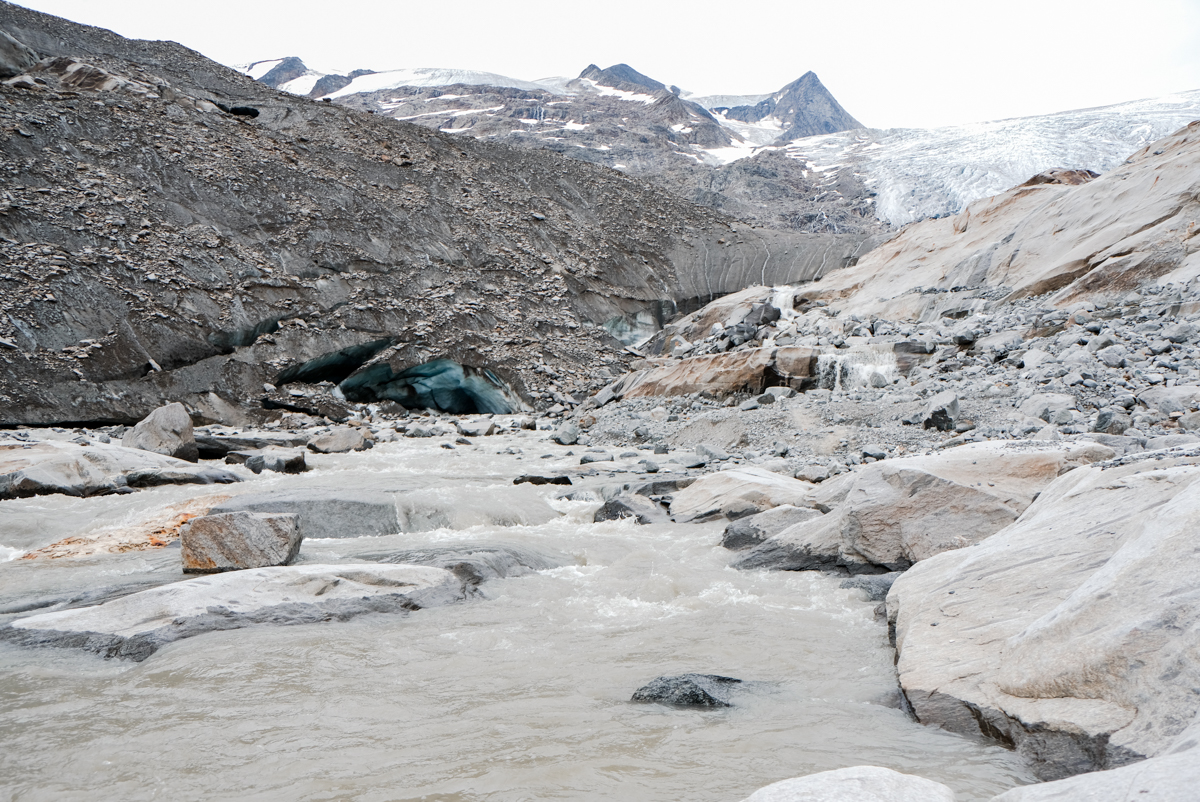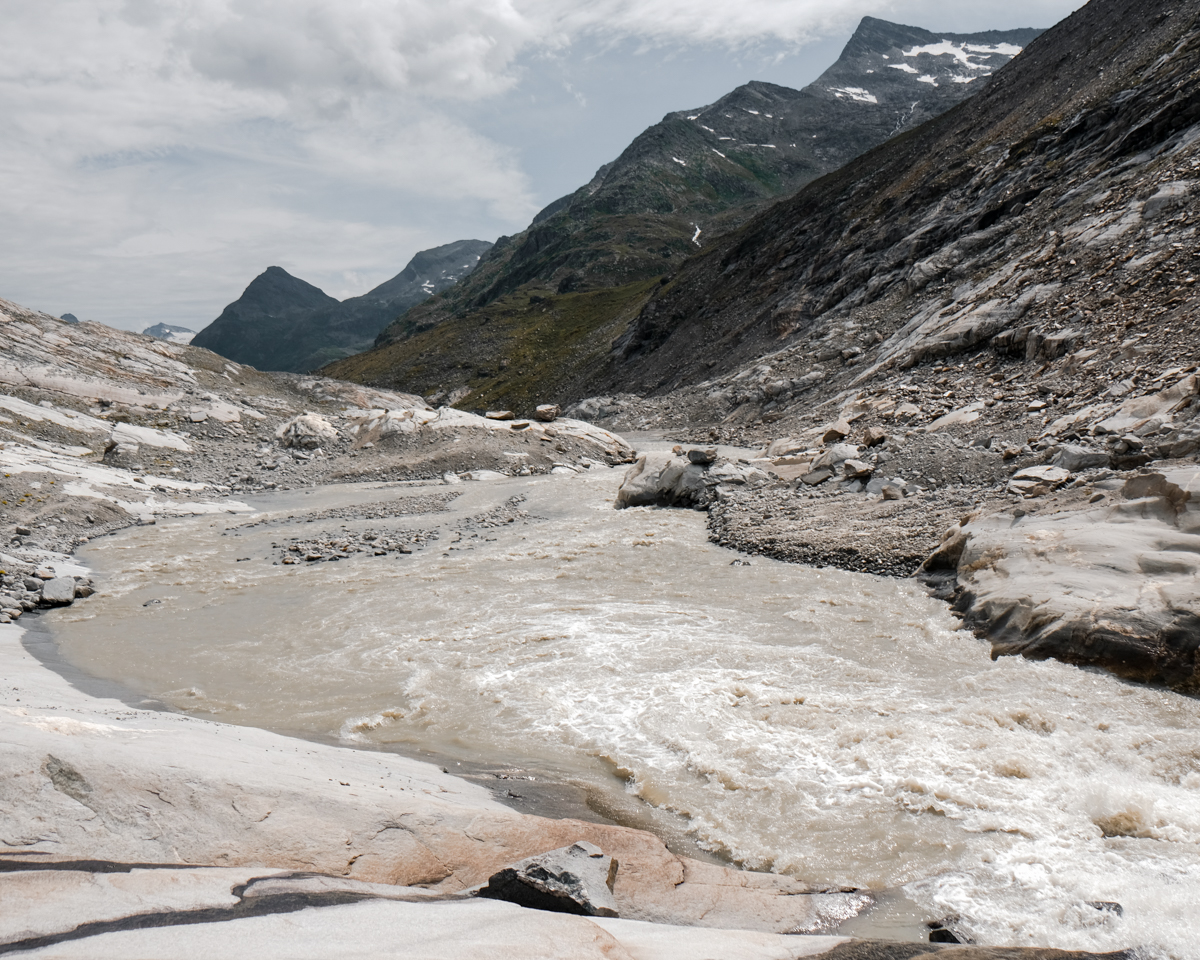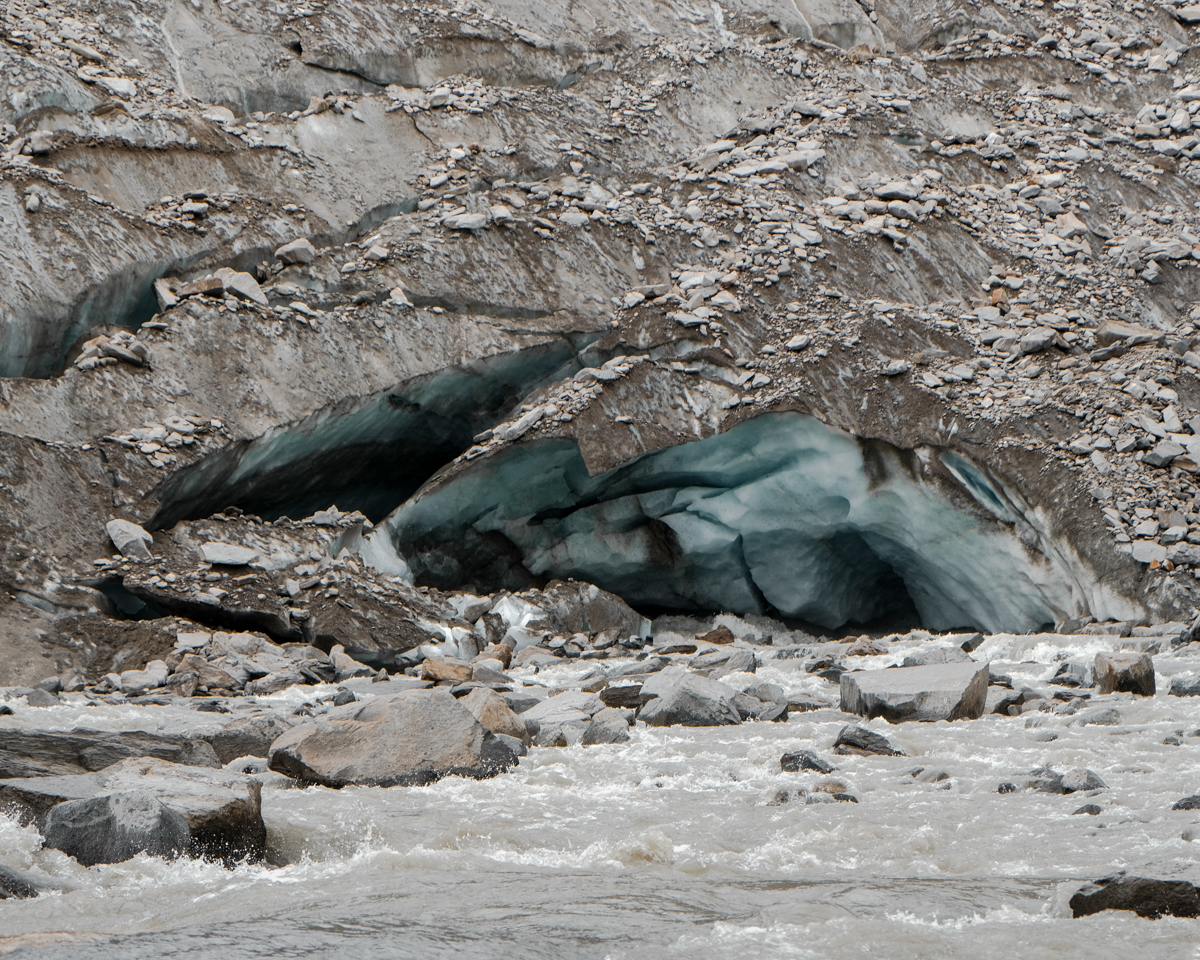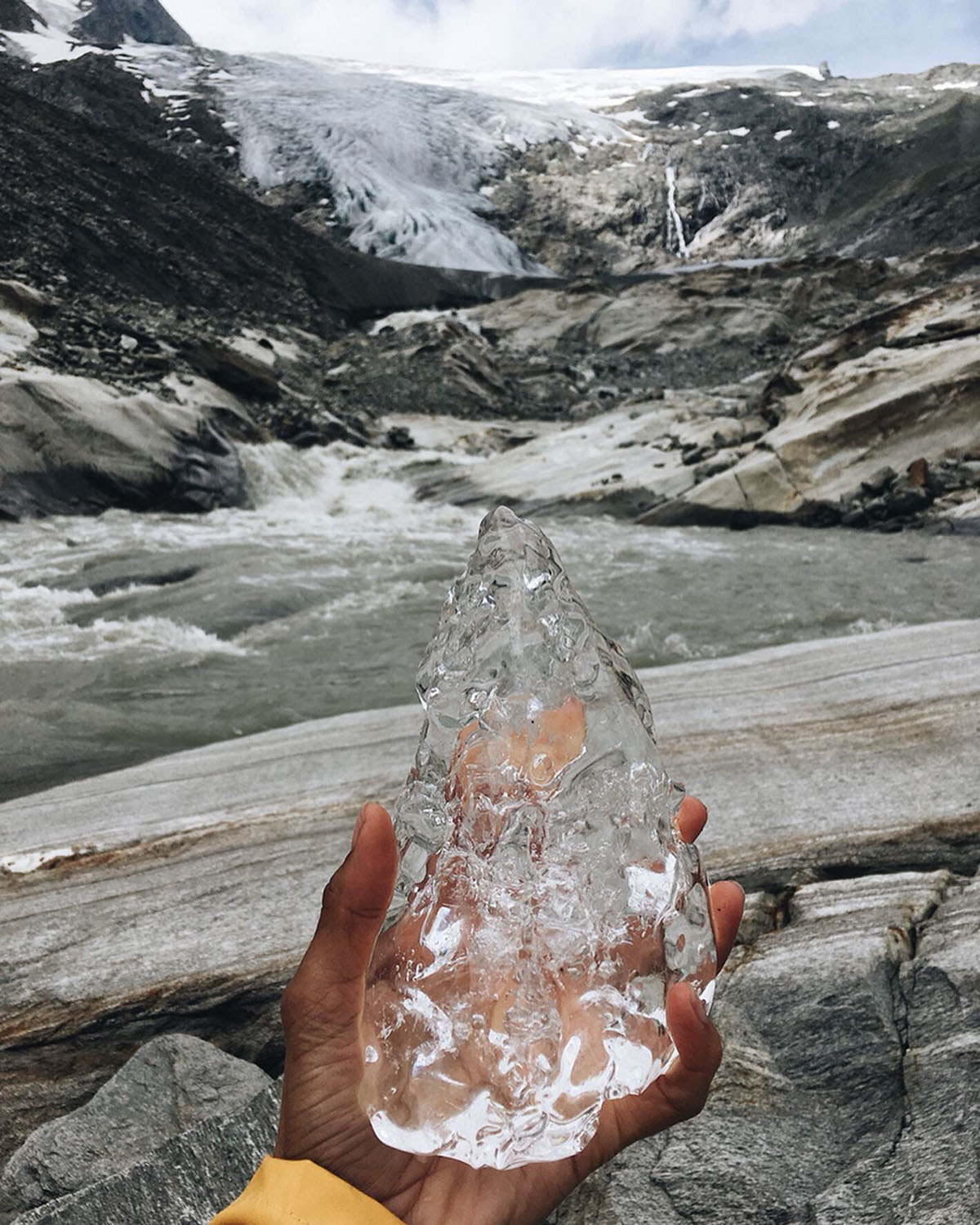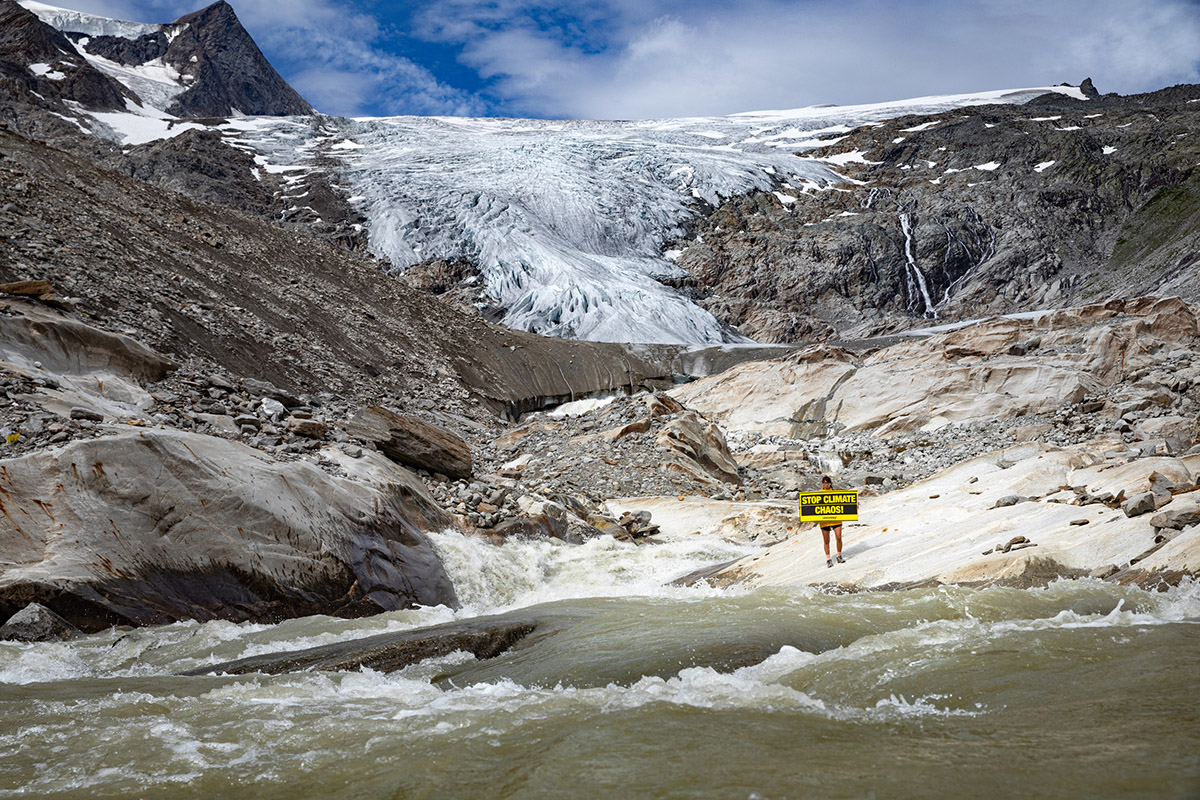 Visit Mitja´s Instagram profile for more photos from this Greenpeace assignment. As soon as the whole Greenpeace report is out, I will link it over here.
Go outside
Getaway from the city and crowds
Hike the mountains
Visit (the melting) glaciers
Sleep outdoors
Look up at the stars ✨
Soak it all in
Reconnect with nature and then do all you can to protect it.
Thank you,
Mateja