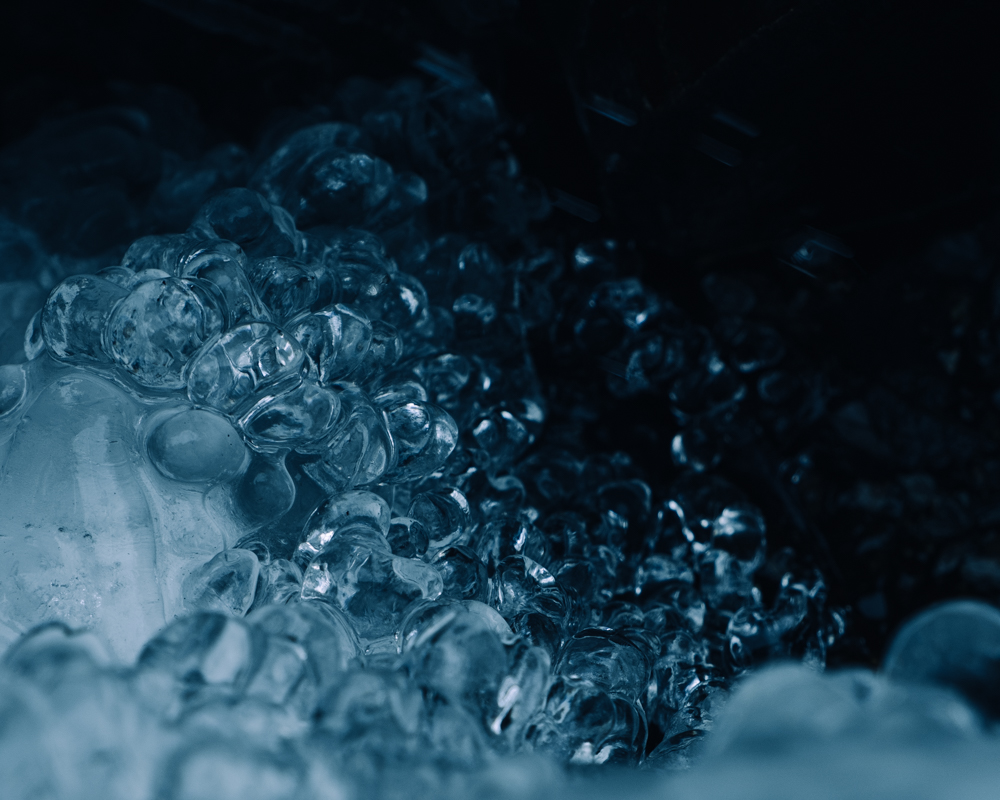 Photos started as pure love and fascination with ice. They stayed untouched on my computer for more than a year. And have now became my tribute to melting glaciers, cryosphere and the frozen continent I always dreamed of visiting.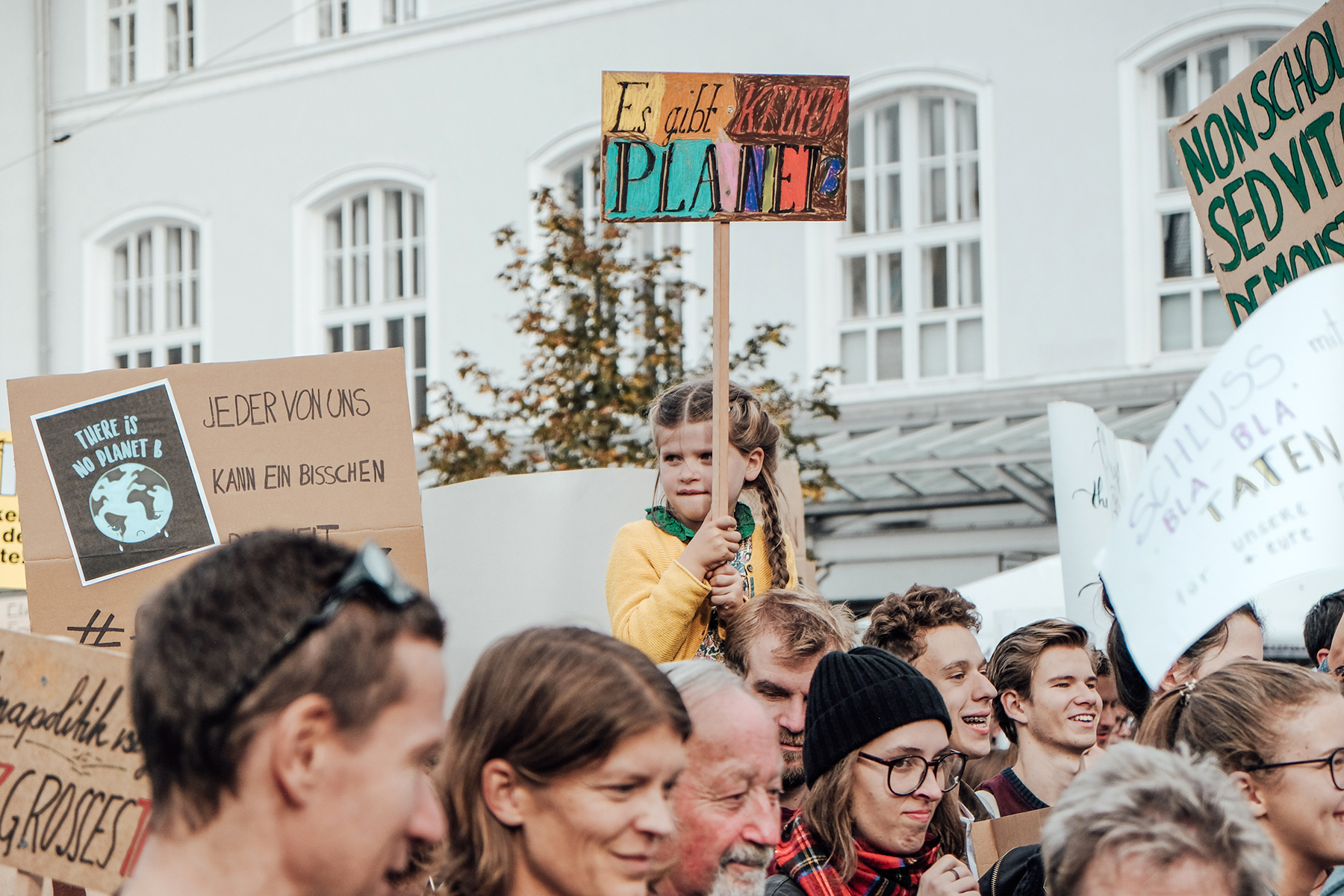 Salzburg is one of Austria's most picturesque cities, the birthplace of Mozart and a backdrop for The Sound of Music. You get the point, Mozart, gold, designer shops, more gold and rich tourist with shopping bags in every corner. And then in the middle of all that, there were people fighting against capitalism and pollution. GET INVOLVED […]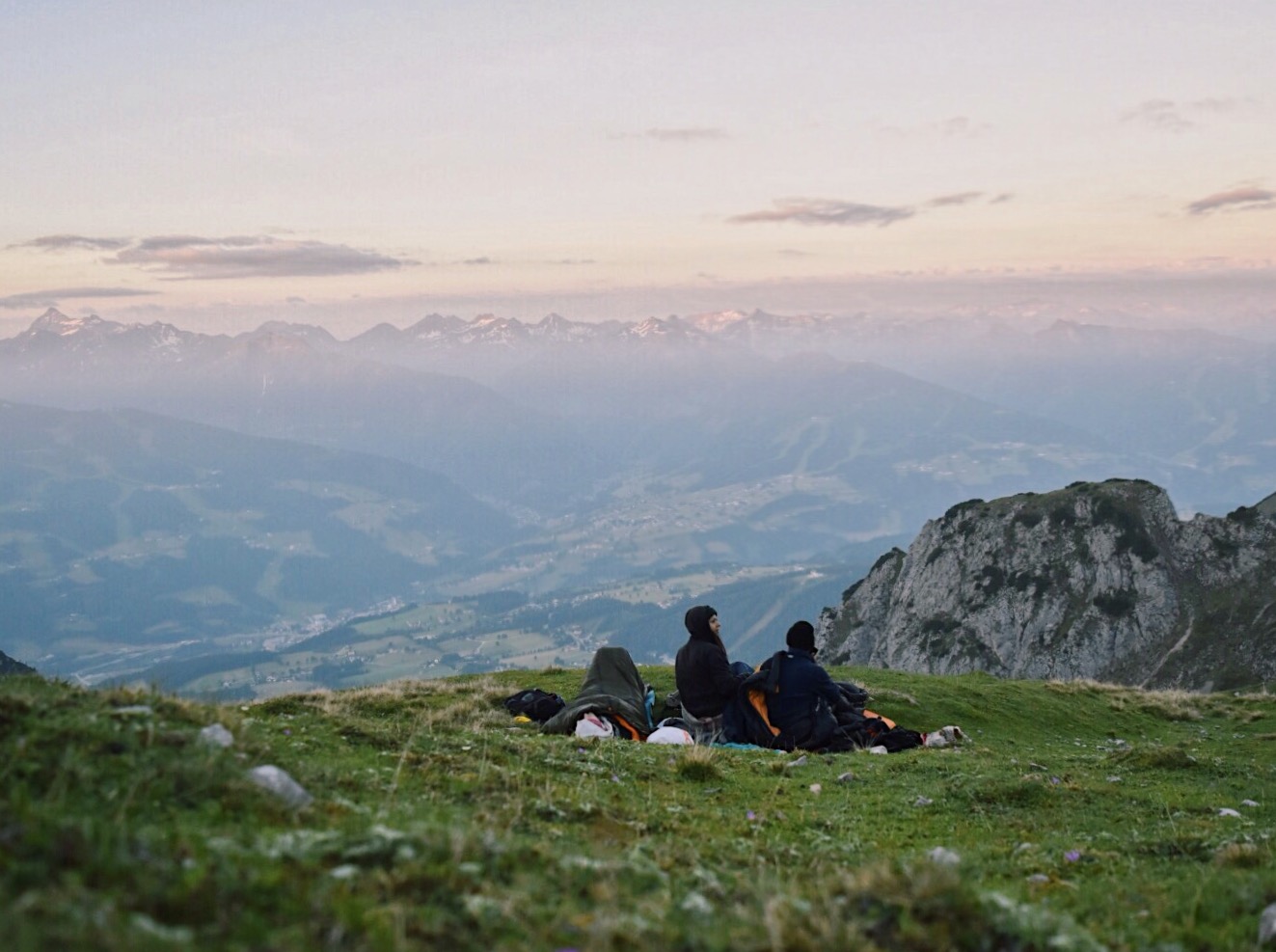 This is what happens if you say Yes to after work adventure and spend the night under the stars. It´s up to you how you want to use your free time, just don´t complain later. Sometimes I just wanna sit inside and do some work for this blog and I love it as much as going out and doing this...