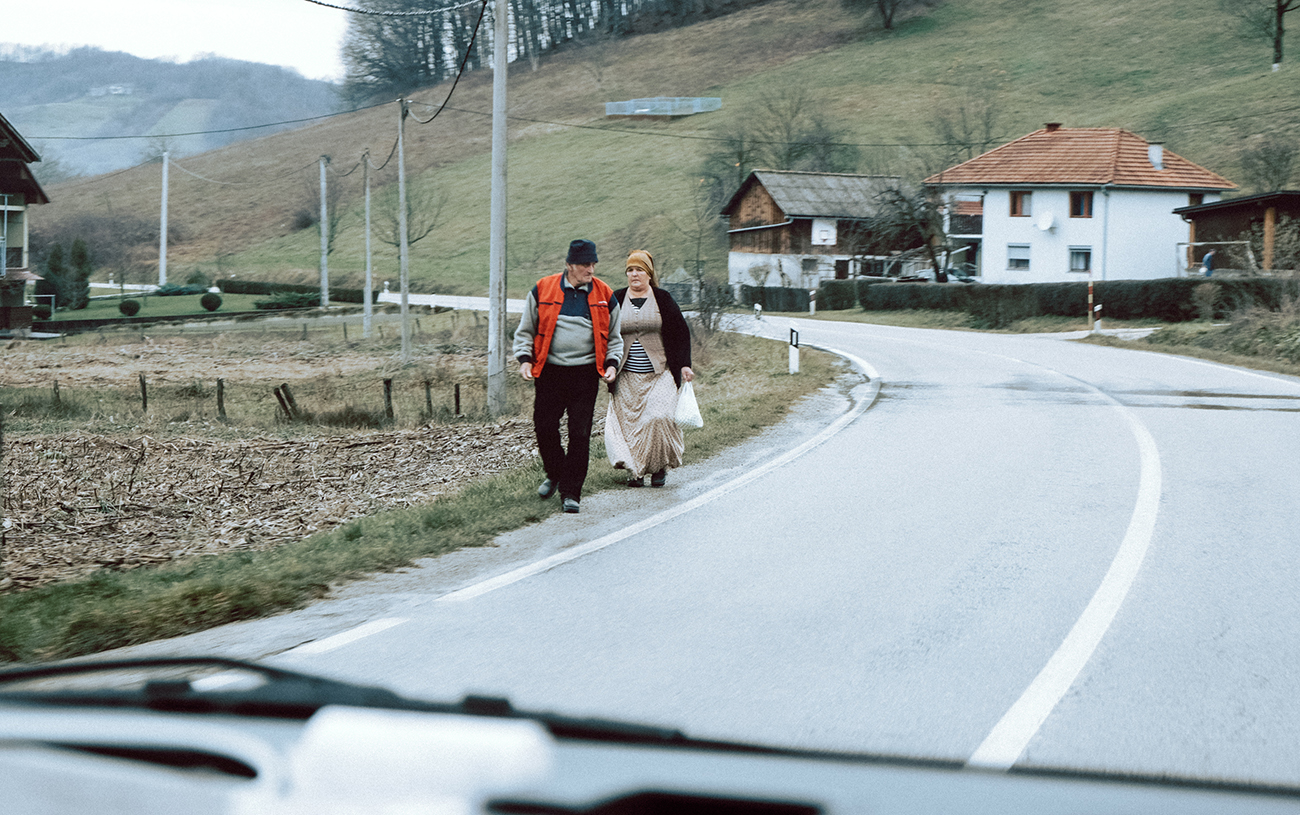 Bosnia from our van
Or "How we delivered a van full of donations to Velika Kladuša in BIH."
And this is a photo story of us driving to Bosnia a day before Christmas. And since we had only 48h for the whole trip, most of these photos were taken through our van front window. Our goal was to visit No Name Kitchen NGO and deliver donations (clothes, shoes, …) that we collected across Austria and Slovenia.
Velika Kladuša (Bosnia):
The number of migrants in Velika Kladuša (Bosnia) exploded over the spring and summer of 2018 due town's strategic location along the shifting Balkan Route. Closer to the Slovenian border than any other town in Bosnia-Herzegovina, Velika Kladuša has swelled with people attempting to reach asylum and safety in the European Union.
No Name Kitchen is running a distribution of NFI's (sleeping bags, blankets, tents, coats, gloves, and other winter clothing). In operating this distribution, they leverage our close social relationship to people on the move in order to target those most in need of support in a respectful and human way.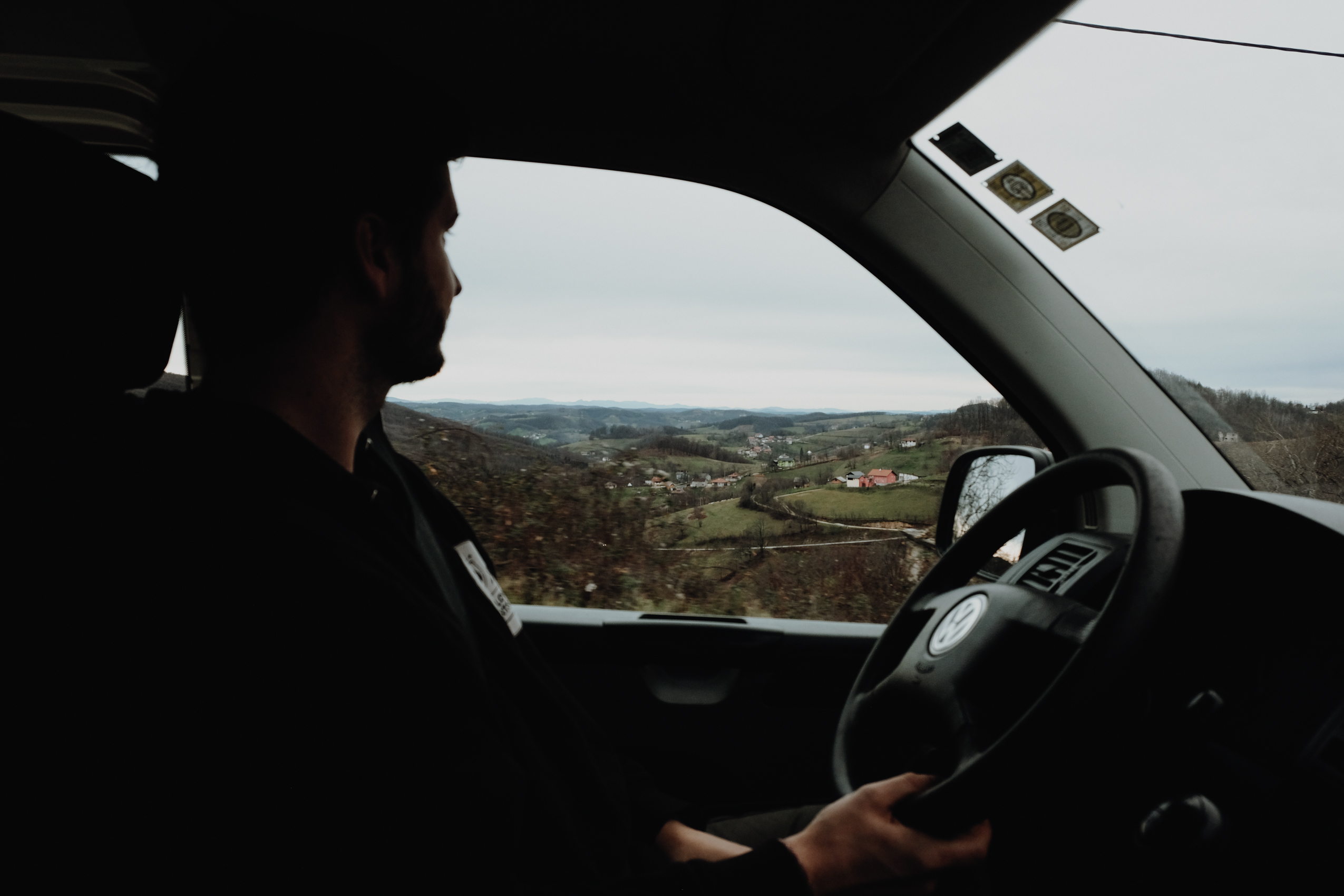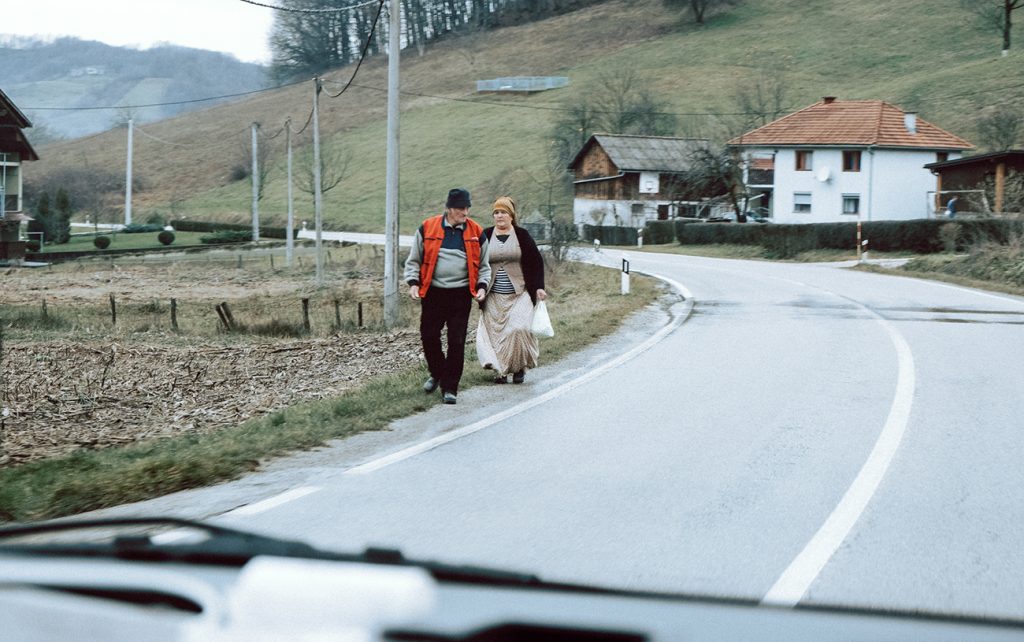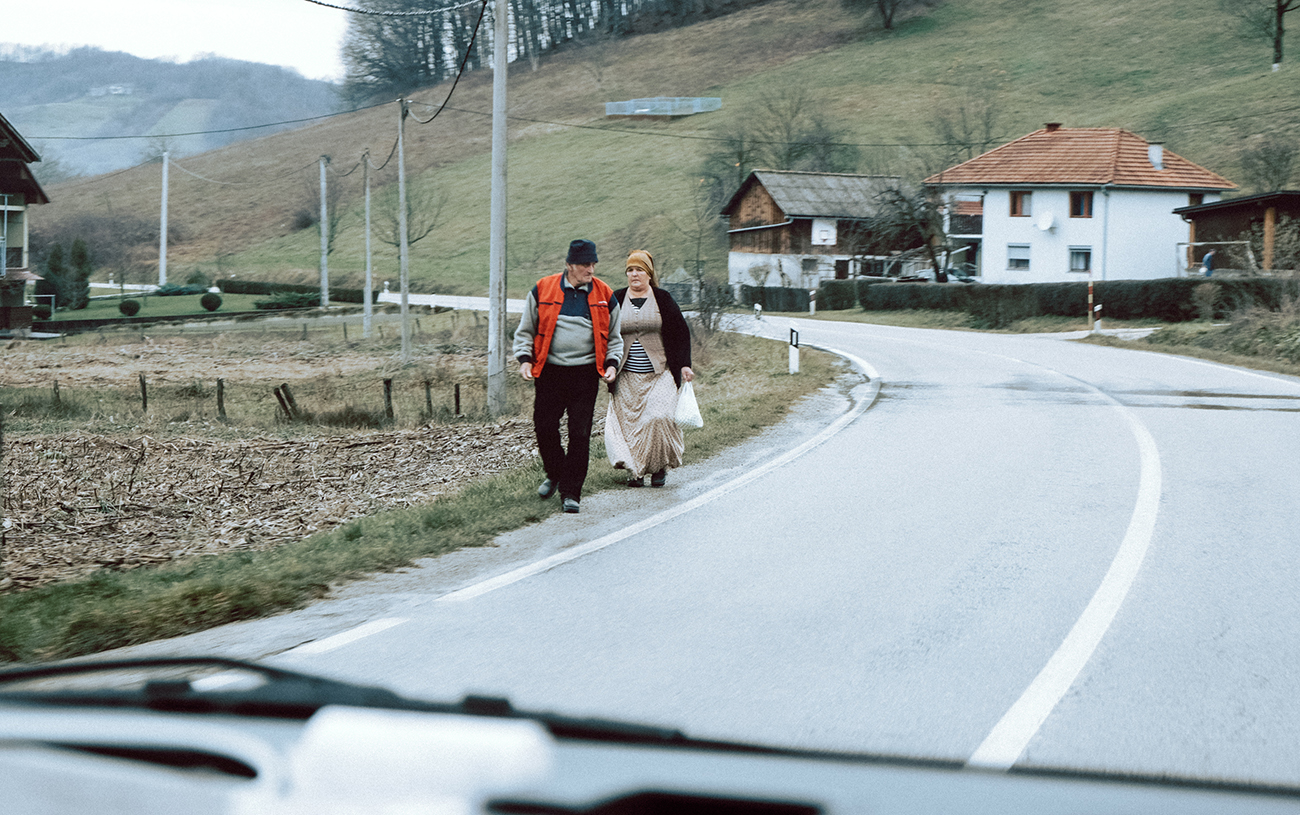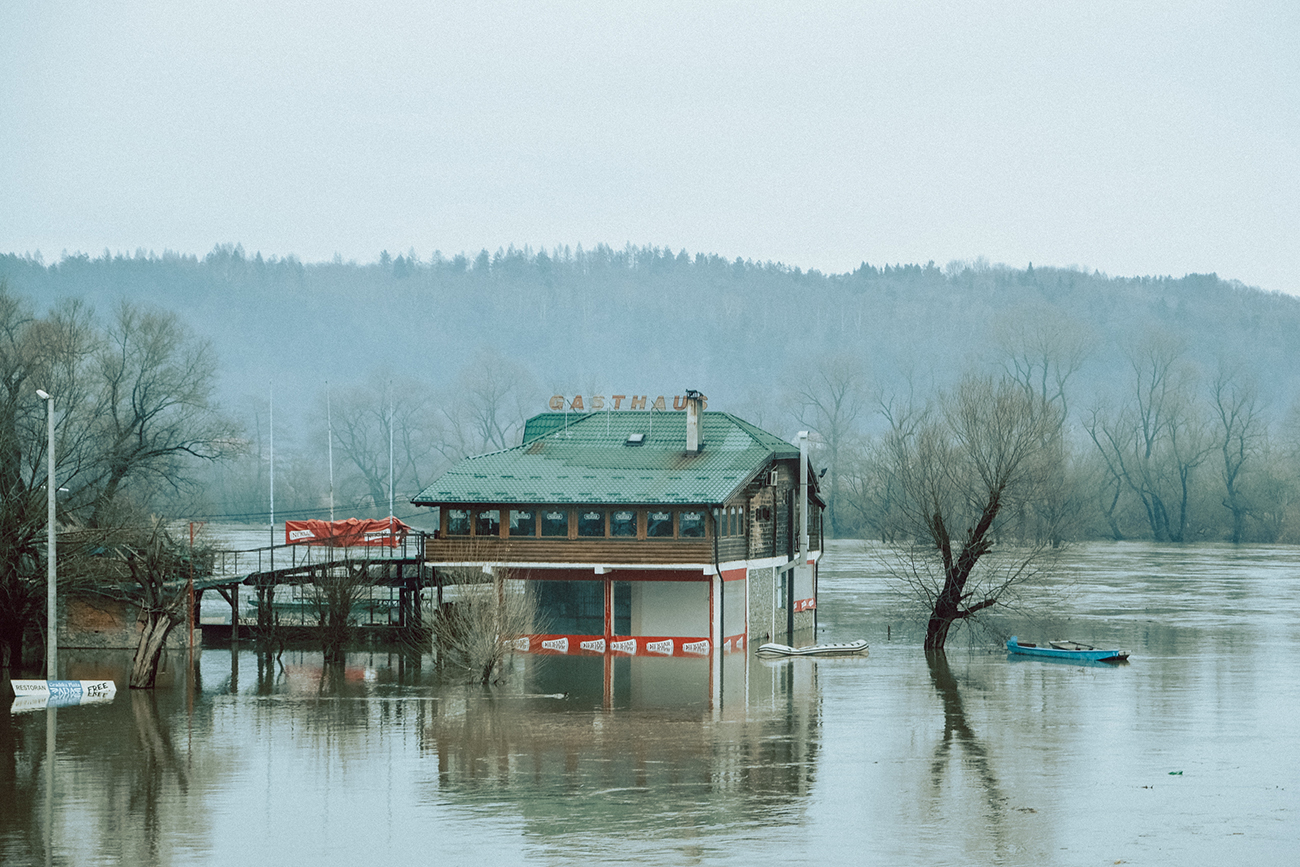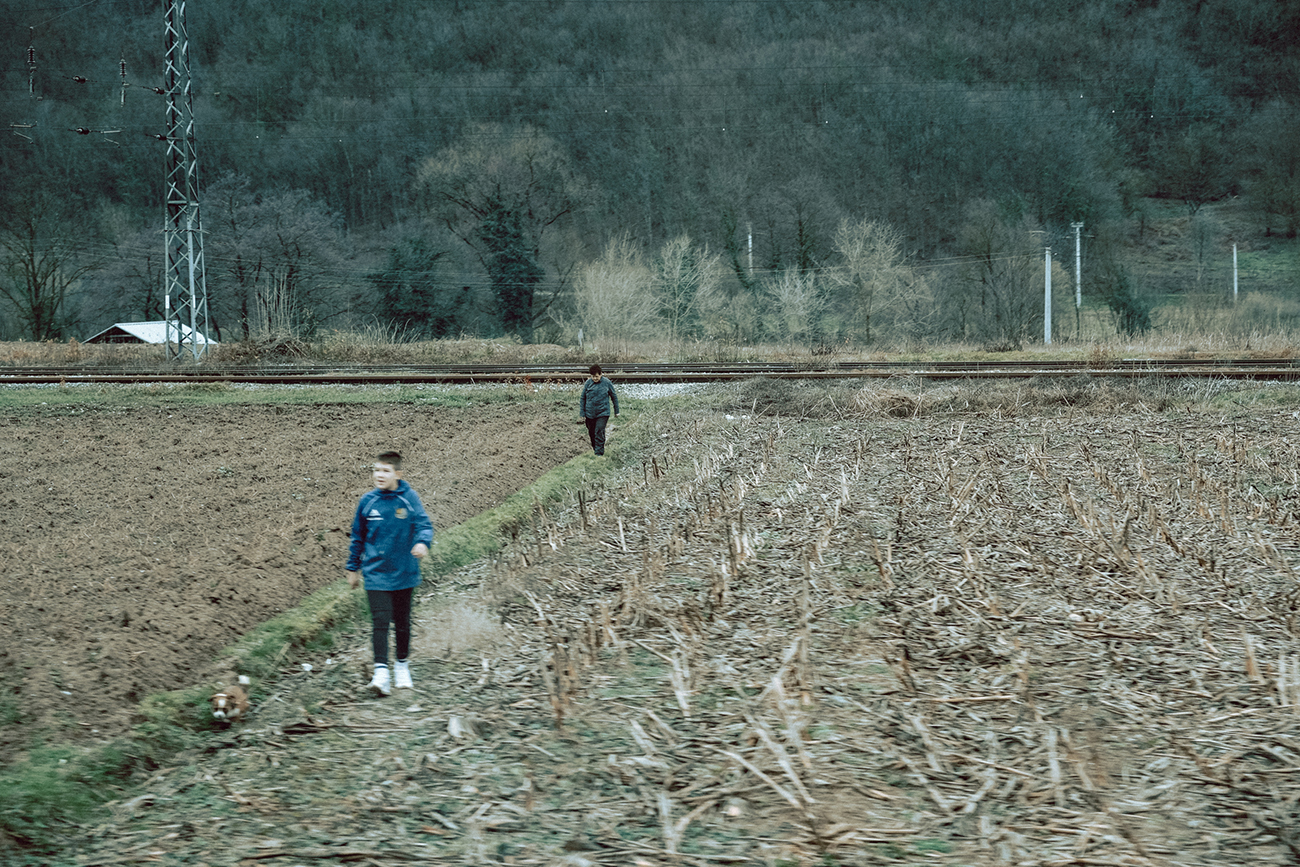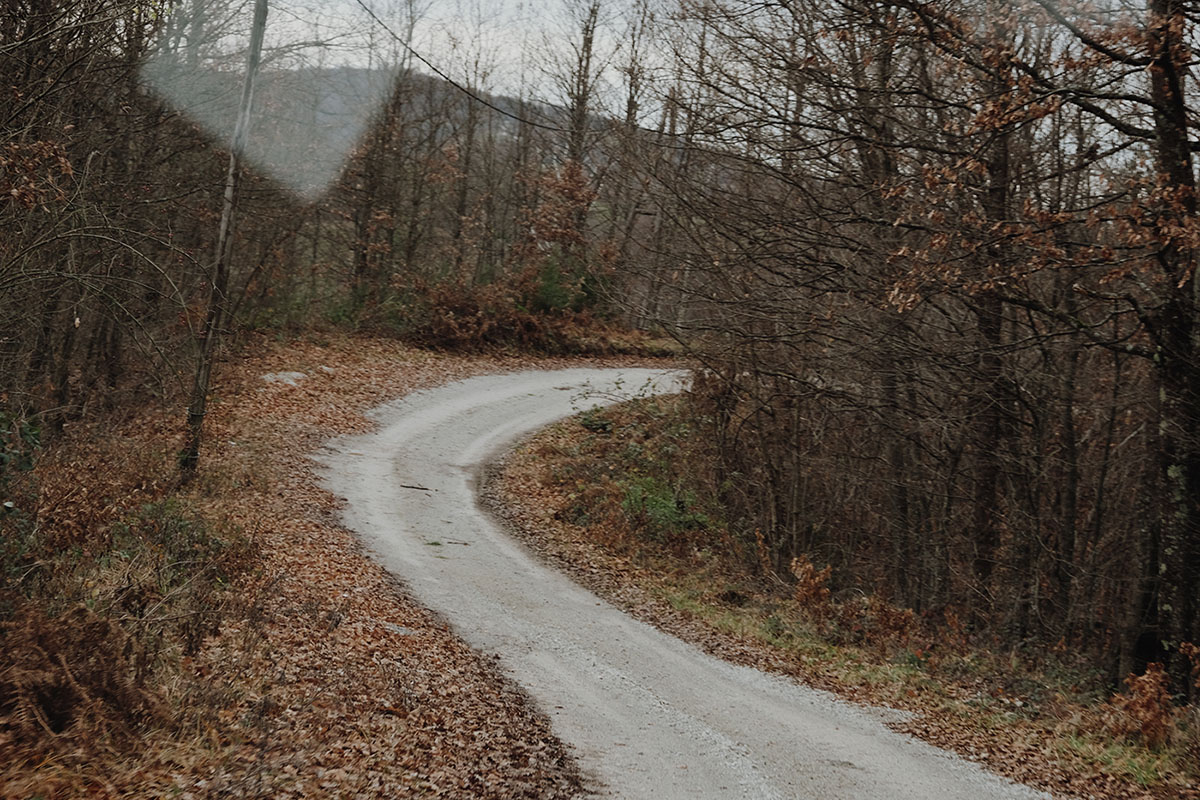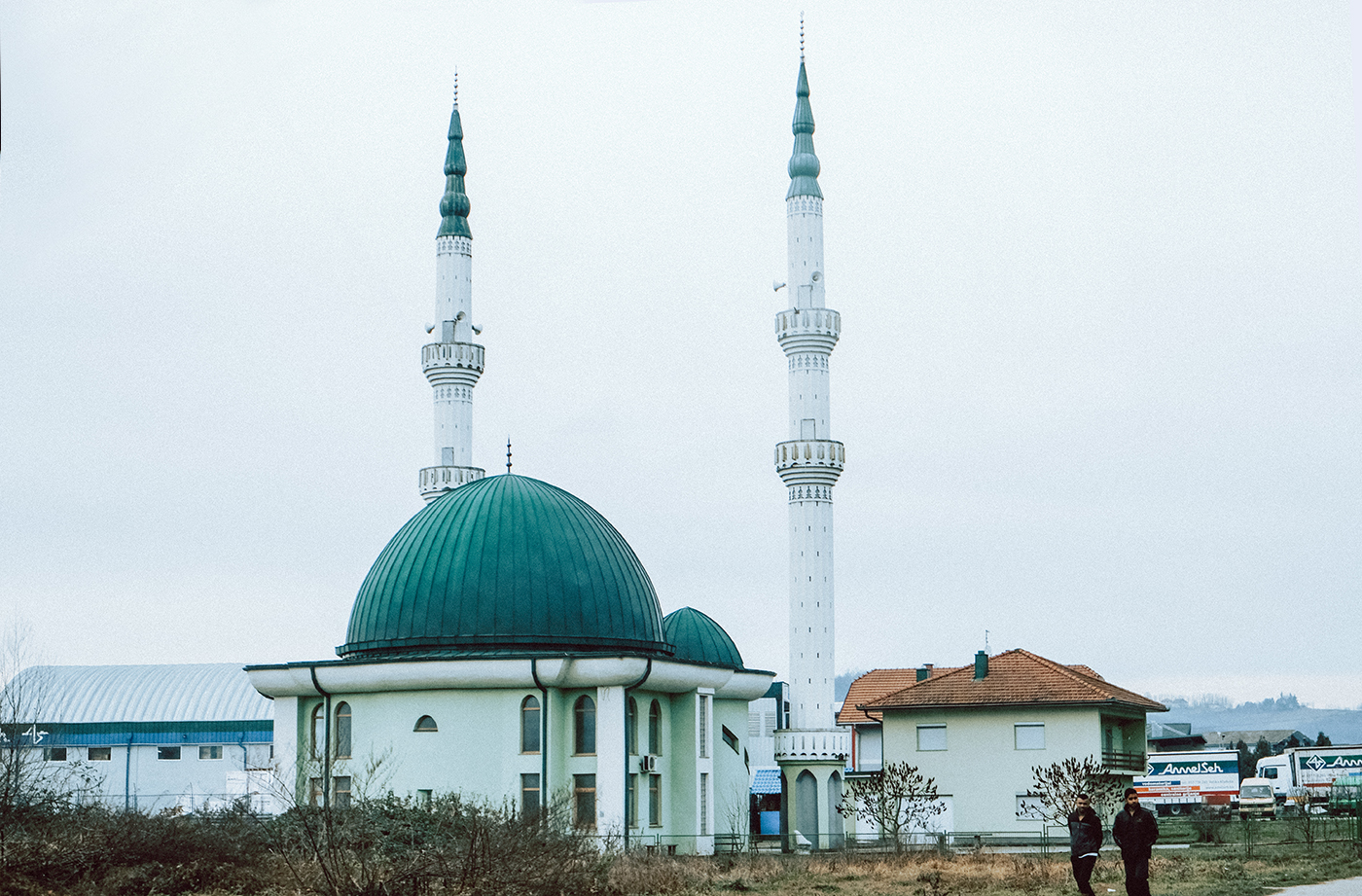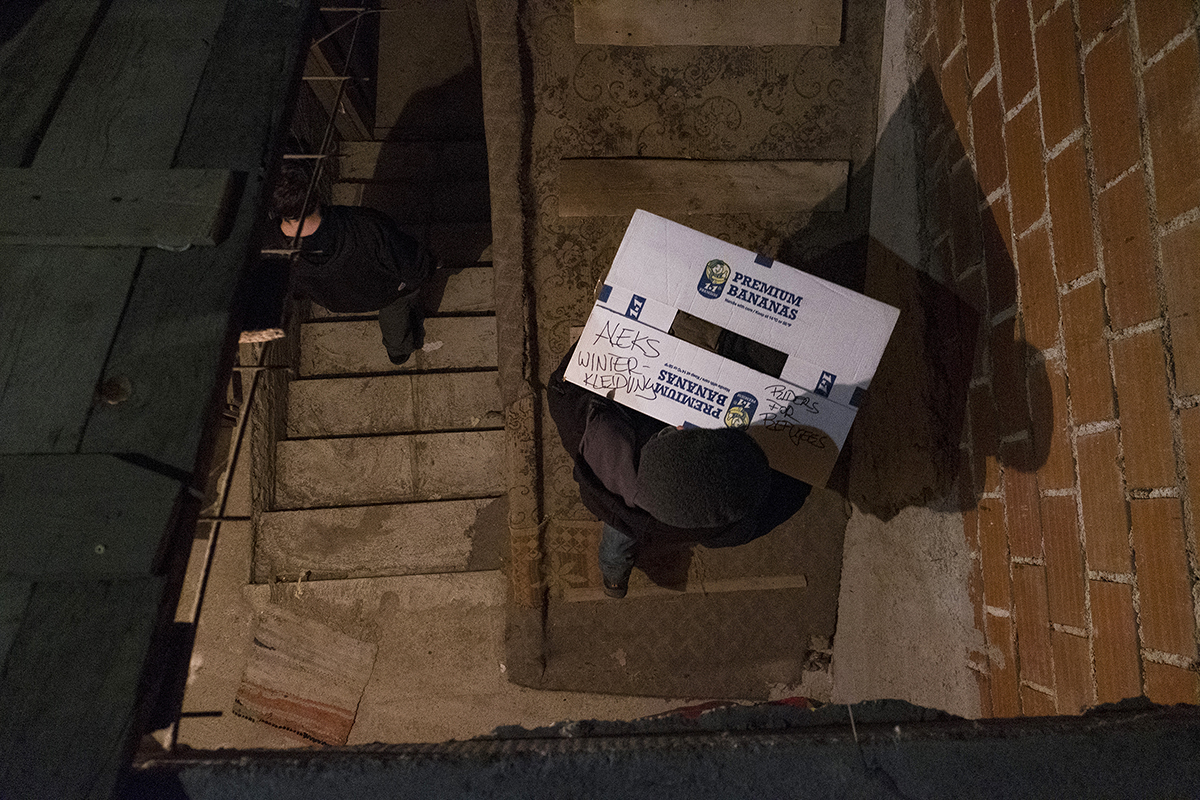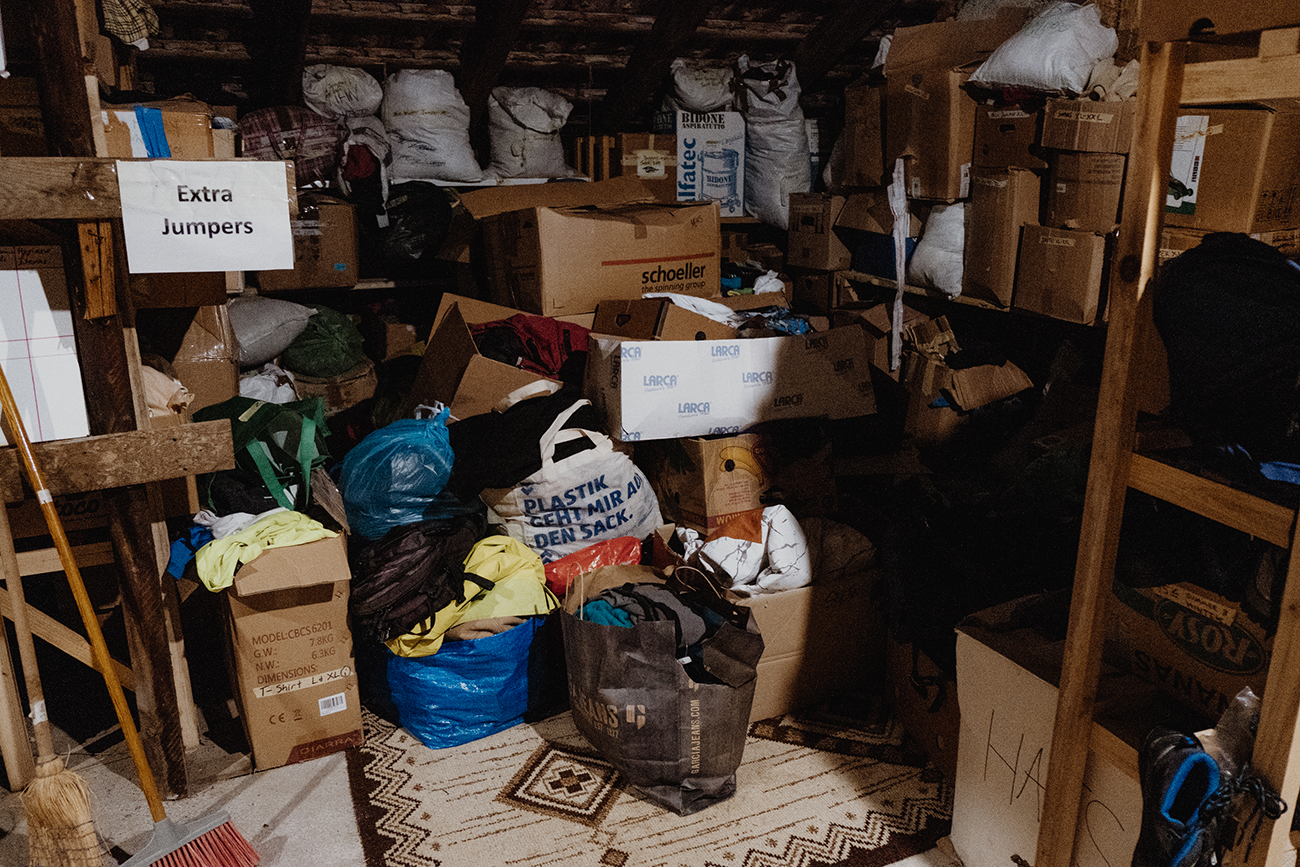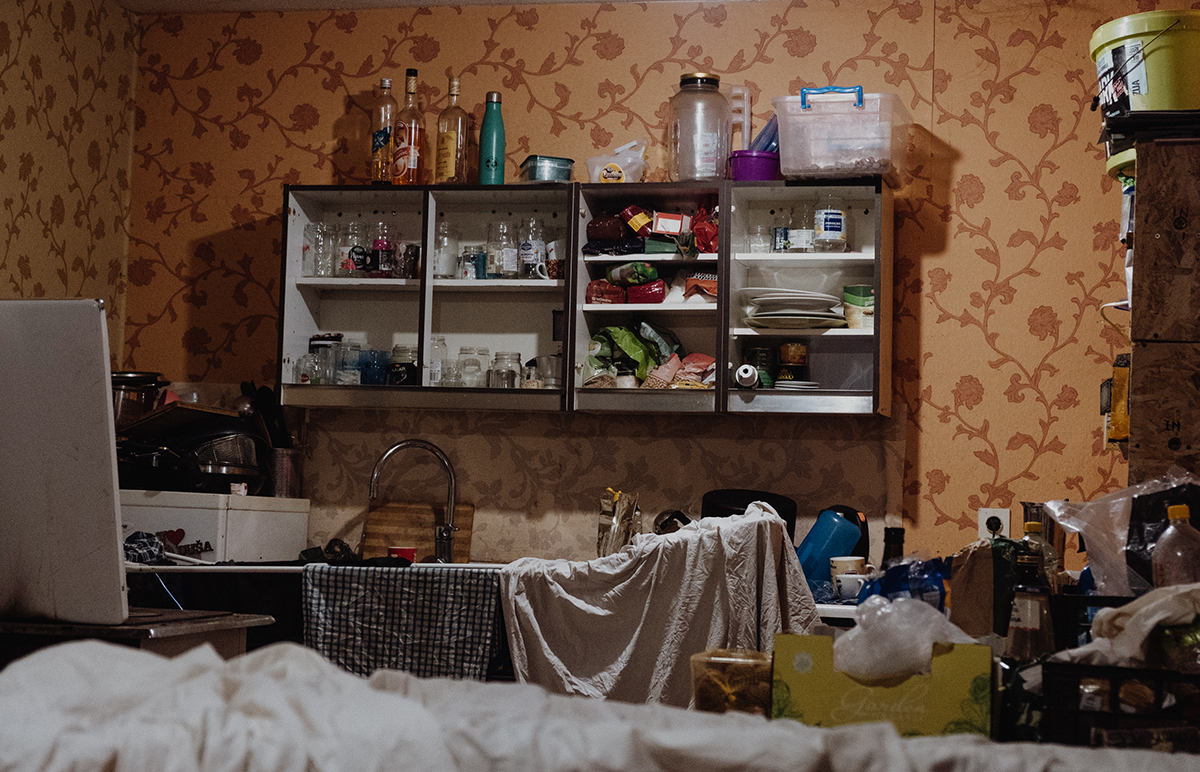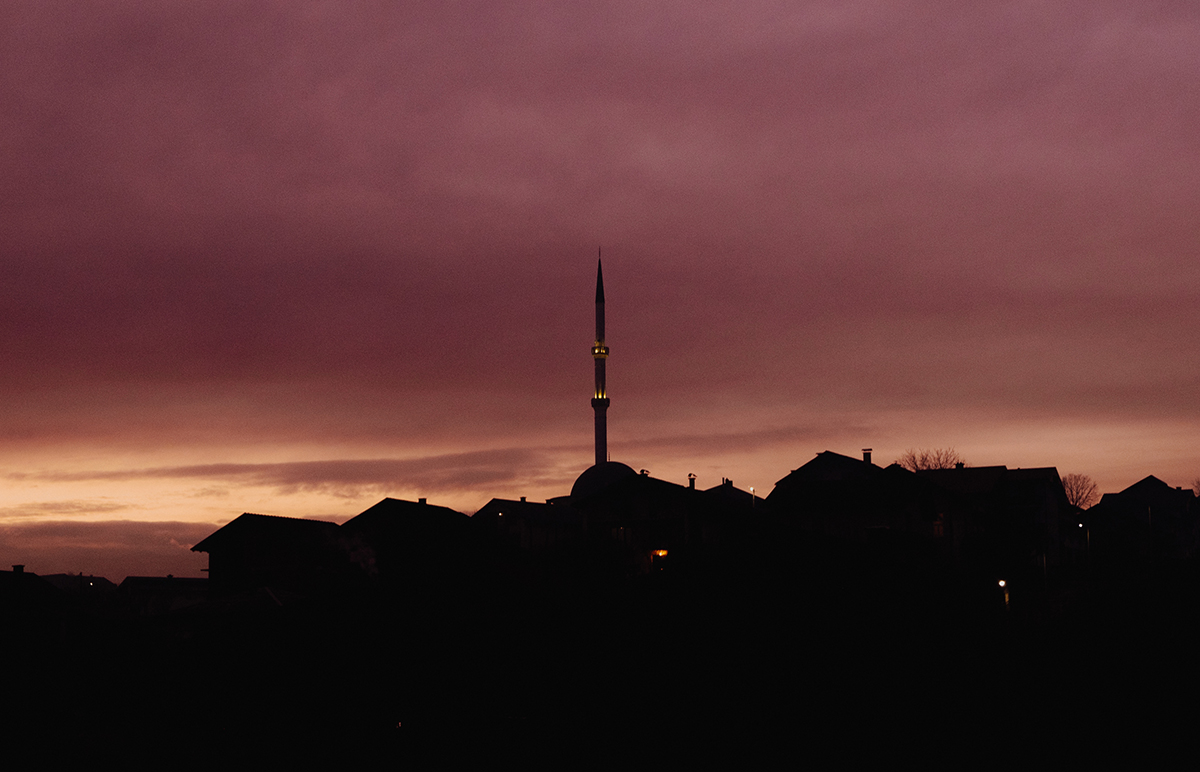 Their team in Velika Kladuša is also engaged in the collection of testimonies from victims of border violence. The violent pushback and collective expulsion of people on the move is a daily occurrence in the area. To this end, certain volunteers from No Name Kitchen publish a monthly report on the situation with the testimonies of victims of this abuse.
To learn more about the situation on the Croatian/Bosnia border you can visit Border Violence Monitoring Network and read their reports. For the April/may report click here.
Border Violence Monitoring Network (BVMN) is an independent Network of NGOs and associations mainly based in the Balkan regions and in Greece, who monitors human rights violations at the external borders of the European Union and advocates to stop the violence exerted against people on the move.
---
Thanks to No Name Kitchen NGO for everything. Please visit @no_name_kitchen learn about their work and support them in any way you can. They are still working and supporting people during this crisis.
Help NNK with a monthly micro donation via Teaming or with a donation to their bank account:
IBAN: ES90 0081 5155 7100 0198 4102
BIC/SWIFT: BSABESBBXXX
BANCO SABADELL GIJÓN OP C/ JOVELLANOS 8 33206 GIJÓN
---
Feel free to contact me or leave a comment if you would like to donate or deliver clothes to NGO´s working around Balkan countries. Each country has its rules and regulations that you might not be aware off and might stop you from crossing the border or sending the donations to NGO´s.
Thank you,
Mateja