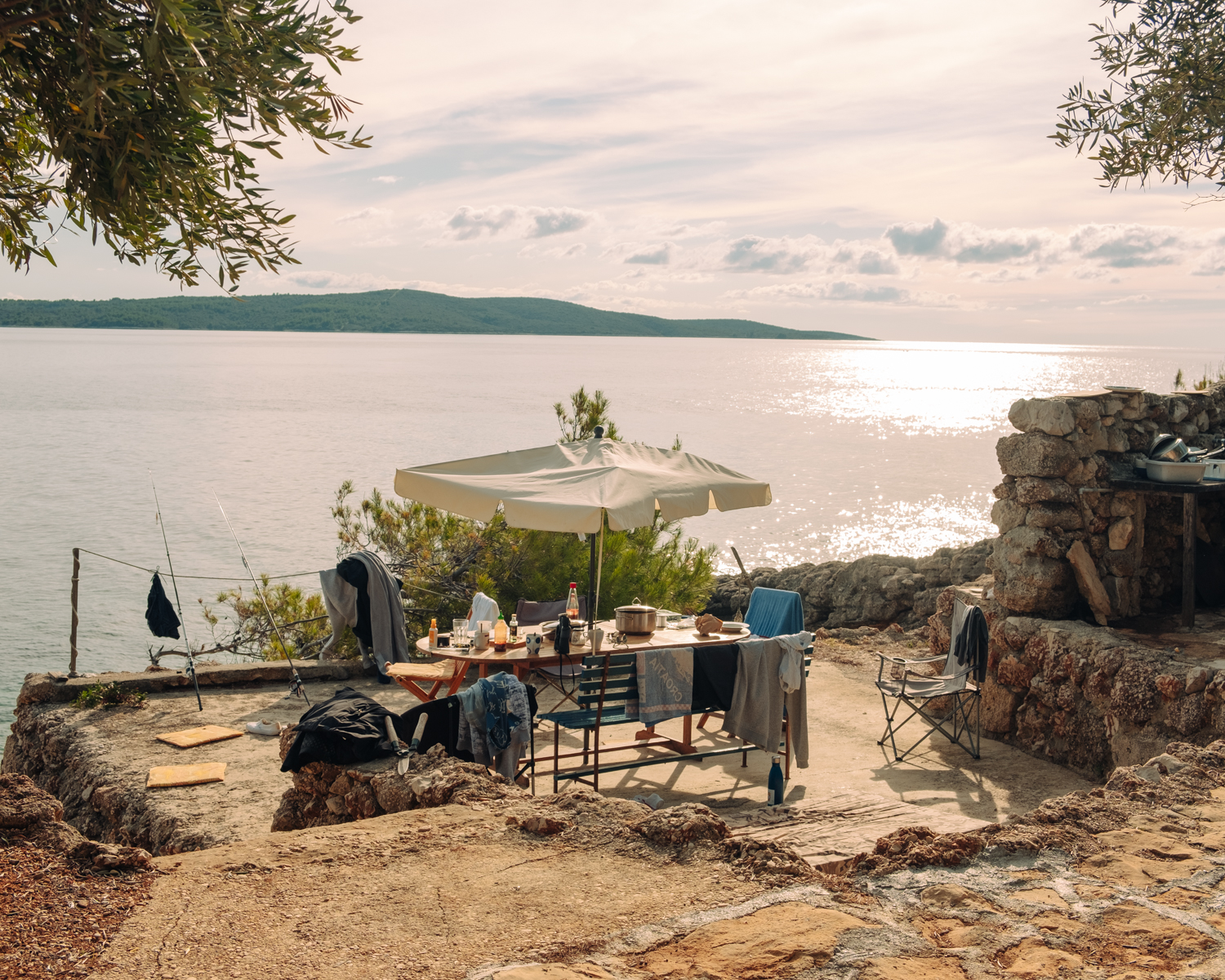 ISOLATION CAMP HVAR 10/2020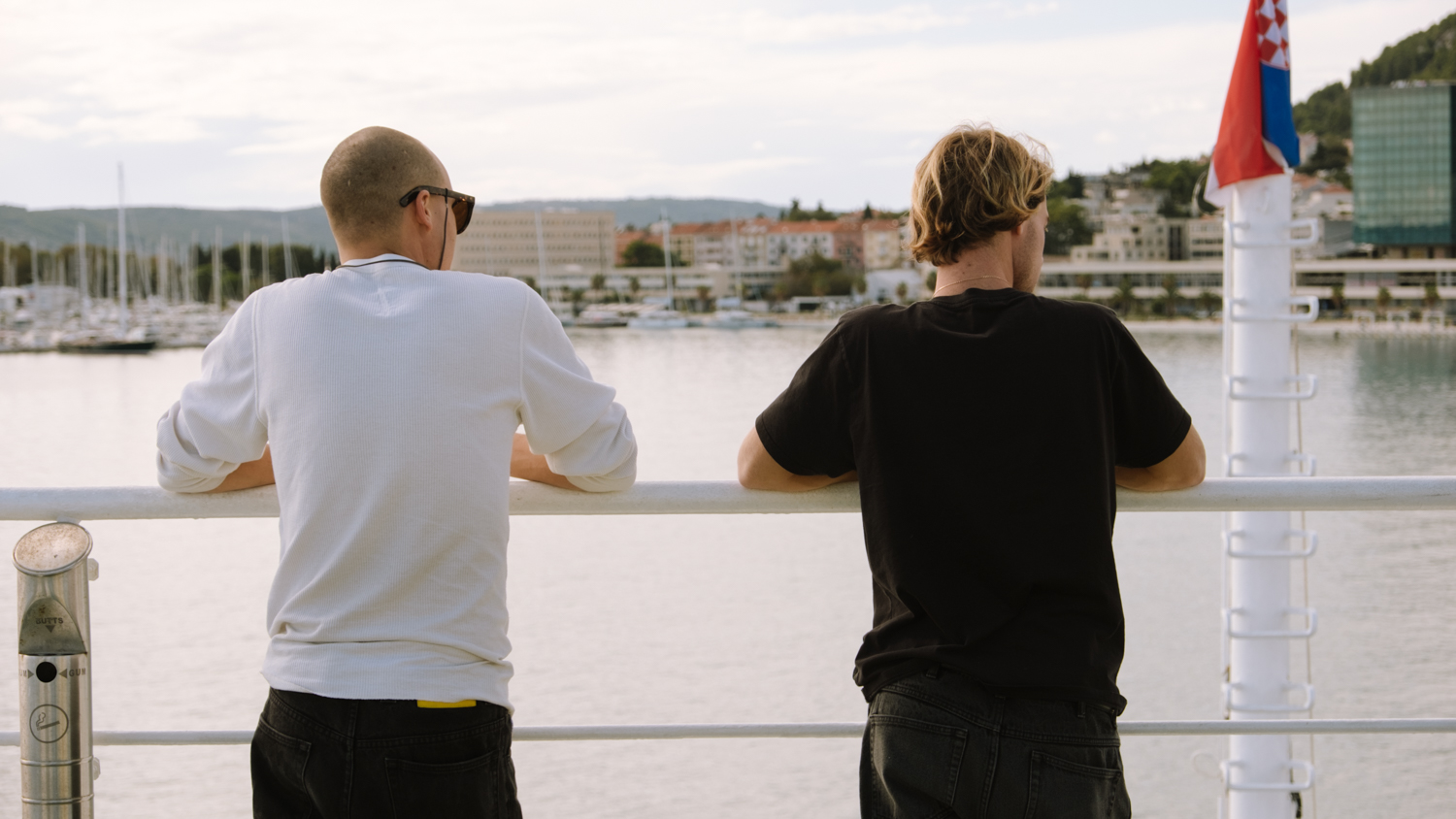 Every year, once, twice or ideally trice, we pack our bags and go to our slightly remote house on island Hvar. If you follow me for a while you saw the house many times before. If not, welcome to our family house, built in the 60´s, by hard-working hands of my grandparents and their family. Both of my grandparents (from my dad´s side are from the island). The house was build to host friends, to bring people together and I´m trying my best to keep that going 🙂
These photos are from our last trip to the island, the end of October 2020. The camp guests: 2 snowboarders, one filmer, one photographer, student and musician 🤟 And how none of them grew up next to the sea and how they all got obsessed with fishing. They are also obsessed with sustainable fishing accounts and well, there is me, that would send them home if they would be doing any unnecessary damage. Not that I need to explain why I "let them" fish. I don´t eat fish, one of them only eats them when he catches them and for the rest of the year he is vegan … They fish sustainably, only catch big fish when it´s the season to do that, and use every possible part they can (make soup with). Sometimes they even bring one or two, to our island family. Because the sad reality is that good fish is too expensive for many locals to buy. We need to look at the big picture, a few guys are not the problem.
…where this photo story post turns into a post about overfishing
The real problem are big fishing boats, fishing industry and overfishing. Fishing boats are also a big contributor to plastic pollution in our oceans (fishing nets, styrofoam boxes …). It's not just the fish we eat that are affected. Each year, billions of unwanted fish and other animals – like dolphins, marine turtles, seabirds, sharks, and corals – die due to inefficient, illegal, and destructive fishing practices.
So if you want to buy fish, try to buy sustainably sourced fish products, a local fisherman. For instance, by purchasing MSC-certified seafood products, consumers, retailers, and traders are helping to encourage and reward responsible fisheries. Without the MSC label, your seafood may well stem from illegally fished or overfished sources.
I´ve been swimming and exploring the underwater world around the house for more than 30 years and I saw the change and lost of marine biodiversity and pollution with my own eyes.
And that´s how my photo story turned into a post about sustainability 🙂 That´s how I know I choose the right profession for myself 🙂
Film photos from this trip coming soon-ish.
Stay Kind,
Mateja