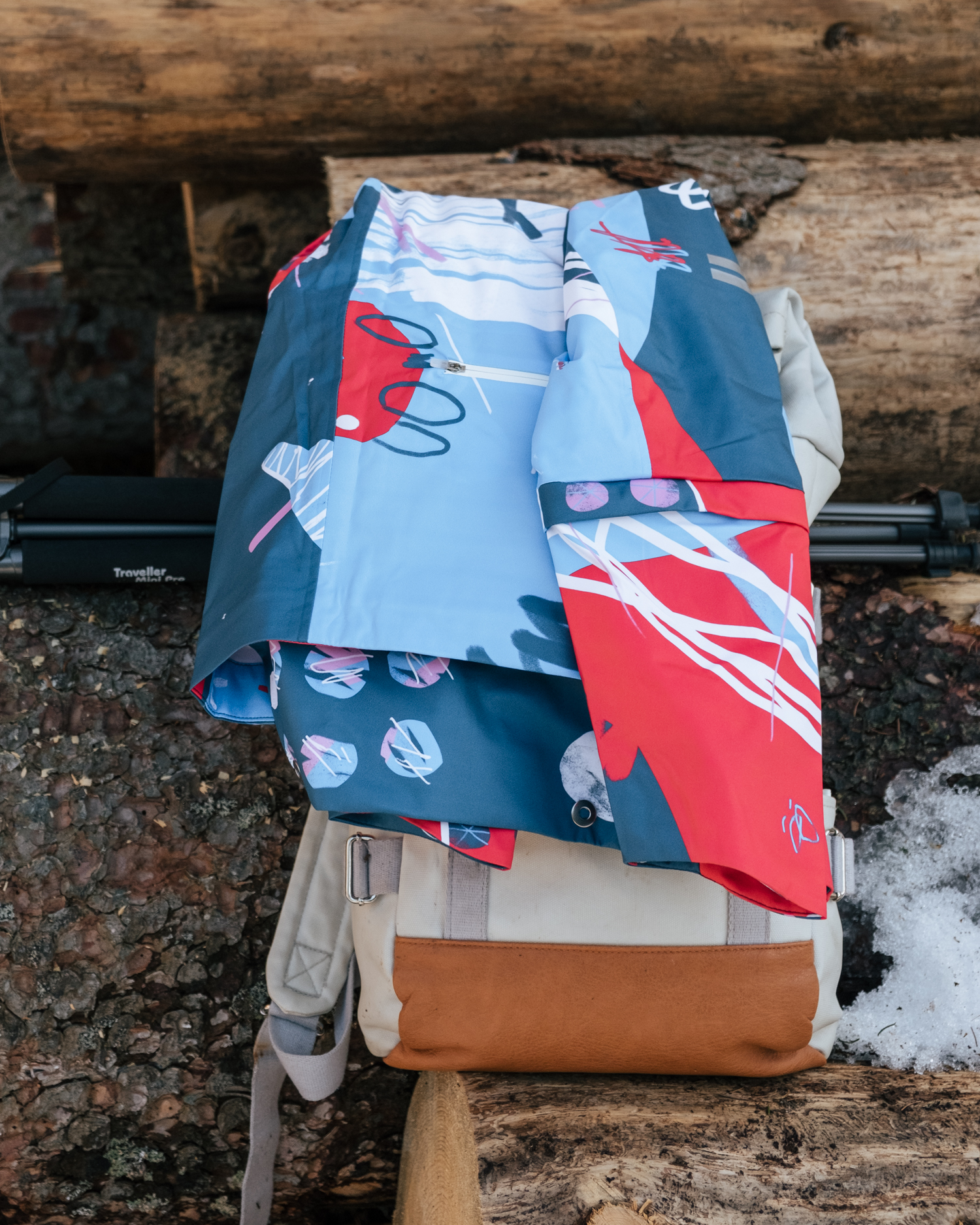 5 QUESTIONS for sustainable brands: MONTREET
5 questions for sustainable brands is a new series that will introduce some cool brands and give them a chance to share their goals, struggles, plans and wins. So customers, as well as other sustainable brands, can learn from each other, maybe even connect and help each other out. Transparency and collaboration.
---
MONTREET
is an Austrian sports fashion label founded in 2018 that produces individual and recyclable sportswear in the spirit of sustainability. The products are designed in Vienna and manufactured in Europe.
MONTREET combines sustainability, functionality and trendy, unusual designs by local artists in their products and turns them into wearable sports and zero-waste fashion. 
They recently launched their new page where you can learn all about their materials, production, sustainability development goals. Next to that they also offer repair and rental services, to make sure the clothes get the most use out of them.
As somebody that is so passionate about sustainability to make it my mission and job, I definitely have high standards when it comes to the products I buy and use. Montreet as a brand and their The Cyclist jacket that I tried have ticked all the boxes, from recycled sustainable materials to fair and local production, high quality, functionality. I love that they are offering the rental service, a great option for everyone that need high-quality sports clothing only occasionally, or that wants to try out different jackets before committing to buying one. This way the products really get the maximum wear.
Excited to see what Montreet does in the future.
"Don't change who you are – Just start wearing green!" Montreet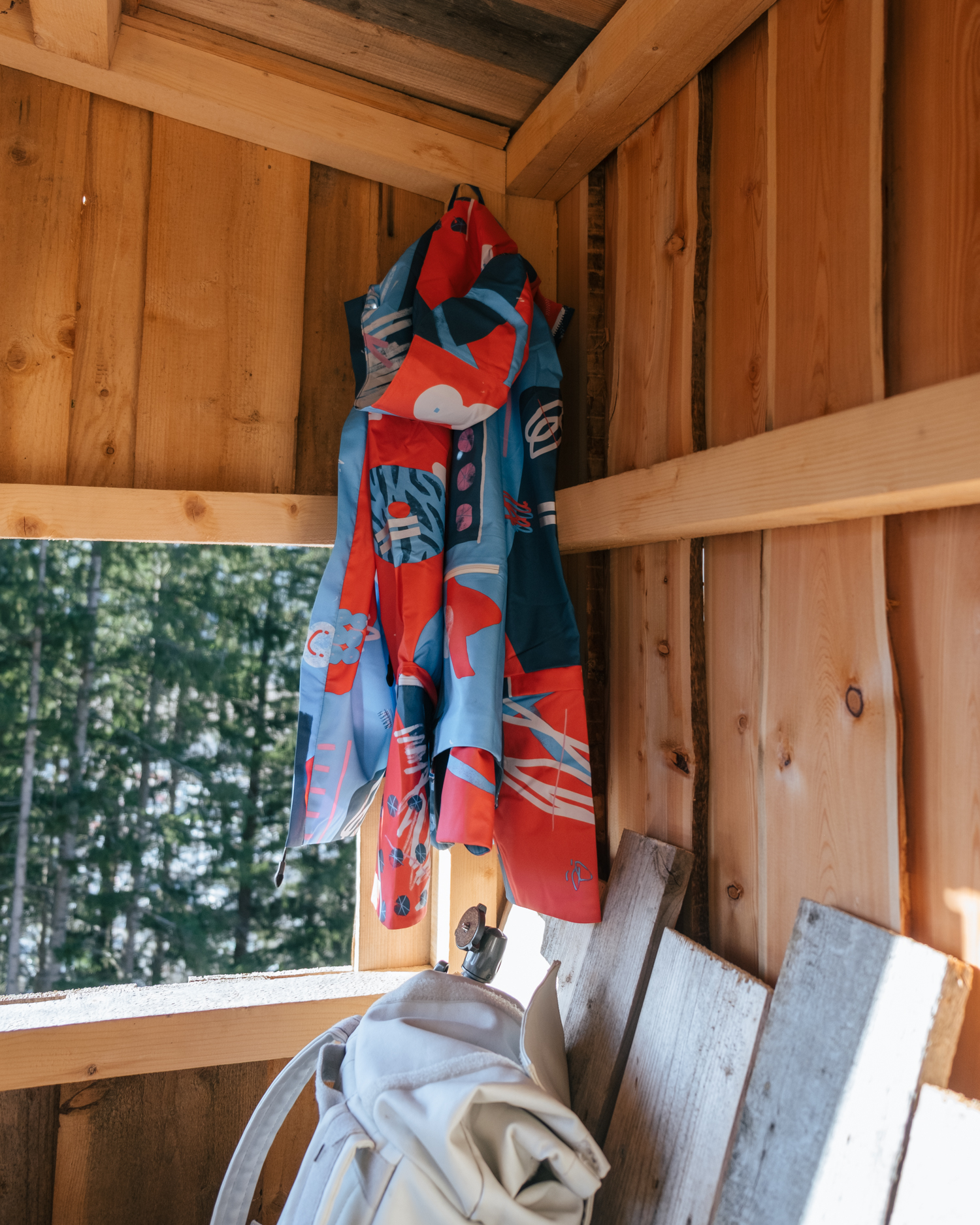 5 QUESTIONS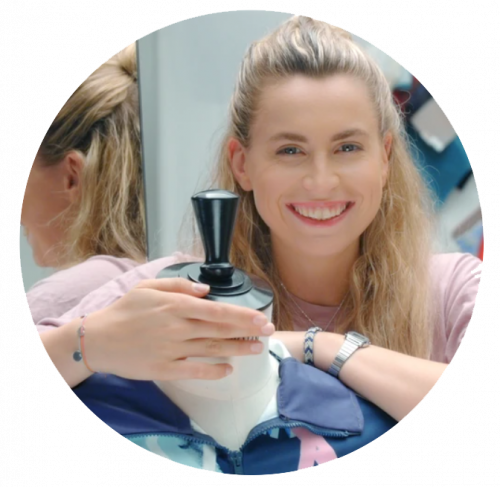 The founder of Montreet Nadine answered my 5 questions and kick-started this series. And I´m super happy to get to introduce this brand to you.
1. What is currently the most important goal for your brand?
The most important goal is to create the most possible sustainable products and to grow the most organically way possible. All in All to deliver joy to people and fight for planet A.
2. What is the biggest challenge you are facing right now as a sustainable brand?
Biggest challenge – to deliver and produce products that are from head to toe sustainable.
We got high criteria on sustainability and as sportswear brands, that's sometimes hard to fulfil but we manage it every time.
3. What are the areas where you would still like to improve in terms of sustainability?
Improvement is all the time important. What we really would love to do is to dig deeper into the supply chain and to make it even more clear for our customers. We really tried to do this on our new website but we think it can always be improved even more 🙂 TRANSPARENCY is the KEY.
4. What are consumers supporting when buying from you and what would be your message to them?
Only buy if you need it 😉 – And think of the clothing as your partner in crime always staying by your side.
5. What would be your message to other sustainable brands in the industry.
Think about the future and the next generation, who also want to live on this amazing planet 😉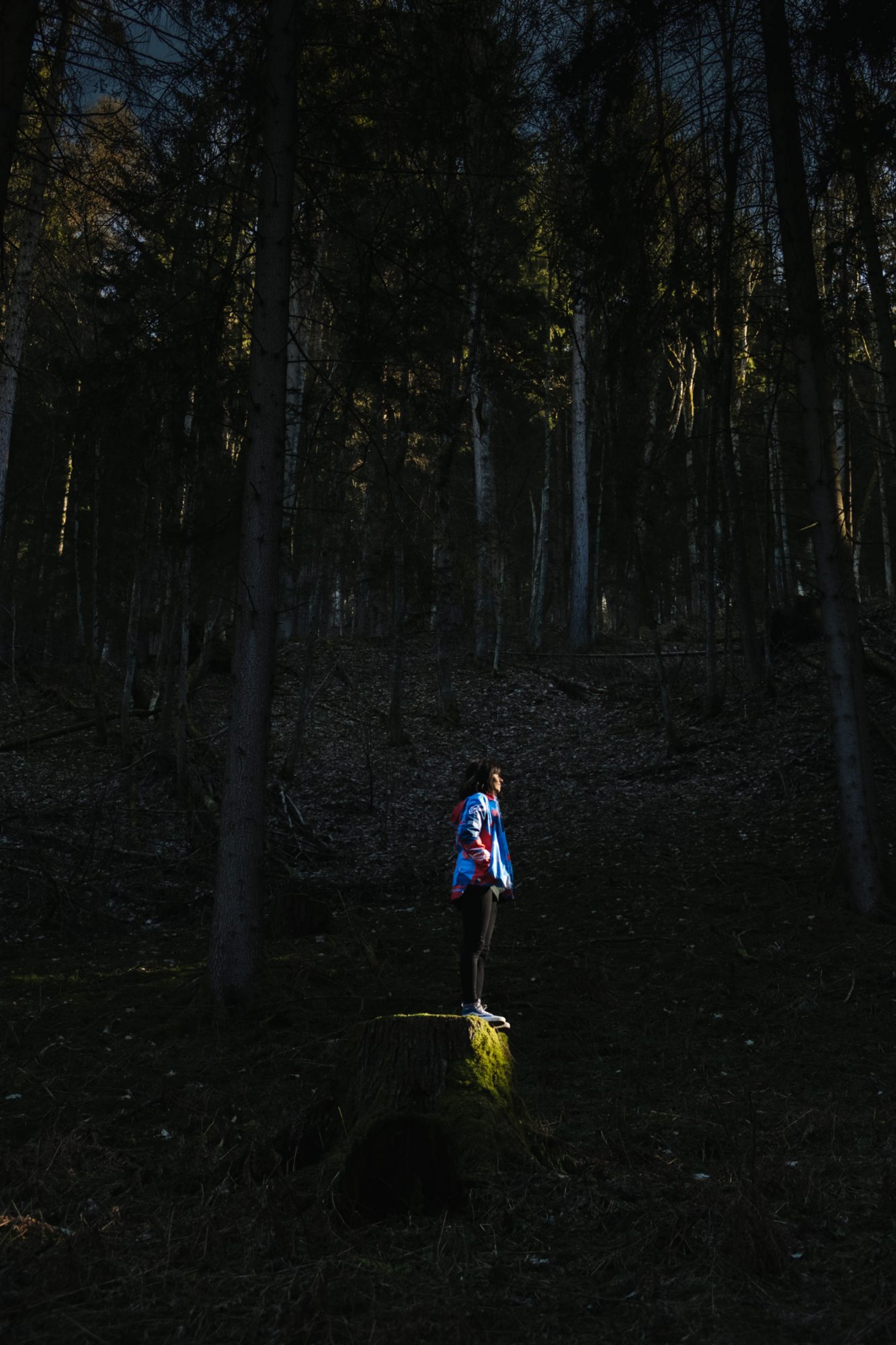 Wearing The Cyclist jacket.
All photos: by me
Thank you,
Mateja
---
Check my list of sustainable brands and shops for more brands I would buy from myself.