5 questions for sustainable brands: MIRET eco sneakers
MIRET Croatian ecological sneakers – made from 97% natural materials.
The story of MIRET sneakers starts with two brothers Hrvoje and Domagoj from Croatia, inheriting a family business from their father, in their early twenties. A family business was responsible for crafting high-end footwear for some of the most famous brands on the market. As time passed, their business and expertise grew. Yet, so did their moral dilemma to remain an active part of the problem or to make a dramatic change and "do the right thing". "No longer were we willing to compromise business before ethics. It was time to act."
"Driven by our dedication and desire to make things right we've combined the strongest natural fibers to craft comfortable sneakers ensuring minimal environmental impact in each tiniest detail. "
The shoe is crafted with 7 amazing plants: hemp, kenaf, cork, corn, jute, eucalyptus, rubber tree and New Zealand wool.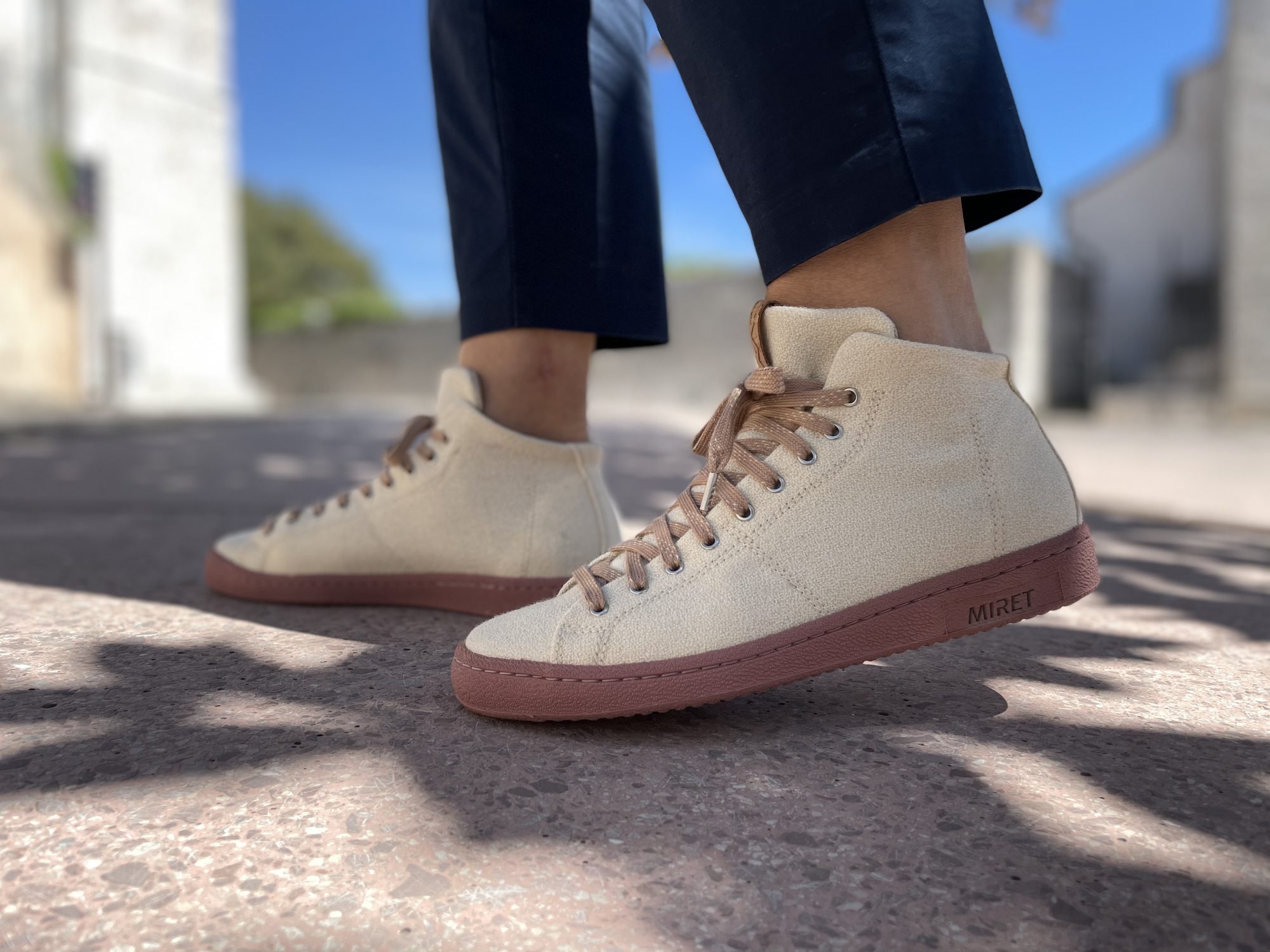 ---
5 QUESTIONS
1. What is currently the most important goal for your brand?
Our most important goal is to raise awareness about the impact of footwear to the environment. We cannot solve a problem without first admitting and acknowledging to ourselves that a problem exists. Humanity is intoxicated with cheap and shiny products, always needing more, new and different. We in MIRET are industry insiders and we saw the toxicity of the industry first-hand, so it is very clear to us that the problem is very real and very serious. But not everyone gets a chance to see what we have seen. The public is unaware of the seriousness of the problem, and the people inside the industry are blind to it because it has become a norm.
"We are trying to raise awareness by showing how beautiful nature is, how crucial it is for human life, all of us are a part of nature and nature is inside of us."
2. What is the biggest challenge you are facing right now as a sustainable brand?
Finding partners for collaboration and product development. Most of the companies are still oriented towards standard production without sustainable principles. Sustainability is a complex subject and many companies starting with sustainability have a wrong perception about it. It is difficult fo find partners who have sustainability incorporated in their core values.
3. What are the areas where you would still like to improve in terms of sustainability?
When we first started designing our sneakers we decided we would aim to develop a product made out of materials which are not toxic to the environment, with a non toxic production process as well. There were other directions we have considered like creating a completely recyclable product, but we feel that first and most importantly we must abandon raw materials which cause harm.
"Using recycled plastics was not an option for us because our stand is that if finally, someone managed to get the plastic out of nature, we should not recycle it just so we can put it back into circulation and nature."
A huge problem or perpetual recyclability is that most of the time you can recycle a material only once before it looses the necessary physical properties. An ideal product to us would be completely bio-based, marine-compostable, toxic chemical free, locally manufactured with materials locally sourced and recyclable, and CO2 neutral. This is our dream product and our current sneakers still not there, but with each new generation we are getting closer to our dream.
4. What are consumers supporting with buying from you and what would be your message to them?
Our customers are reducing their plastic and toxic chemical footprint. They are doing this simply by choosing our product over traditional footwear, and in return they get a product which is in many ways better than the usual sneaker. Our product is a forerunner of sustainable footwear, and they are supporting and encouraging not only MIRET but also 9 other companies which help us manufacture and develop eco-friendly materials in a sustainable way. It is important to realise that MIRET is not to one who is doing the cause, but it is our customers who are choosing against plastic products. MIRET is merely empowering people to choose sustainability.
5. What would be your message to other sustainable brands in the industry.
Keep doing what you are doing. The future generations will undoubtedly be appalled to what we have been doing for the past 100 years, so we must start doing things in a smarter and better way.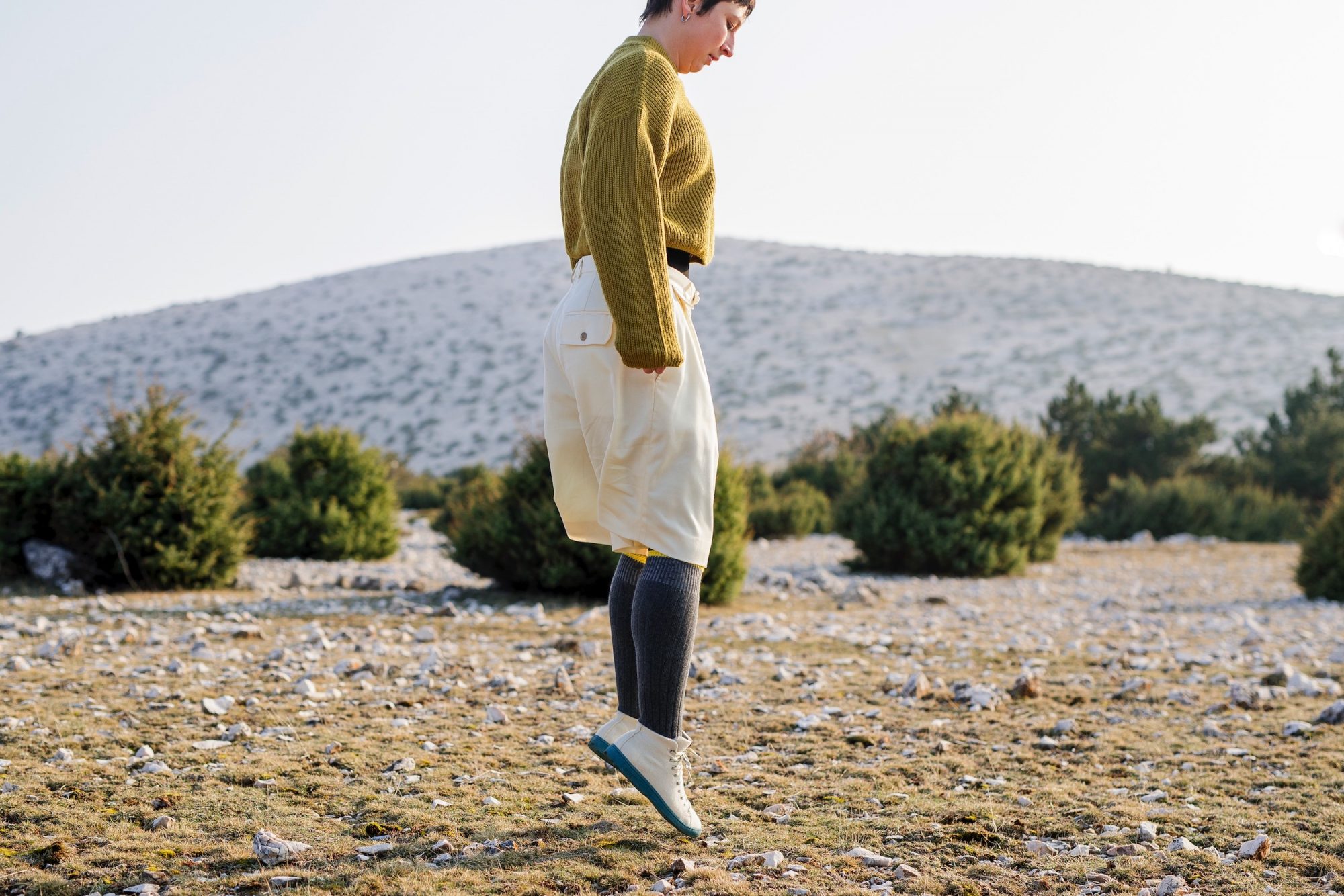 ---
Sharing some of their current wins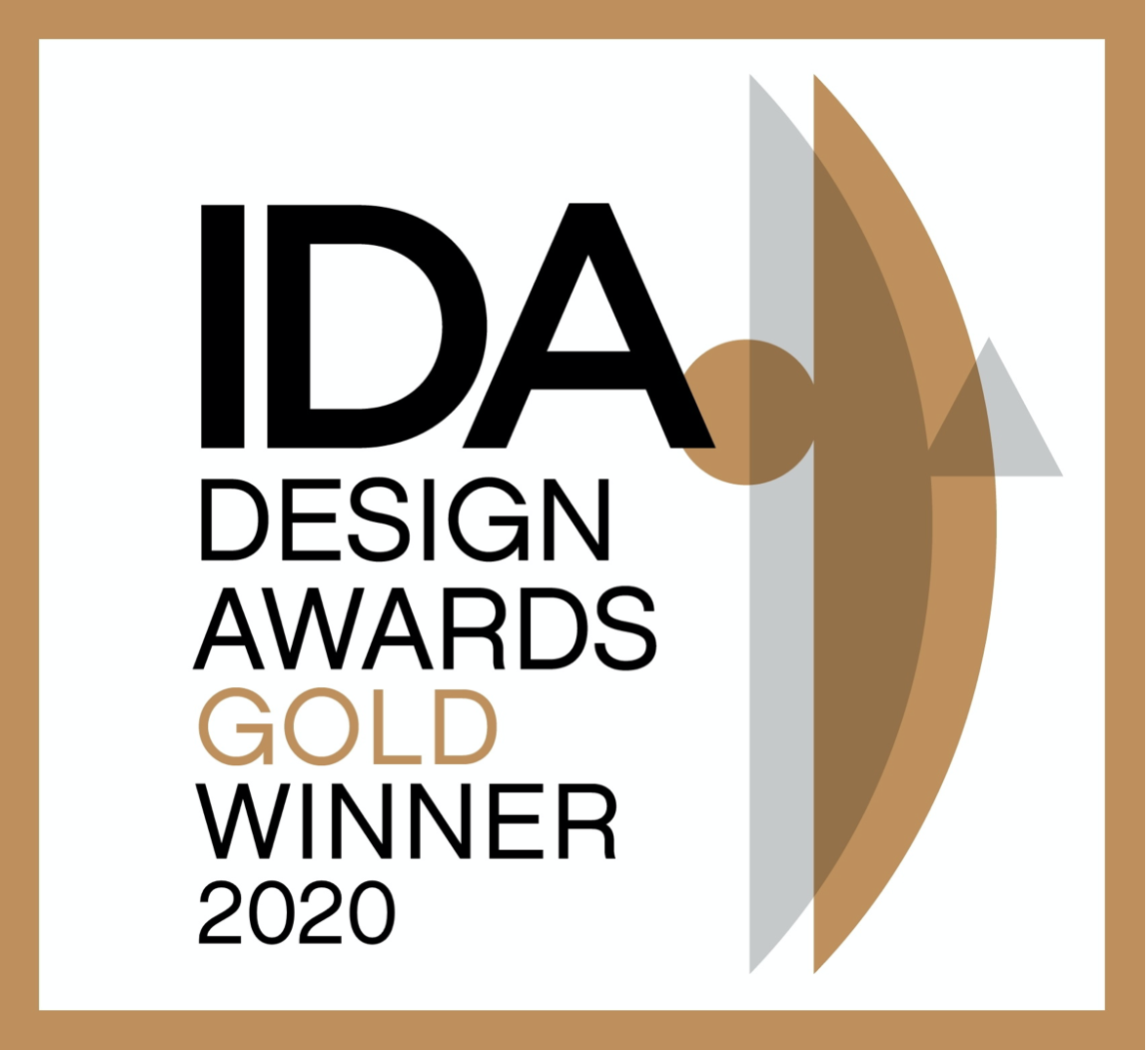 We received an "International Design Awards" Golden award in the Sustainable fashion category. We won several awards in the Global Footwear Awards contest. Global Footwear Awards recognizes the efforts of talented footwear designers around the world and aims to celebrate their exceptional creations at a global scale while honoring sustainable practices that will inspire the industry as a whole.
Among world-class competition, Hrvoje Boljar won overall 1st place in the category of Materials Sourcing for the MIRET project, and Gold in the category of Materials sourcing/Biodegradable materials. For her MIRET Forest Dark collection, Ana Boljar won Silver in the category of Materials sourcing/Biodegradable materials.
The Global Footwear Awards jury consists of leading industry professionals whose talents and contributions to the footwear community are aspirational. They are professionals coming from different disciplines within the footwear industry including major publications, retailers and institutions such as Vera Wang, Adidas, Prada, Hugo Boss, Roberto Cavalli, London College of Fashion, Royal College of Art, MIT Institute of Design, British GQ, Vogue Italy etc.
Congrats! 👏🤟
Mateja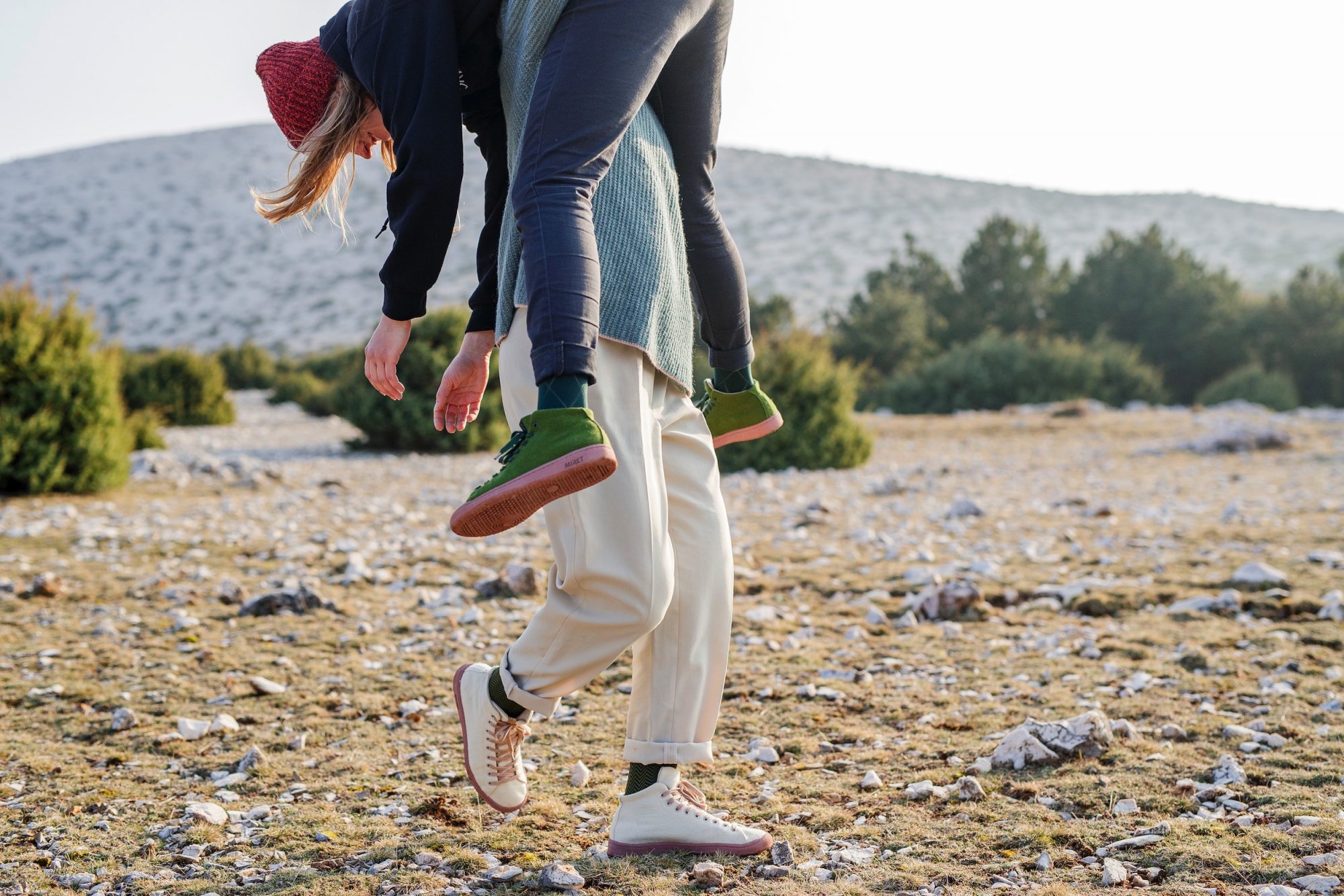 Cover photo: Domagoj Blažević