P H O T O G R A P H Y
Mateja is a Slovenian/Croatian lifestyle and documentary film and digital photographer based between Schladming, Austria and Island Hvar, Croatia. Exploring the outdoors, going on adventures and finding a way to tell stories that would inspire others to protect nature, is her main source of inspiration. She has a deep understanding and experience in the outdoor industry (focus on snowboarding) as well as different NGO´s across the Balkans (from environmental activism to NGO´s working in solidarity with displaced people).
Worked with:
Krombacher, Fissler, Lattesso, Ledlenser, 5.0 original beer (Öttinger), Wildling shoes, Montreet, Ashbury sunglasses, White claw, Nitro snowboards, Blue Tomato, Plezir magazine, Cres-Lošinj trail run, Balkan campers, Hvar Republic, …
Greenpeace NGO, Amnesty International, Collective Aid NGO, Distribute Aid NGO, No Name Kitchen NGO
She´s been deeply connected to nature and its preservation since she was very young and spent all summers in their remote beach house on Island Hvar, Croatia. She has been an active sustainability blogger (blog posts can be found here). She joined Climate reality leadership training (hosted by Al Gore) in Berlin Germany 2018. And joined Greenpeace Austria on some of their projects. Now she is also helping connect small businesses with the tools and resources they need to reduce waste and implement more sustainable, earth-friendly business practices. Sustainability is a complex topic and a constantly changing industry.
Member of New Your Institute of Photography – Photojournalism (2019), Climate reality leadership (hosted by Al Gore in Berlin, Germany 2018), ASAS Relief and disaster management, ASAS Management of Non-profit organizations, …
"Creating emotions through visual storytelling and my knowledge and passion for sustainability I can create lifestyle images that tell your story and win over people's hearts."
---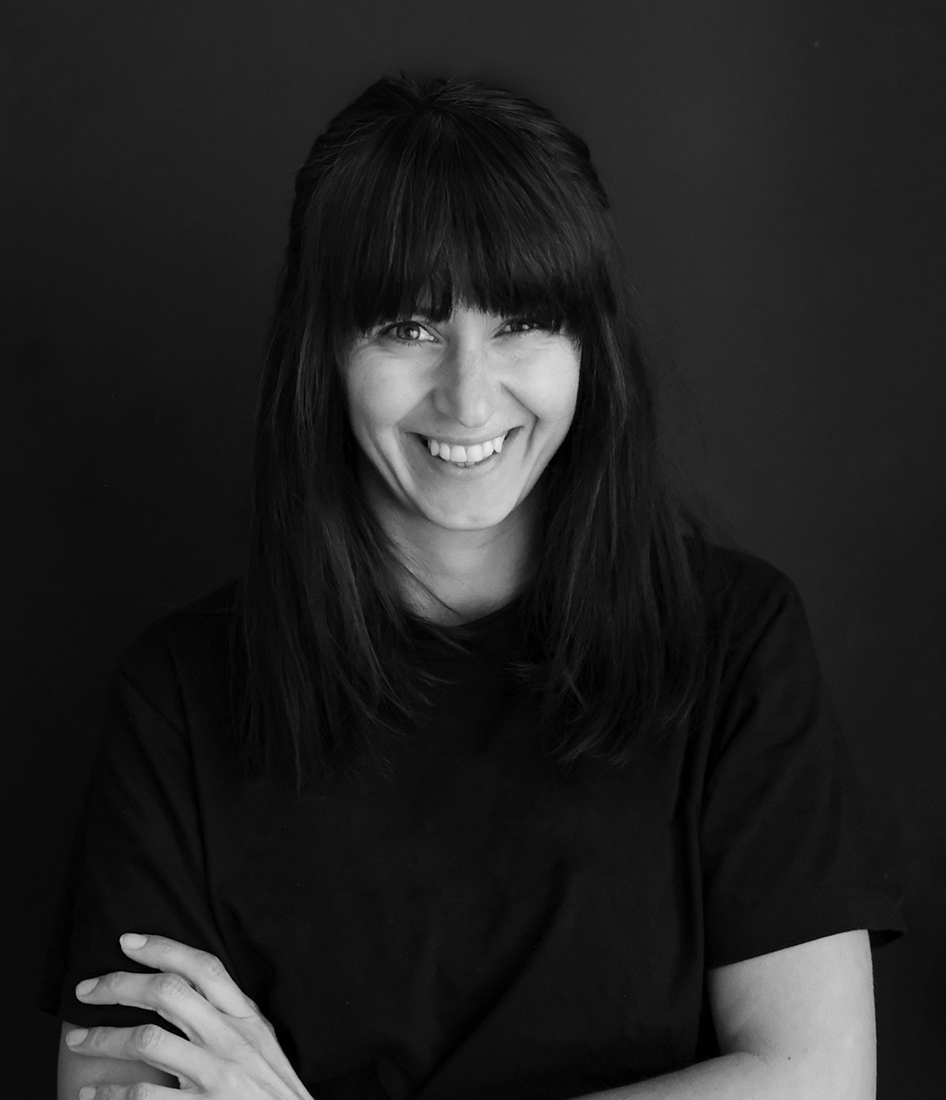 Let´s make this world a better place together and share stories that deserve and need to be heard. I´m always looking and happy to help NGOs with my photography for free, so please get in touch if photography would help your projects in any way. For work, collaborations, or just a chat, please get in touch through my email mateja@matejakordic.com or the contact form below.
You can download my PORTFOLIO right here.
Stay kind.
Thank you, Mateja
---
Mateja Kordic Berufsfotograf, Schladming, Austria