Mateja is a Slovenian/Croatian photographer based in Schladming, Austria and in summer on Island Hvar, Croatia. She has years of experience in the photography industry, from photo studio/lab (film photography) to photo assistant and photographer on different editorial and commercial photography projects. Throughout the past few years, she worked in the outdoor industry (focus on snowboarding) as well as different NGO´s across the Balkans (from environmental activism to NGO´s working in solidarity with displaced people). 
Worked with: Greenpeace NGO, Amnesty International, Collective Aid NGO, Distribute Aid NGO, No Name Kitchen NGO, Ashbury sunglasses, Blue Tomato, Milicic Oils Hvar, The Discoverer, Cres-Lošinj trail run, Odori, Plezir magazine, Bellabeat
I believe that stories can inspire, empower and make a difference. From big companies to small businesses and start-ups, NGO´s or passionate individuals, I would love to hear your story and help you share it with others.
Let´s make this world a better place together and share stories that deserve and need to be heard.  For work, collaborations, or just a chat, please get in touch through my email mateja@matejakordic.com or the contact form below.
It is time for your story.
Stay kind.
Thank you, Mateja
Member of
New Your Institute of Photography – Photojournalism (2019), Climate reality leadership (hosted by Al Gore in Berlin, Germany 2018), ASAS Relief and disaster management, ASAS Management of Non-profit organizations, …
LinkedIn , If you know more about my work history.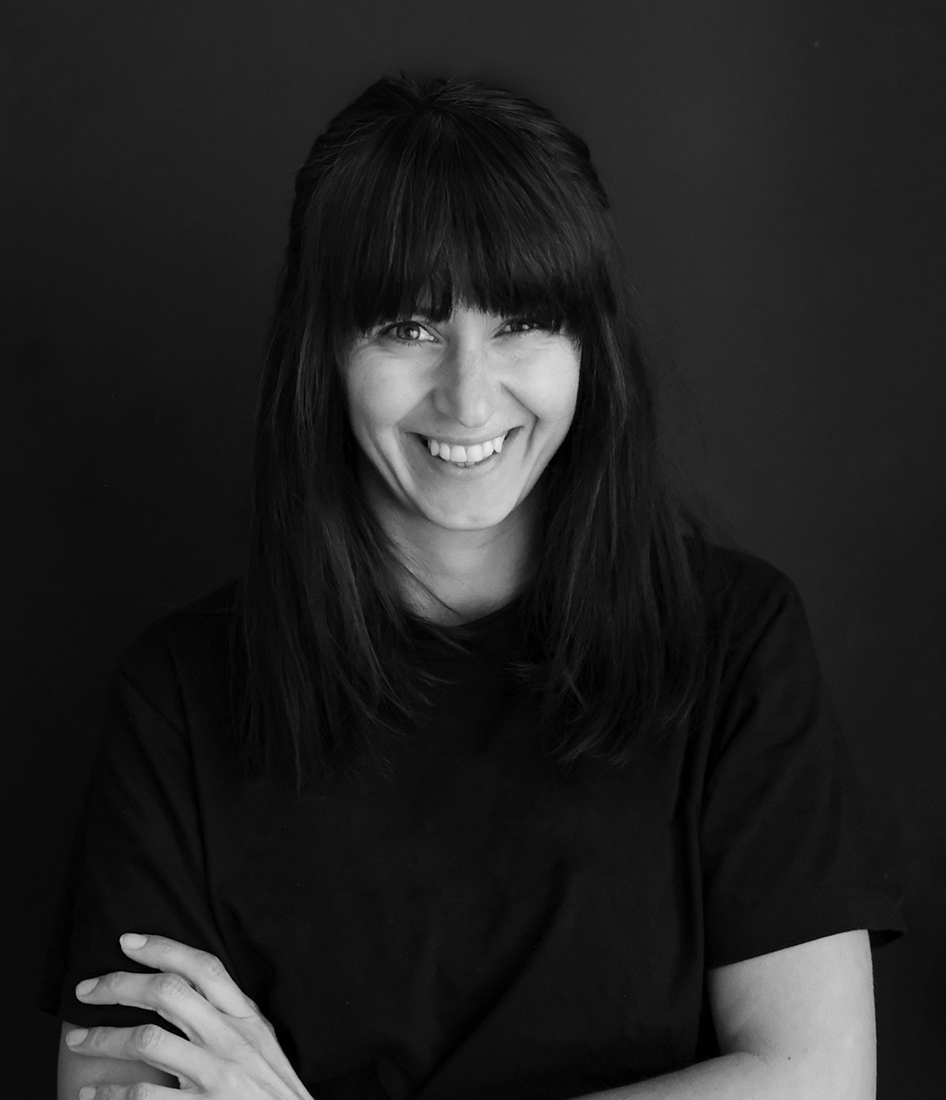 ---